The world belongs to you as much as it does anyone else. Go look at stuff, and go get out of your bubble.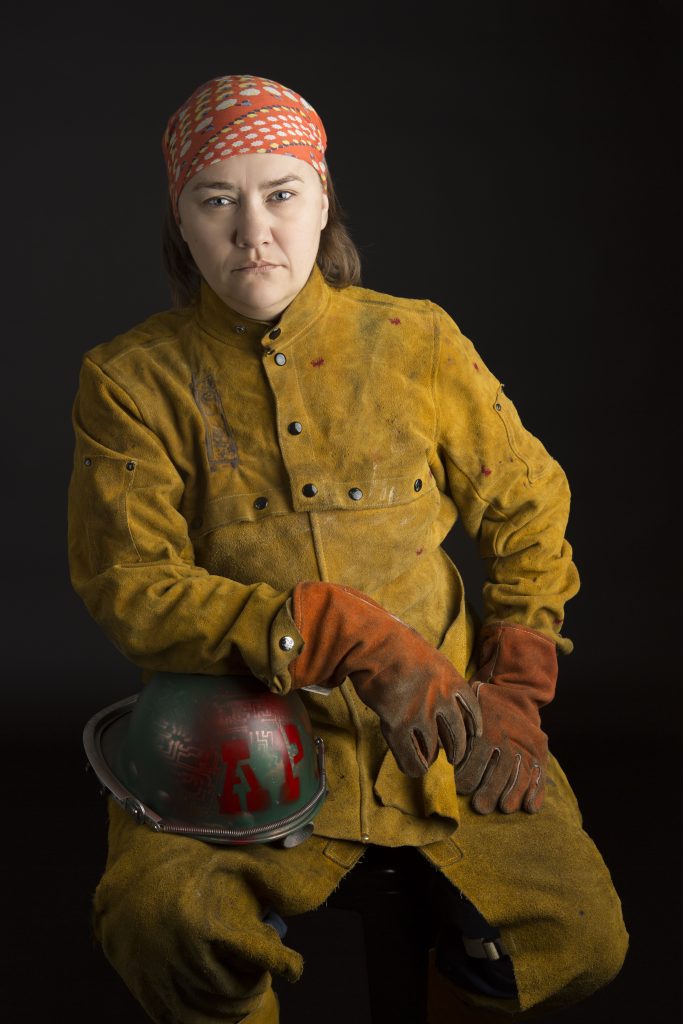 April Terra Livingston has traveled the world, a journey that started with a trip through her family's encyclopedias.
Now, as a sculptor, academic and community leader, she recommends travel to her students at the University of Mobile and Spring Hill College.
"The world belongs to you as much as it does anyone else," Livingston said. "Go look at stuff, and go get out of your bubble."
In her 20s, Livingston lived by her own advice. She left her native south Alabama for Indiana, working in two Tibetian restaurants. The cuisine was supported by the community that surrounded the Dali Lama's brother, who runs a lama-sery in the Midwest. Her wanderlust unsatisfied, she sold her possessions and moved to Germany, enjoying a peripatetic lifestyle that eventually took her to Rome.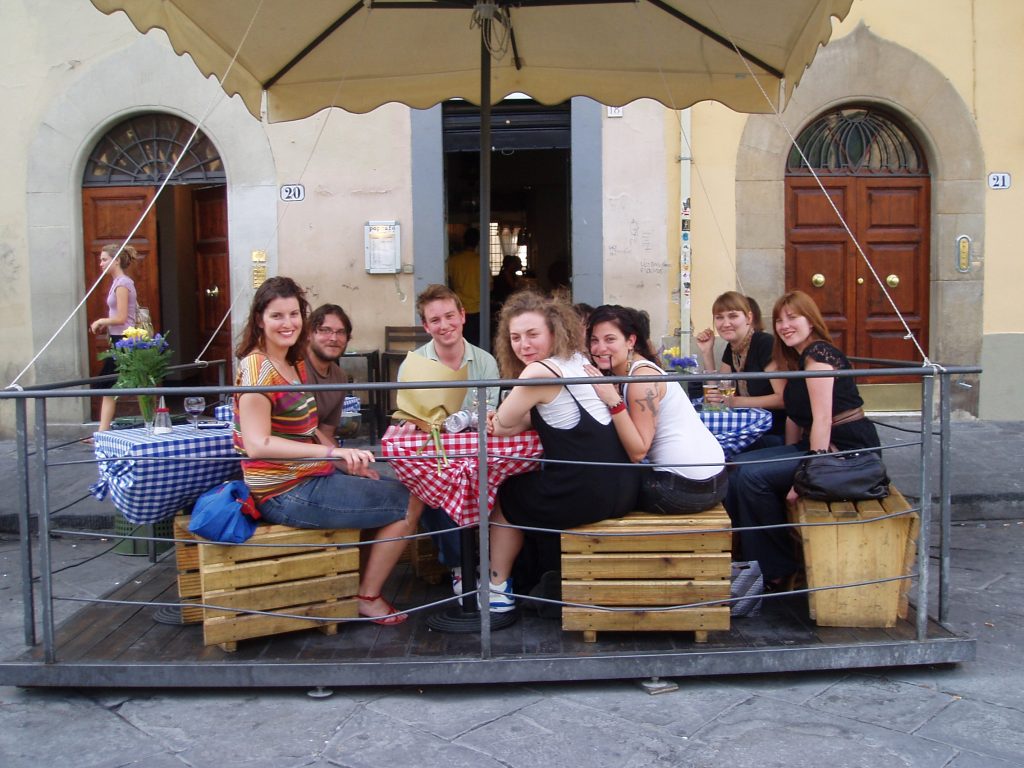 She returned to New Orleans to complete the undergraduate degree, but Italy still held her heart. Livingston was accepted as the first Alabamian to attend Florence's Studio Arts Centers International for a post-baccalaureate certificate in ceramics, fresco and painting.
"You're working in the heart of the Renaissance," she said of the city that inspired the artistic genius of artists, sculptors and writers. "Even the gross cobblestones on the ground have history on them, and I got to work with all these other young artists from all over the country and the world."
In Florence, she discovered what would become her true art form: sculpture.
"I took it as a lark to see," Livingston said of her sculpture class.
Soon, the revelation came: "I am a sculptor. I needed to be a sculptor. I needed to do this."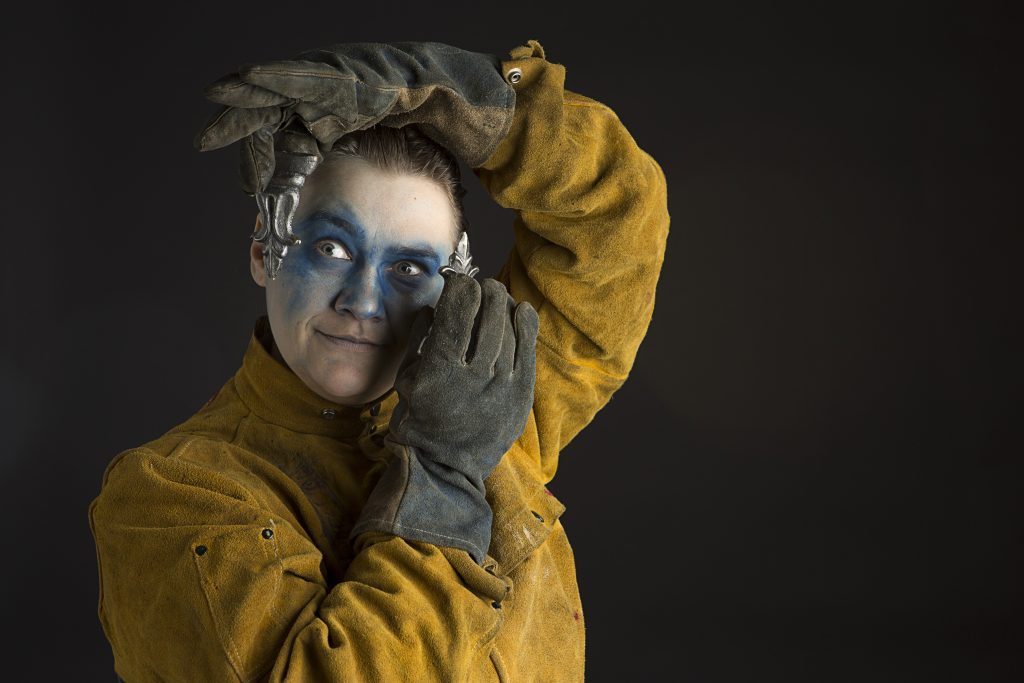 Livingston's time in Italy uncovered her future and confirmed her love of learning.
"Italy is constant inspiration," Livingston said. "You just can't not be inspired there. I got to live in the same city as Dante. You're sunk in history. I love art history and I just love information."
The network of friends she made in Florence has given her friends, and inspiration, from Australia to Iceland.
After SACI, she burnished both her artist's credentials with a variety of shows in both Europe and America, before completing her master's at the University of Alabama in 2011. That same year, she began teaching at the University of Mobile, where she had taken undergraduate classes.
Inspired by her experiences as a student of great teachers, she began passing on her knowledge and love of art to local college students.
"I'm really grateful that my teachers have been part of my life and helped me and changed me," she said. "If I could do that for 2 or 3 students in my entire career, I would die very satisfied."
She continued to pursue her own artistic projects, including launching an online fundraiser toward replacing a stolen sculptor of Cudjoe Lewis, the last living enslaved person from the Clotilda and a founder of Africatown.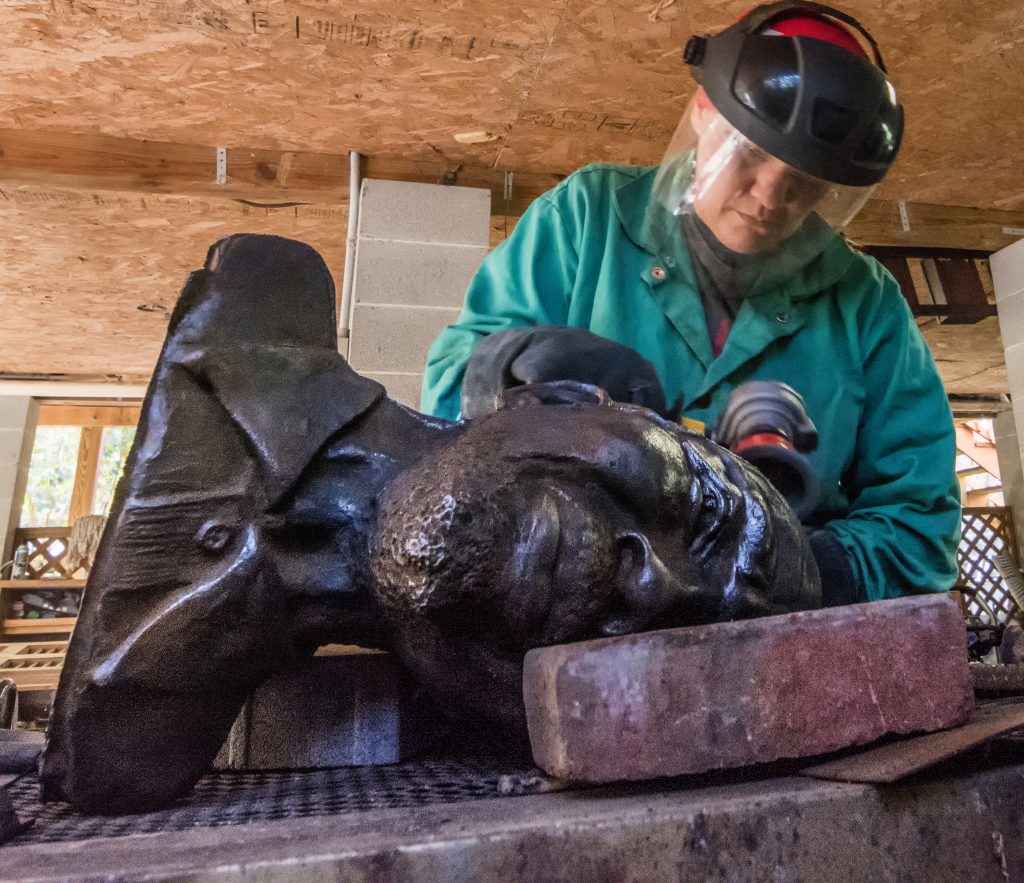 While she set a $5,000 goal, the sculpture's cost would have been four times that amount. Livingston was committed to donating her own skill and time, as using it as an educational opportunity for 18 interns.
National and international donations flooded in, and the idea went from concept to pattern to pour within a year.
"I wanted to do it for the community," she said.
She has reflected the local community to audiences in other ways, including as a scenic designer for locally produced movies, including the Oscar-winning "Get Out."
Livingston said she's enjoyed putting her artist talents to work in cinema, which includes setting the scene to match the director's vision.
"I paint old things to look like they are new, and new things to look like they are old."
In between crafting new college classes, Livingston continues to hone her next sculpture, a memorial to Betty Hunter. Born a slave, Hunter became a successful businesswoman.
While Livingston teaches and practices her art, she remains a student of both the Italian language, community and art."
"Art is the global language," she said. "You don't have to have a translator for art."
For more about April:
https://www.aprillivingston.art/who
https://www.linkedin.com/in/april-livingston-99800535/
https://www.facebook.com/lackadai