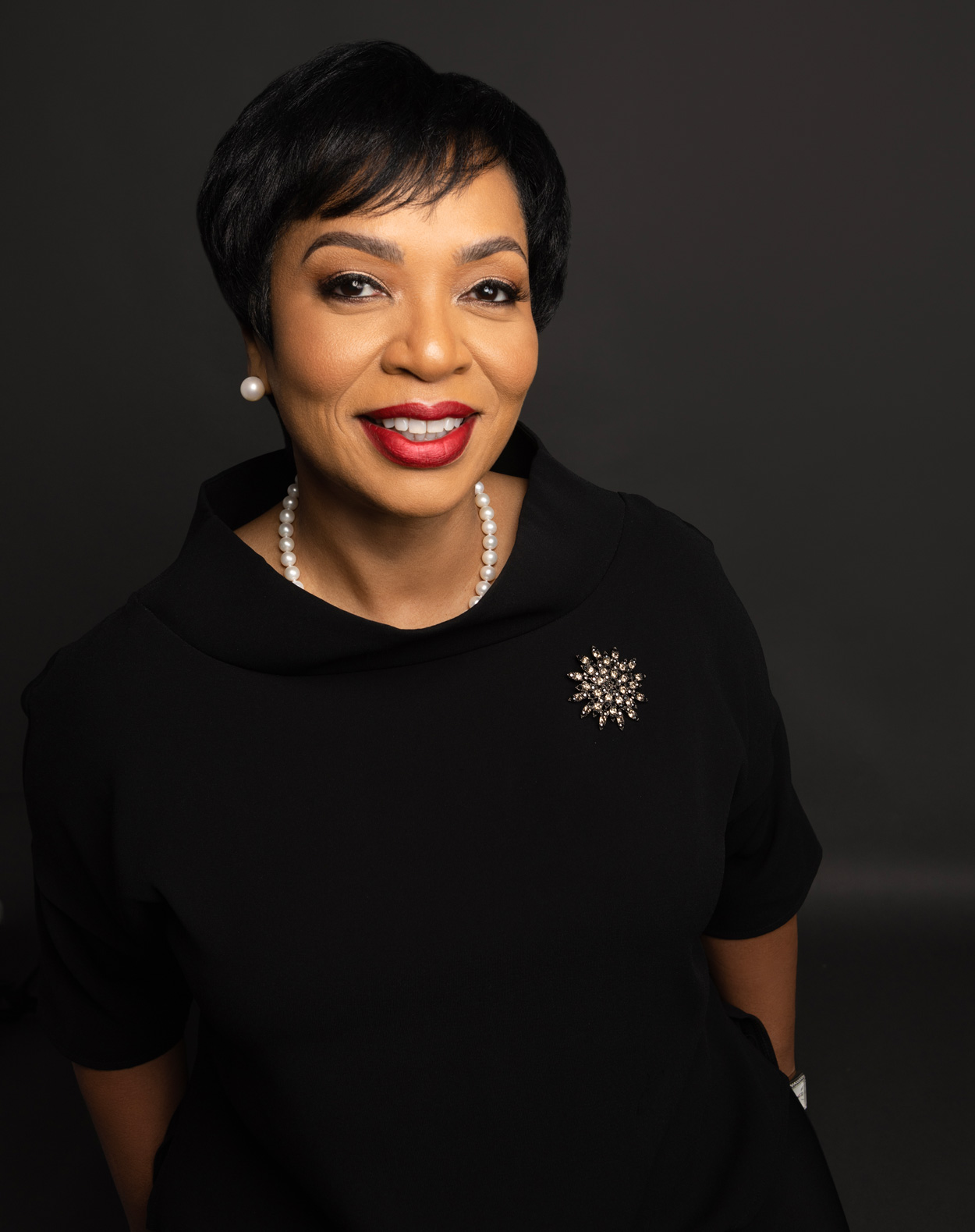 In the heart of Mobile, Alabama, one woman has dedicated her life to preserving the city's rich history and contributing to the betterment of her community. After nearly three decades in the City of Mobile City Clerk's office, Lisa Carroll Lambert is not just a dedicated public servant but a trailblazer, community leader, and one of Focus Empowers' distinguished 40/40 honorees.
Lisa, a native Mobilian, serves in a multifaceted role as the guardian of the city's past and a visionary for its future. As the City Clerk, she is the designated record-keeping agent for the City of Mobile, serving as the custodian of the city's archives and a vital link between local government and its citizens as the Chief Election Officer overseeing all municipal elections.
"I love my job; I preserve our city's history every day. I help our citizens better understand how our municipal government works," Lisa shares.
Lisa's journey into public service wasn't necessarily a planned one, but it was a path she would embrace wholeheartedly. "I didn't start on my career path to become City Clerk," she admits. "The decisions I made and the steps I took eventually led me back to Mobile to be in place to apply for the open Assistant City Clerk position." Little did she know that this opportunity, one that drew more than 200 applicants, would become the cornerstone of her professional life.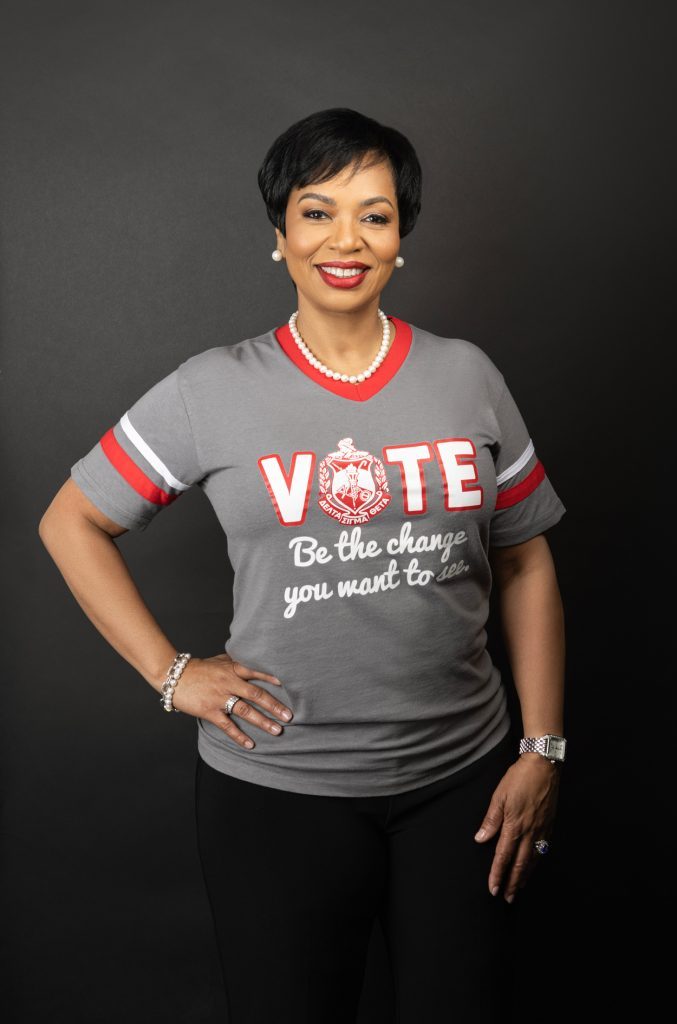 More than a record keeper, she is a history-maker as the first Black American to hold both the Assistant City Clerk and City Clerk positions in the over 300-year history of the city.
It is through this experience that she offers the advice, "Get out of your head. You are worthy!"
Lisa's advocacy doesn't stop at the city limits. She envisions a brighter future for women and hopes more women will seek public and elected positions.
"Through my work in City government, I have been lucky to work with many of our female lawmakers and company decision-makers — from councilwomen to county commissioners to our legislative delegation," Lisa explains. "Build a group of women as amazing as you are and lean on each other. Encouraging each other is key."
Lisa's dedication to her community started early, with a childhood spent engaging in various service projects through her church and Jack and Jill of America, Inc.
Fueled by her belief in the power of sharing blessings, Lisa has served on numerous community and nonprofit boards and organizations in Mobile. Currently, she continues her community involvement through programs sponsored by her sorority, Delta Sigma Theta Inc., as she strives to impact the lives of those around her positively.
"I strongly believe that a major part of any solution is coming to a consensus. As a community, we all have a huge stake in each other's success."
"If a child down the block drops out of school and can't get a good job, that impacts me and, quite frankly, our whole community. We all need to understand and accept this because the only way we are going to reach consensus on policy is by reaching consensus on this."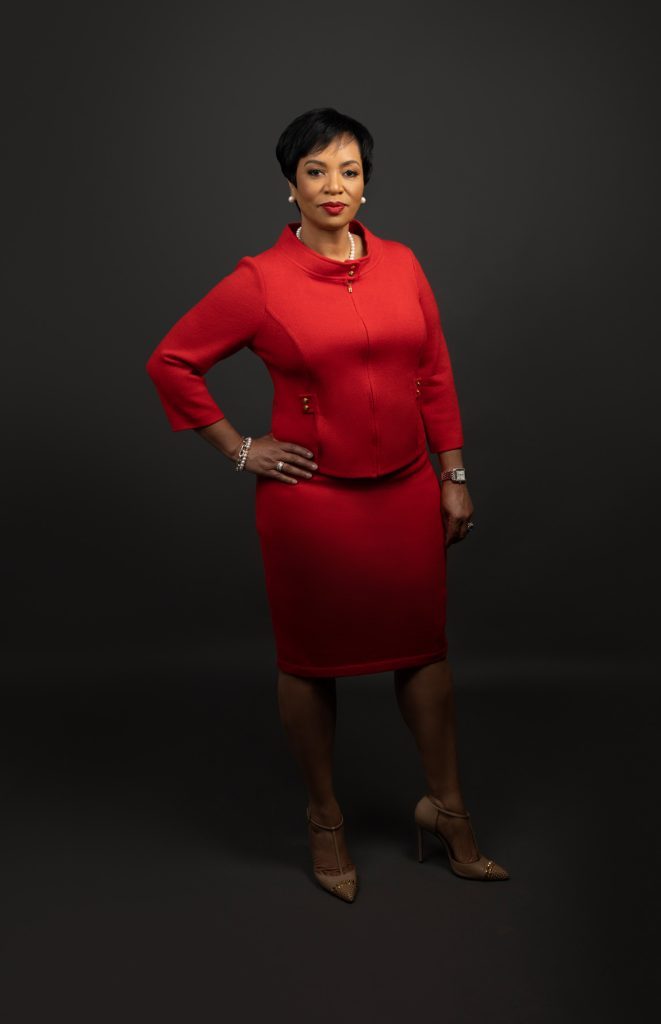 A graduate of Southern University and A&M College with a bachelor's degree in political science, she continued her graduate studies in public administration — a venture she credits to her parents.
"My parents stressed education to me and my siblings as 'the key to professional success.' Continual learning is paramount to the core of my being. We are constantly having to adapt to the ever-changing world and work with new platforms and technology."
Lisa continues her commitment to education as a Leadership Mobile, Alabama Leadership Initiative and Leadership Alabama Class XX graduate. She also earned the classification of Certified Municipal Clerk (CMC).
Lisa's professional and personal legacy is a shining example of the positive impact one individual can have on their community. As she continues to serve and inspire, Mobile is undoubtedly a better place because of her.
Lisa Carroll Lambert: City Clerk, City of Mobile