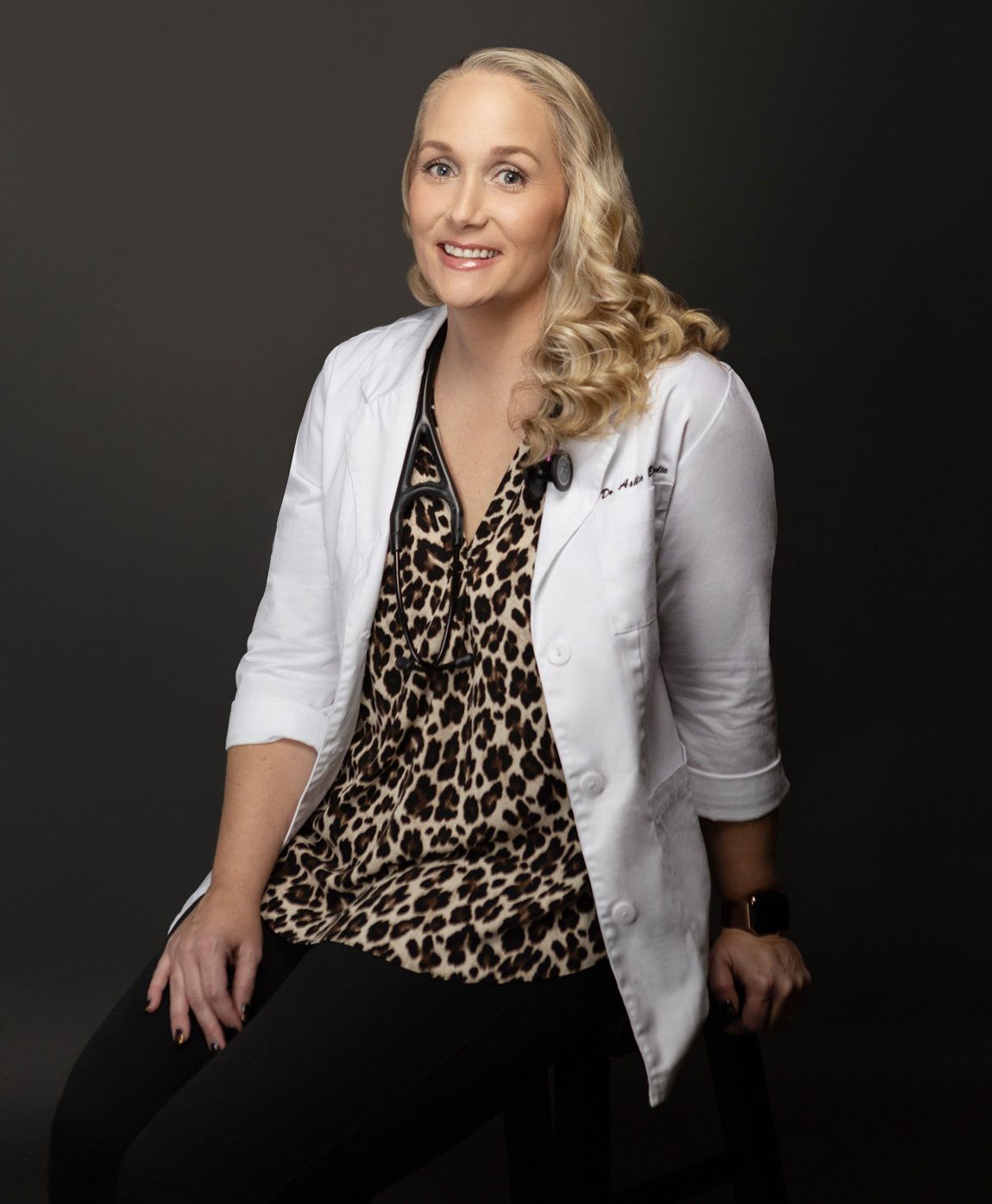 Dr. Ashley Bodie-Stewart wanted to be a veterinarian since she was five years old. Now (just a few) years later, she's the owner of her own clinic in Mobile, Alabama – Highlands Veterinary Hospital (HVH).
After graduating from Auburn University with a B.S. in Animal Sciences, Ashley went on to pursue her Doctorate of Veterinary Medicine from Ross University in 2008. She spent the next fourteen years practicing at various veterinarian clinics in the Mobile area before opening HVH.
HVH works with numerous non-profits, independent rescues, and government-run shelters from Mobile to Pensacola. To address population control, the clinic offers discounted veterinary services, most importantly spay and neuter. This is crucial to the overpopulation of unwanted animals because it helps reduce the spread of diseases, starvation, and unwarranted death of innocent animals.
Ashley shares, "The biggest issue in our community that we all face is the rapid overpopulation of animals. This directly affects vet staff, rescues and shelters, and individuals who take on the care. It is a growing crisis, and the only solution is to enforce stricter regulations on responsible pet ownership. Spay and neuter need to be mandatory and enforced in our community."
As a veterinarian, Ashley completes regular continuing education requirements to stay up to date on new advancements in the field. Additionally, she is constantly learning and educating herself to ensure she is able to offer the best medicine to her clients and their pets.
Outside of being a passionate veterinarian and team leader, Ashley is also committed to uplifting and empowering the women around her. One of her greatest hopes is that women in Alabama and our local community recognize their passions, value, and strength in the ability to pursue what fulfills them.
"In an age where the sense of self and personal identities are so clouded by right and wrong, the opinions of others, and the stronghold of social media ideals, it is easy to get lost in doing what you feel you need to do to please others. I hope women in our community, and beyond, follow what calls them and more importantly, fulfills them. When you're happy doing what you do, you have the ability to touch the lives all around you."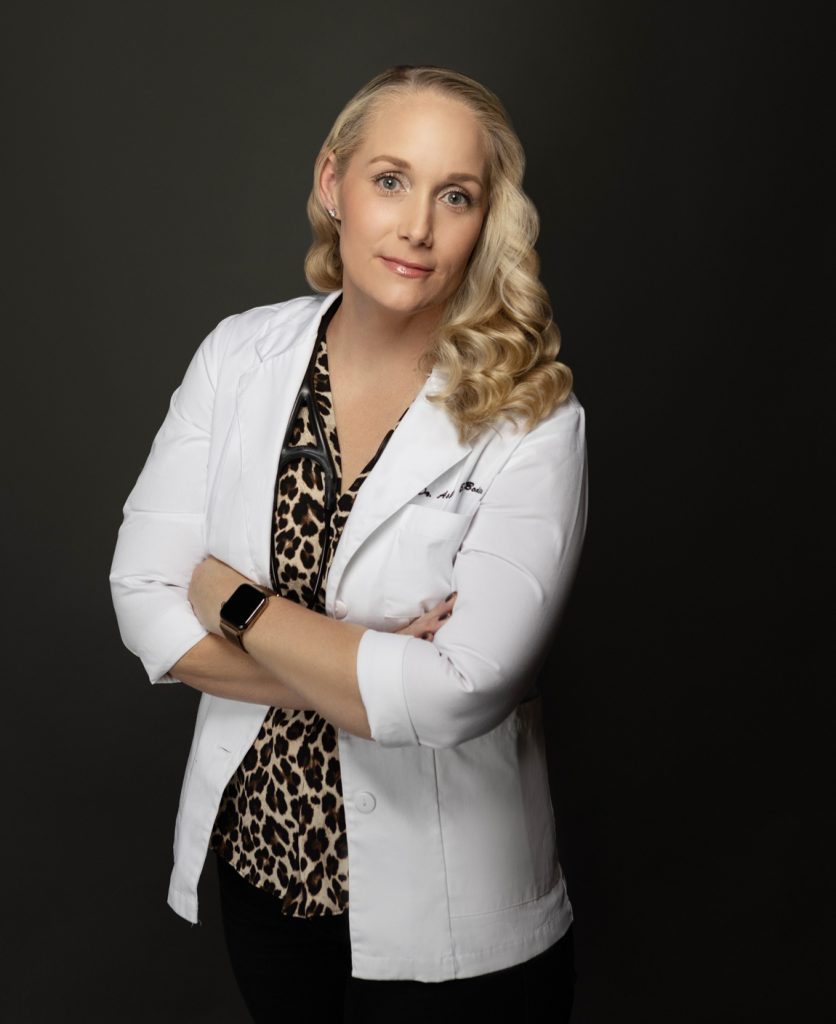 Early in her career, she was told by a mentor that to succeed and truly be the best version of herself, she needed to stop taking criticism so personally. She learned that we cannot continue to grow and improve if we cannot take the opinions of others objectively in order to understand ourselves better.
"Always be true to yourself. As long as at the end of the day, you can look at yourself in the mirror and know that you have done your best and stayed true to who you are, you are doing exactly what was meant for you. There will always be those that doubt your abilities/talents, but learning to self-reflect in order to grow as a person and professional will continue to push you forward to make you a better and stronger person."
Ashley loves working with animals, but she also loves working with her incredible team. Being a part of a team that truly feels like family is what makes the years of school and hard work worth every minute. She believes that networking and relationships are an excellent source of new perspectives and ideas. Exchanging information on challenges, experiences, and goals allows us to gain new insights on matters we otherwise may not have thought of.
Each day and in everything she does, Ashley's commitment to the community is evident. From working to protect overpopulation, leading her staff, and empowering those around her, we're grateful to have Dr. Bodie-Stewart's shining light right here in Mobile.
Dr. Ashley Bodie-Stewart: Veterinarian & Owner / Highlands Veterinary Hospital