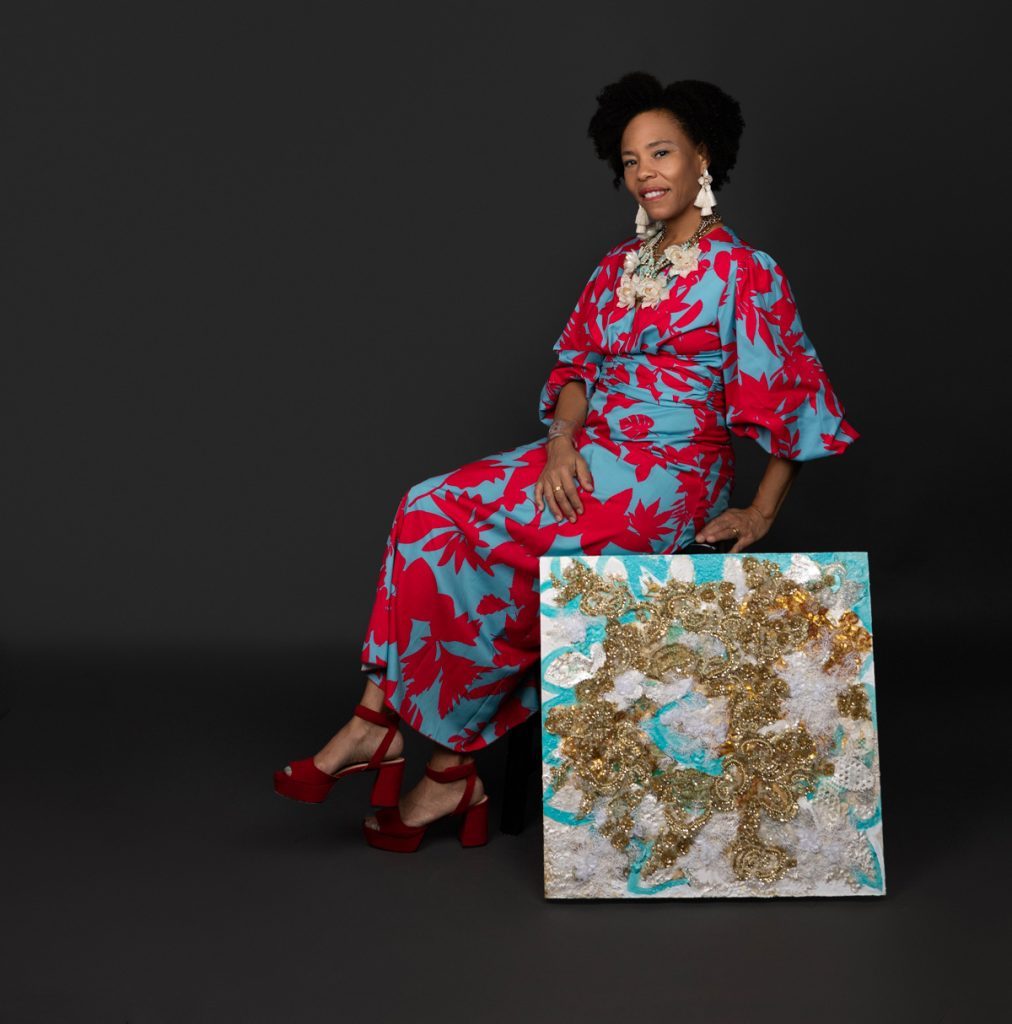 Monica J. Beasley has seamlessly merged her passion for art and education to create a captivating portrait of community engagement and empowerment.
Her journey, both as a visual arts teacher at Mobile County Public School System's Old Shell Road Magnet School and as an accomplished artist represented by Sophiella Gallery, has been marked by her dedication to fostering creativity, nurturing young talent, and leaving a lasting impact on the community she now calls home.
As an artist with 35 years of experience and a teacher for 24 years, Monica has nurtured the artistic growth of her students at Old Shell since 2002 while exemplifying her unwavering dedication to education throughout the Mobile community. Her passion extends to the Mobile Museum of Art and the Boys and Girls Club of the Southeast region, where she teaches art classes, and Bishop State Community College, serving as an adjunct instructor for the past decade.
Monica's impact on her students goes far beyond the strokes of a paintbrush or the lessons in her art classes, "When I was a child, I didn't know I could be an artist, now my students say they want to be an artist when they grow up because they see me and know it is possible."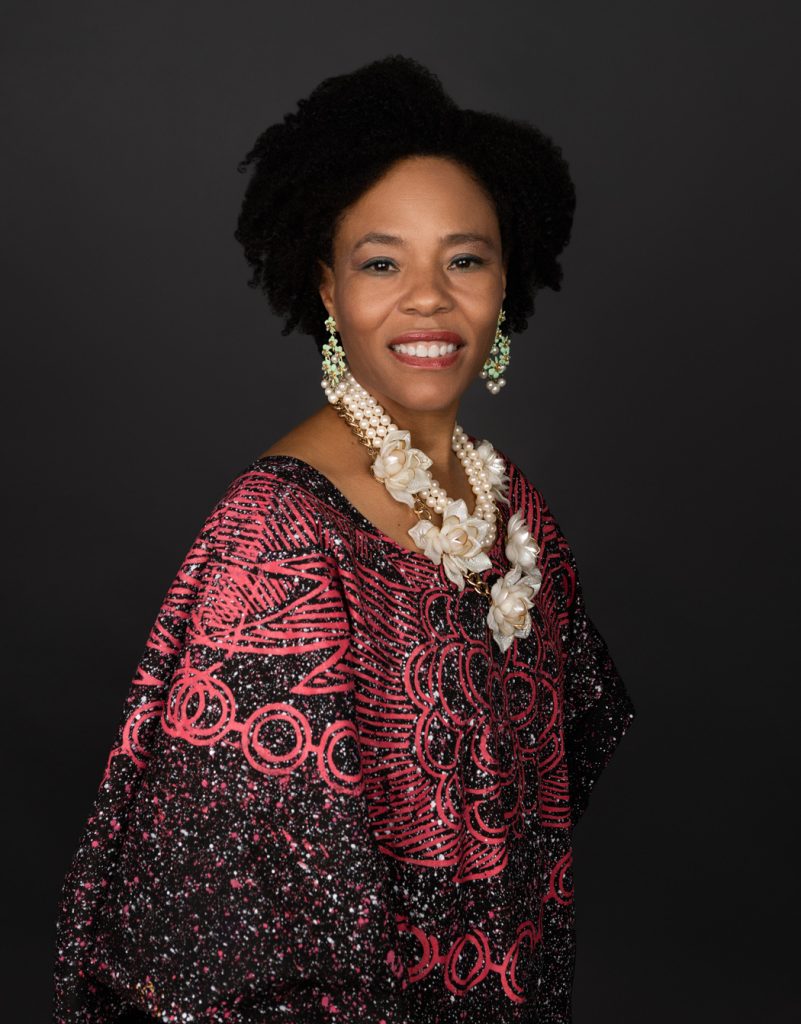 The value of her relationships with her students is not lost on Monica, and she acknowledges the significance of being present and serving as a model for her students, enriching their personal and professional lives.
This belief inspired her foundation, the MJBeasley Jr. Art Society, aimed at empowering young female art students through skills development and artistic expression. She aims to equip these budding artists with the tools to find their voices through art, building their confidence as they transition into middle school.
"I want young ladies to be empowered when they go to middle school. For me, middle school was a very difficult transition. I want my students to know they can journal and make art as a strategy for taking on a new experience."
She advises her students, "Follow your dreams… do the work."
Monica draws inspiration from her mother, a retired educator and someone Monica describes as "so ladylike and the sweetest teacher." It was her mother's dedication to teaching and the profound impact she had on her students that influenced Monica's path.
"I chose to be a teacher because I saw my mom working hard and the love of her students. Her students, who are adults now, still ask about her," Monica shares with pride.
Monica holds a deep connection with her students, often joking that they should check on her and bring her donuts when she's in a nursing home.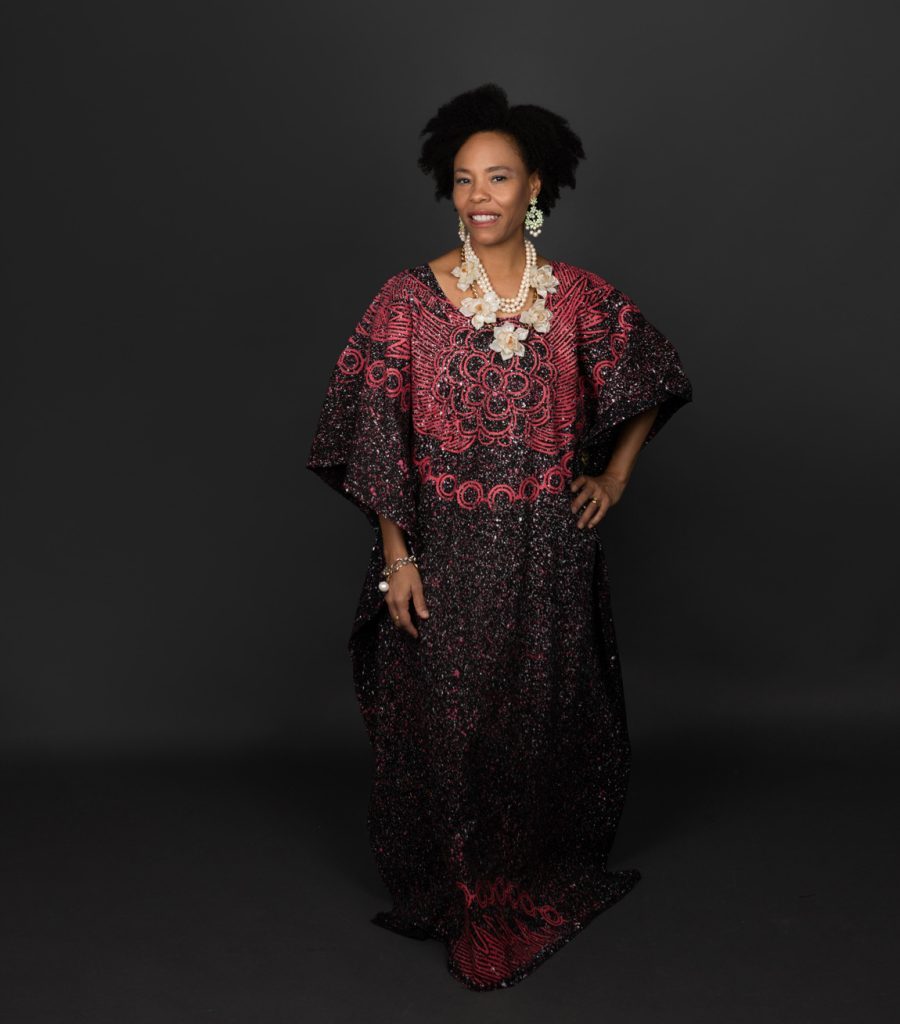 In her professional journey, Monica emphasizes the importance of continued education and seeking self-improvement. Currently pursuing her National Board of Certification in Teaching, Monica continued expanding her horizons and presented at the Alabama Art Education State Art Conference recently, as well.
As she continues her artistic and educational pursuits, Monica finds balance and centering in the simple yet powerful habits of morning gratitude journaling, savoring coffee and lemon water, completing 100 sit-ups, and illuminating her world with the soft glow of candles.
From the halls of Old Shell Road to the Sophiella Gallery, Monica's influence on Mobile extends far beyond the canvas. Through her artistry, mentorship, and unwavering belief in the potential of her students, Monica has left an undeniable mark on the hearts and minds of those she touches.
Monica J. Beasley: Artist & Teacher/Art Educator at Mobile County Public School System