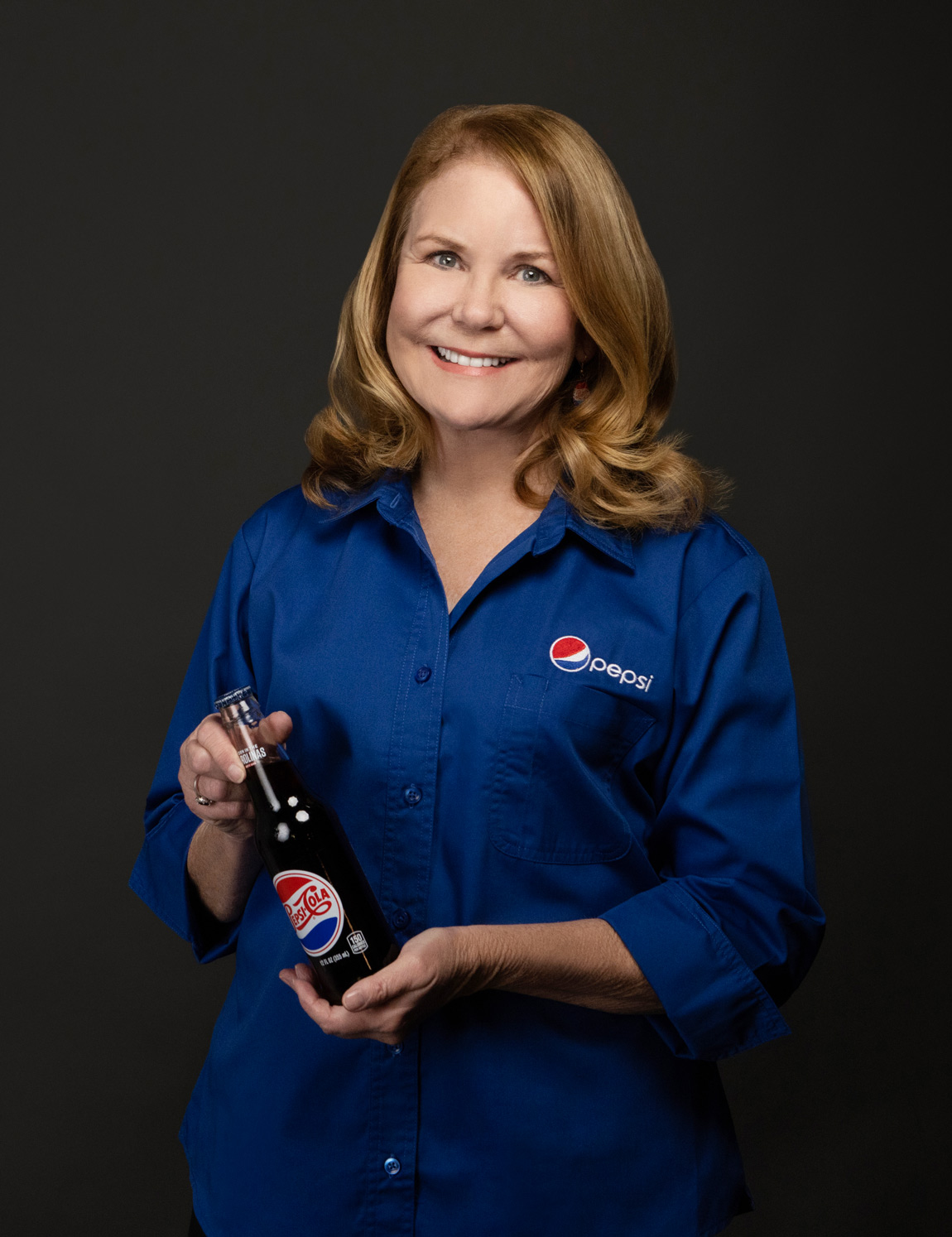 Along with her siblings, Dale Ash owns and operates Pepsi-Cola Bottling Company of Atmore as well as South Alabama Vending Company, selling a full line snack and soft drinks – especially Pepsi-Colas within a three and a half county area of Escambia, Monroe, Conecuh, and north Baldwin counties. Additionally, the family operates and manages Wetlands Restoration/Weeks Bay Mitigation Bank, a wetlands restoration service covering Mobile and Baldwin Counties.
Dale has generously and expertly utilized her skills, network, and resources to give back to the family's hometown of Atmore and the counties which the franchise covers in a variety of ways. As a leader within the Community Foundation of South Alabama, she was integral in the establishment of the Atmore Community Fund and has served on the board since its inception. Dale also serves as a volunteer grant writer and fundraiser for Pride of Atmore, a non-profit formed for the historic restoration of the 101-year-old Strand Theatre and 124-year-old former Atmore Hardware Store into an Arts, Education, Technology and Cultural Center. Additionally, Dale directed and supervised the veterans of the American Legion Post #90 in their $150,000 transformation of a blighted area next to the American Legion into a pollinator garden with walking paths and farmer's market. Her heart for service is seen in each of her personal and professional endeavors.
With over 40 years of experience in business, Dale started her career as a controller of a bank in Brewton, Alabama, after graduating from Auburn University with a degree in accounting.
"A degree in accounting can set you on a path to a strong career in any business. The opportunities in accounting are endless, and it is something that you can use in any setting and on any board. With an accounting background, my experience has given me the ability to contribute to the community on the many boards on which I serve."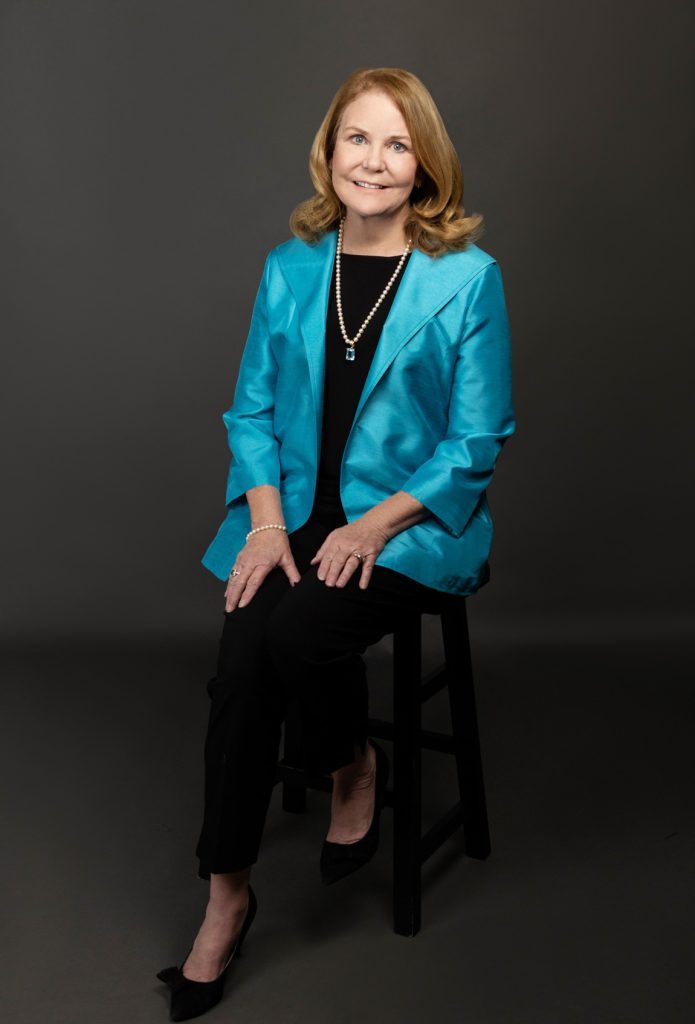 Throughout her career, Dale has achieved great accolades and success. Those accomplishments include:
1st female bank and holding company director in the 118-year history of United Bank, a regional bank and holding company with 22 branches in southwest Alabama, the Black Belt, and northwest Florida.
2nd female President in the 104-year history of the Alabama Beverage Association
Founding board member of the first affiliate of the Community Foundation of South Alabama – Atmore Community Foundation
Founding member of Main Street Atmore
Awarded Distinguished Philanthropist of the Year in 2018 by the Community Foundation of South Alabama
Awarded Atmore Area Chamber of Commerce Lifetime Achievement Award
Inducted into the Atmore Hall of Fame
Martin Luther King Community Service Award
In Atmore, a common mantra is "Old Friendships, New Beginnings." Dale is known for her incredible network and ability to connect with people in the community, both old and new. Her husband jokingly calls her "Ms. Atmore" because of her knack for meeting new people and maintaining old friendships, personally and professionally.  Dale believes that networking and relationship building is critical to professional success.  
One of her greatest hopes for women in our community is that they work to build each other up, not tear one another down. "Encourage one another. Work together – not against each other. Women do the heavy lifting already, so that heavy lifting needs to include LIFTING EACH OTHER UP!"
Throughout her life, Dale's parents have been a source of great inspiration for her because of their positive outlook on life, hard work ethic, and commitment to education.
"My parents were larger than life and both parents were inspirational in their own way. My mother, Merle Matthews, was an inspiration to all who knew her. Ever positive, she faced biblical 'Job-like' trials throughout her life, and she always found the silver lining. "
Dale shares that her mother's sayings and advice still ring true in her mind today, "You can do anything you set your mind to do. CAN'T NEVER COULD! You must think positively! And always, always give God the Glory."
She hopes that her legacy one day is based on the foundation and example set forth by her beloved parents, Hooper and Merle Matthews. Dale humbly says, "I am just a small-town businesswoman who tries to do whatever I can to help wherever and whenever possible." She is motivated by strong mentors in her life that faced adversity with strength, dignity, and grace, and gave back to others until the end.
In everything she does, Dale lives by the old saying, "A leader is one who knows the way, goes the way, and shows the way." We are proud to honor Dale Ash as a Focus Empowers 40/40 honoree for her unwavering commitment to boldly knowing, going, and showing the way for the women in our community to follow.
Dale Ash: Pepsi Cola Bottling Company of Atmore