Motivation Media is far more than a film and media production company. Founded by Michael O'Sullivan in 2015, Motivation Media was created to serve organizations and nonprofits in a new and unique way through captivating video and intentional story-telling. While most founders start their company with the "what," or the product, in mind, Michael was driven by his "why."
With a background in volunteering and fundraising, Michael was propelled by his vision of helping people and groups fundraise more meaningfully through an effective use of stories and media. Through his engaging and inspiring work, his final product is not merely a recording but an impactful narrative that adds value to the client's mission.
His passion for giving back to his community isn't a new one. In college, Michael first recognized his desire to give back in some way. Michael shares, "When you're blessed, like I have been, it's your duty to give back into the world in the ways that you can."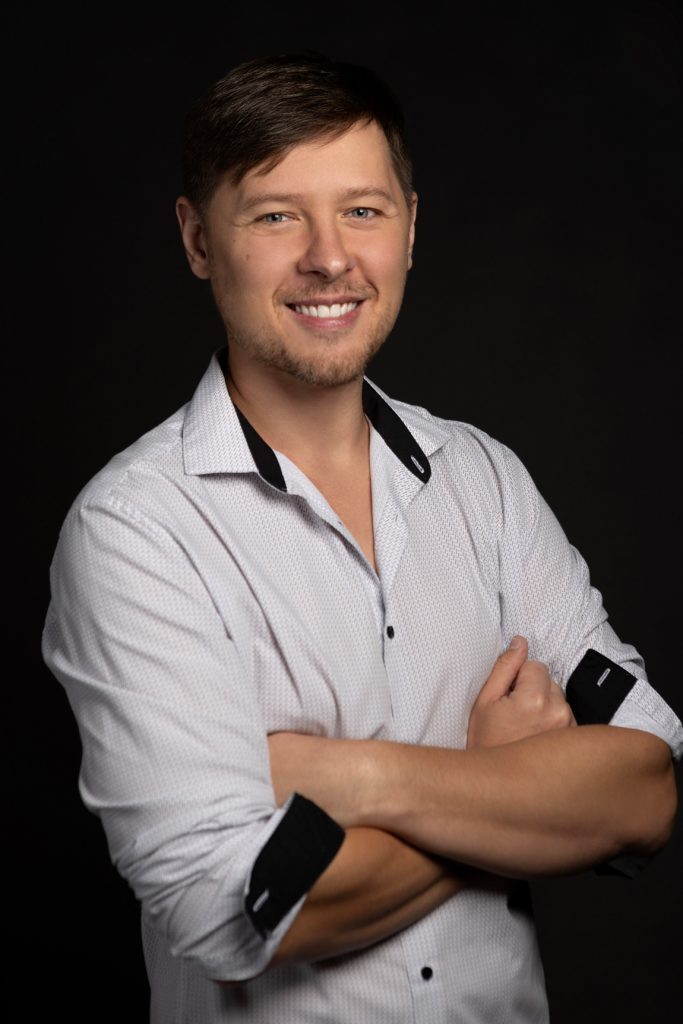 After graduation, Michael spent a few years volunteering on Rosebud Reservation where he first picked up photography and social media. This instilled an early desire to use his creative acumen for a greater good, and after fundraising for another nonprofit, he soon realized the potential of utilizing storytelling to engage audiences and raise capital.
Motivation Media believes in putting the story and people first in everything they produce. From there, stories create motivation, motivation inspires action, and action creates change.
They have evolved from creating content for solely nonprofits, and now work with a variety of businesses of all sizes, across several sectors and industries, to get their stories out into the world. Whether it's a client that specializes in education, healthcare, or art, Michael says, "I'm in business to serve people who are serving other people."
It's with this mentality that Michael continues to grow, providing unmatched impact and value to the companies he works with. By taking the burden off content creation for clients, Motivation Media allows business owners to focus on their mission and do what they do best – run their business.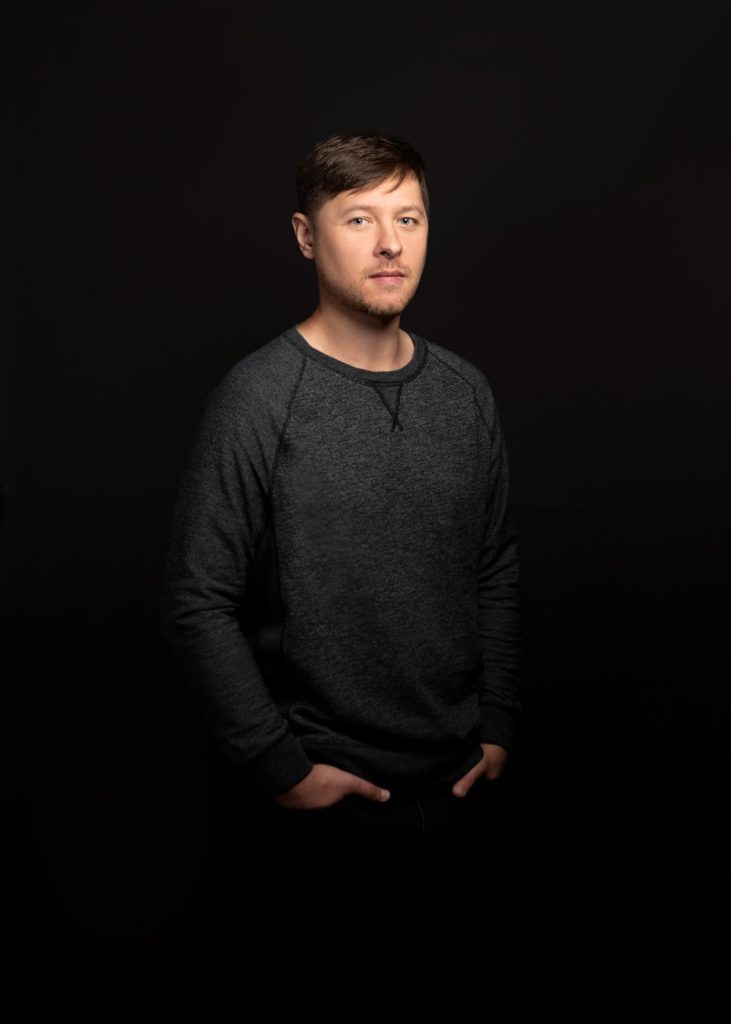 Michael truly believes in supporting charitable and mission-driven work across Mobile and the state. He's been a long-time friend of Focus Empowers and actively promotes our work throughout his network, as well. He reflects, "At each Women's Conference we've had the pleasure of attending, I've noticed such an inspiring diversity of ideas, backgrounds, and beliefs. Hundreds of unique women are all coming together to support each other and connect, and it's really been encouraging to witness."
Michael O'Sullivan is a game-changer, advocate, community leader, and friend that is trailblazing a new approach to creative media production. Focus Empowers continues to be inspired by his great work, and we'll be on the edge of our seats to see what he does next.