Supporting the mission of the American Heart Association. These women are dedicated to making a lasting impact on the health of our community.
Heart disease is the leading cause of death for women in America. To combat this, each year a group of women is nominated to be a part of the AHA's fundraising initiative because of their passion and drive to make a difference in their community's health.
The woman who brings her network together to have the largest impact on the AHA's mission will be named the 2021 Mobile Woman of Impact Award winner. We are highlighting a few of these women and their campaigns.
And the Nominees are…
Dr. Valerie James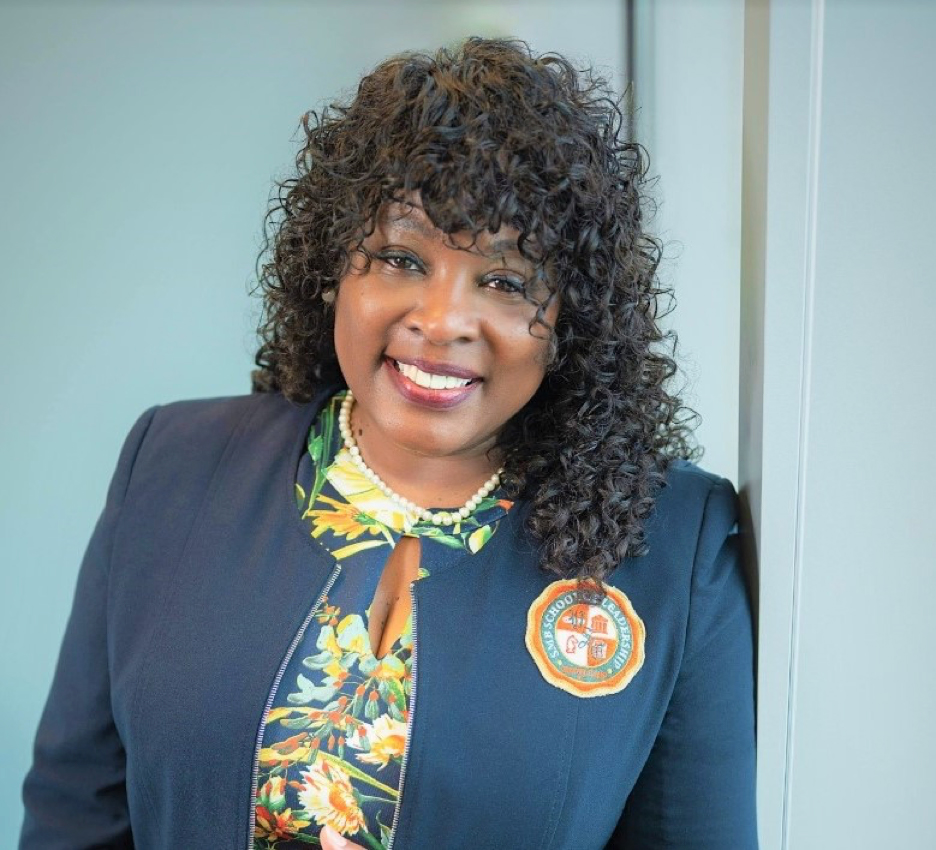 Dr. Valerie D. W. James, CEO at VisionSpot Consulting Group, LLC, home of the Solutions Maximizing Brilliance (SMB) School of Leadership, is a Harvard trained leader and author of four works. Her corporate experience includes nine years at middle management and seven years of executive-level leadership in human resources and administration. James has a strong background in creating and launching initiatives for building a learning organizational culture and alignment between, leadership, talent and productivity outcomes to enhance individual and team performance in companies as few as 3 employees to 13,500. Her company specializes in taking the growing pains out of expanding businesses. Her advice is highly sought after by current and future leaders, as well as C-level executives. She has saved clients seven figure sums in costly compliance and legal expenses.
Dr. Valerie is the President of the National Association of Women Business Owners NAWBO- Alabama Chapter, Vice Chair of the Diversity Equity and Inclusion Committee at the Mobile Area Chamber of Commerce. She has partnered with thousands of leaders worldwide and stretches beyond the reach of traditional leadership development programs and solutions to help clients achieve tangible and measurable results, and organizational effectiveness. Most recently her company was named among HR Magazine Top 10 Leadership Development Companies in 2020, received the Mobile Area Chamber of Commerce, Business of the Month March 2019 and Business of the Month March 2019. Her aptitude for leadership effectiveness and process improvement strategies help expand the knowledge, growth, and engagement of employees at all levels. She has a deep understanding of human psychology and motivation. She holds a Doctor of Education in Organizational Leadership from Pepperdine University. She has received several awards attesting to her commitment to leadership and people development. Dr. Valerie's name is synonymous with leadership, efficiency, and success.
Dr Valerie James' Woman of Impact Campaign – Click Here
Candace Houston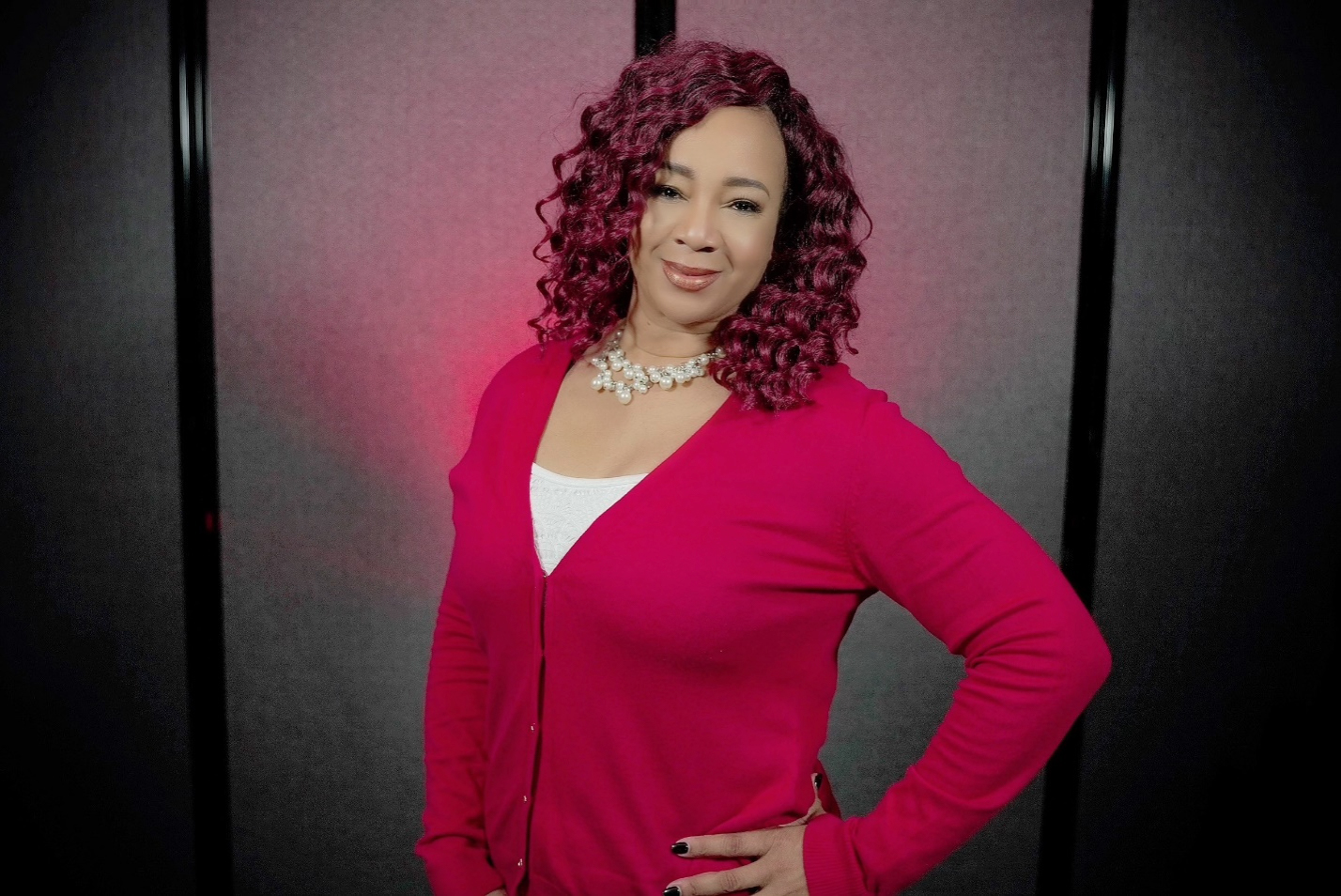 Candace Houston is a native of Mobile, Alabama. A 1984 graduate of W.P. Davidson High School, she went on to study psychology in college. She entered into the world of media in 1990 as a receptionist and worked her way up to an advertising sales executive and then sales management. Her experience is in radio, television, digital and print sales and management. During that time, she worked with various clients coordinating promotions and events. In 2009 she founded Nspire U! and, in 2017, launched full time after walking away from the corporate world. She and her team plan and manage music festivals, sporting events, expos, and conferences. Their marketing portfolio includes Small's Mortuary and Cremation Services, Coca Cola United, 100 Black Men of Mobile and Prestige Event Center. In March 2019, The Nspire U Network launched. This is a show that focuses on community and lifestyle. In 2020 she launched Nspire U Online Magazine which focuses on highlighting, educating and empowering women globally. In February 2021, Nspire U On Air Internet Radio will become the third entertainment platform under the Nspire U! Umbrella.
Yes, she works a lot! What brings her the most joy in life are her 3 children. Amberly, who serves as COO of Nspire U!, Kyndal, who is a fitness coach and owner of Boom Performance, and her baby boy DJ who is a high school junior, stellar student and athlete. In 2016 she grew a fourth heart when God blessed her with a beautiful grandson, John Ezra. They are her "Nspiration" in everything she does.
One of her favorite scriptures is Proverbs 4:23 which states "guard your heart with all diligence; for out of it are the issues of life." In other words, whatever you allow your heart to take in is what will come out. Focus on what is good, positive, and beneficial, for those are the things you want to give to the world!
Candace Houston's Woman of Impact Campaign – Click Here
Lauren Fleming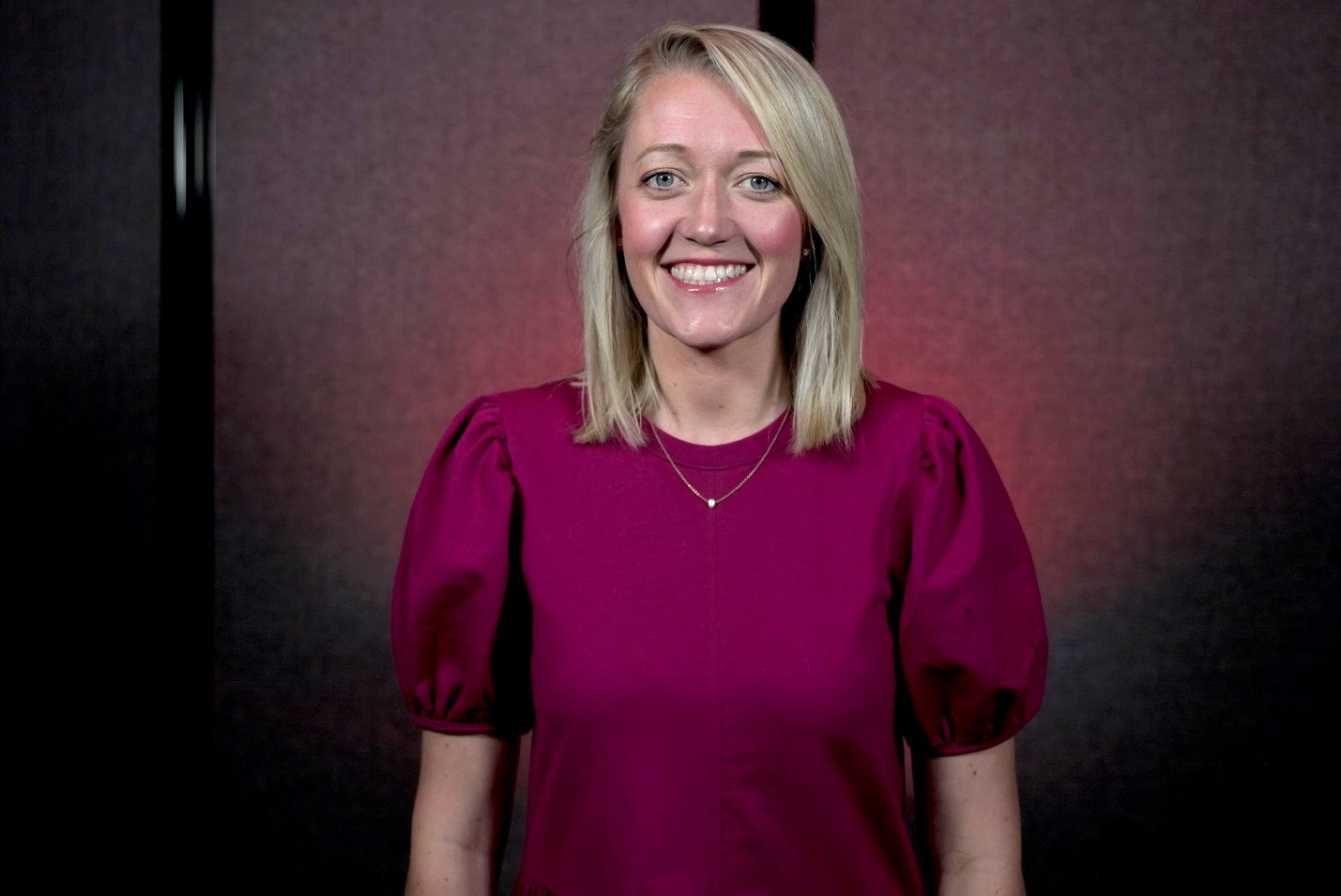 My name is Lauren Fleming & I am the Director of Community Outreach & Hospitality for the Reese's Senior Bowl in Mobile, AL. I am originally from Montgomery but have now grown to love the Gulf Coast dearly since moving here after finishing my degree at Auburn University. I love spending time with my family and 3 dogs either near the water or doing some sort of activity outside. Mobile has given me many opportunities to get involved in our community with amazing organizations like Big Brothers Big Sisters, Fuse Project, & also with Special Spectators at USA Children's and Women's hospital. The American Heart Association has a very special place in my heart, and I am honored to be included with this amazing group of women. For my role in the Women of Impact campaign I hope to raise awareness, funds and also hope to implement some healthier choices in my friends, family, & colleagues' daily lives. I lost my grandmother to congestive heart failure and it was extremely tough to watch especially when so many heart issues can be prevented. My goal is to not only raise funds but if I can help others make healthier choices whether in their meals or daily level of activity, I will feel like it is a success!
Lauren Fleming's Woman of Impact Campaign – Click Here