Sitting in disrepair on St. Francis Street in Downtown Mobile, Alabama is a home that holds incredible historical significance, the Bettie Hunter House. It was built in 1878 by former slave and successful businesswoman Bettie Hunter. Surprisingly, the story is not widely known to Mobilians.
Bettie broke down barriers previously insurmountable by women and African Americans. As a black woman living in the post-Civil War south, her success seems almost impossible. She was born a slave in Dallas County, AL in 1852 and was 11 years old when Abraham Lincoln signed the Emancipation Proclamation. After the Civil War ended, she moved to Mobile, where she and her brother founded a successful carriage business to transport items from the port; basically, an early version of UPS.
After the collapse of the New Orleans port, Mobile was the major port of the South. Bettie saw the opportunity and quickly cornered the carriage transportation market in Mobile. It was illegal for a woman to be a business owner and so she partnered with her brother Henry.
Bettie became an incredibly successful businessperson in her young adulthood, a feat that many women today, 140 years later, find difficult themselves. After purchasing a piece of land from an auction, she hired an architect and built a home at the age of just 27. She passed away only a year later, childless, but her legacy lives on through her descendants who keep the home now.
Jamie Hobbs and her siblings hold shares to the home today, as the house has always been in the family. Additionally, the house has always been owned by women. Jamie's great-grandmother was Bettie's niece, so she is a direct descendant of the historical hero. It currently sits in disrepair, damaged from Hurricane Frederic in 1979 along with typical old age problems of a 140-year-old structure.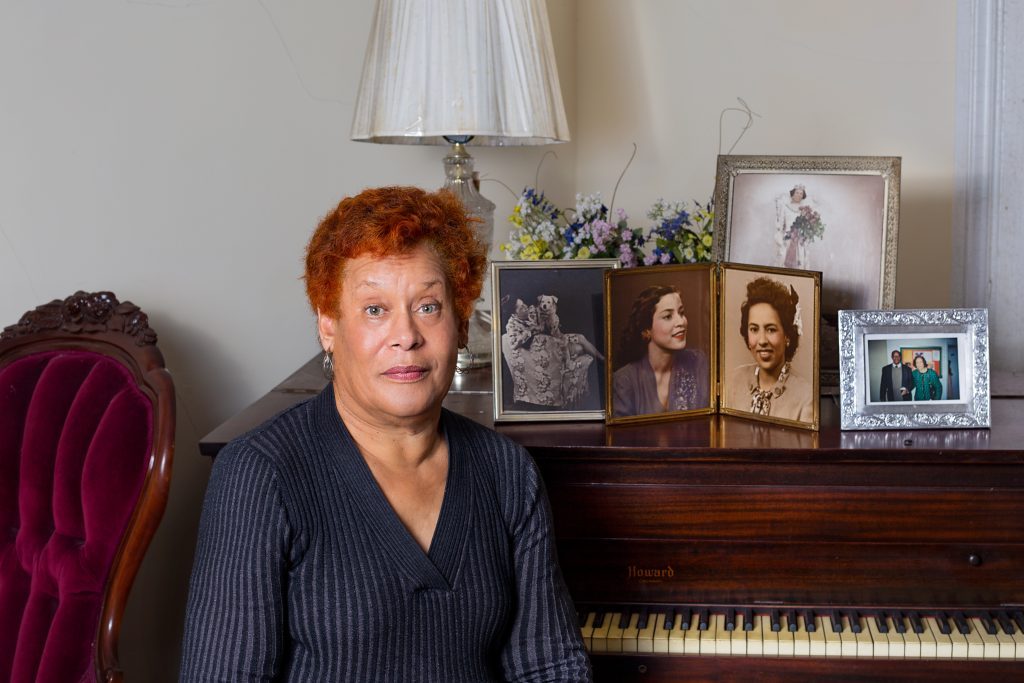 Despite its structural damage, many of Bettie's original pieces are still in the home. Many pieces of her furniture are still where she left them, and there are artworks such as lithographs and portraits that remain in the home. Bettie's bed that she slept in is still in her room, as well as many chairs, a hat rack, tables and chandeliers.
Despite its current state, the home has so much historical value to Mobile and to women and the black community nation-wide; it is listed in the Alabama State Historical Registry as well as the National Historic Registry.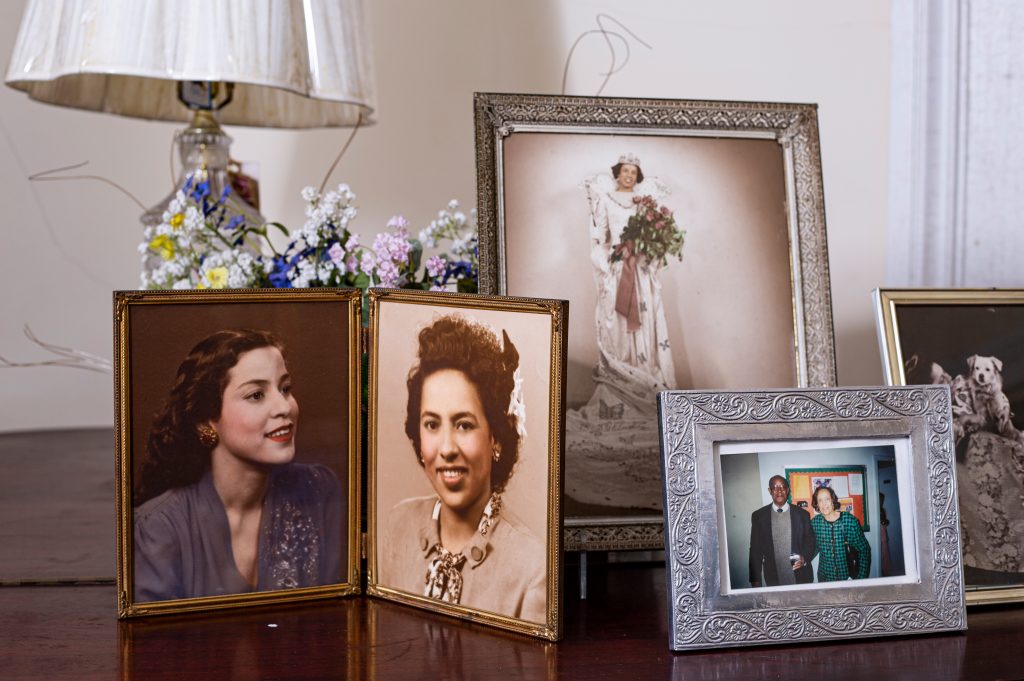 Jamie has fond memories of this home, and wants to restore it so that others can learn from its history and come to know the strong woman Bettie was. The home seems to be a breeding ground for success; multiple PhDs have come from this home, and the majority of people who have lived in it are well-educated. Education and becoming well-rounded was always important to Bettie, who could speak Latin and play the piano.
Bettie prevailed against all the odds. She had the tenacity to let nothing define her; she defined herself. She was in control.
Jamie has faced her fair share of discrimination; she said she remembers having to sit at the back of the bus and drink out of black-only water fountains. That is why Jamie believes it's so important to have historical landmarks like this repaired and showcased.
"Black history is sometimes suppressed. Anyone else can talk about their struggles and it's understandable. But we need to share black history. Everyone has their own story…the history of the people and their struggles and their successes. It gives hope and inspiration to other people who may feel that they can't achieve and make progress," said Jamie.
Jamie hopes to one day use the home as an event space as well as an art gallery. She sees so much potential in the home, despite how it may appear to onlookers. "So much came from right here…in these humble beginnings," she said.
To take a tour on The Dora Franklin-Finley African-American Heritage Trail, visit dffaaht.org.
Jamie has committed 2020 to restoring the home.