As a 21-year-old woman, I am always told to never go anywhere alone. "Make sure you take your roommate with you when you go! Don't go to Walmart by yourself! Don't go walking downtown alone!" We, unfortunately, live in a world where women are held accountable for the actions of dangerous people, and we, in turn, have to adapt our lifestyle in order to keep ourselves safe.
I decided that I'm tired of living in a state of anxiety in order to keep myself safe. I know the world is a dangerous place, but I want to explore more of it without having a bodyguard.
This spring break, I decided to take a trip by myself to a new place. I had never really traveled anywhere by myself for an extended period of time, and I thought this would be a great opportunity for me to get out of my comfort zone and do something I never thought I would.
I made the last-minute decision to drive to St. Petersburg, Florida and stay there for a week. Of course, my parents were concerned with me going somewhere, especially Florida, by myself. They urged me to take my roommate with me so I'd be safer.
"I shouldn't have to rearrange my plans just because of dangerous people. I know how to keep myself safe, and I promise I will," I said.
With that, I started the eight-hour drive to my mini-vacation. I had never been to St. Petersburg before, which was a big concern for my mom. We didn't know the area…but that was the whole point for me. I wanted to experience something new by myself. I wanted to explore a new city and take it in without the pressure of accommodating someone else's preferences.
I am, generally, a very independent person. This vacation was sort of a test for myself to see if I could do something by myself without feeling socially awkward or nervous. I wanted to see if I could make myself feel safe in a new place doing new things.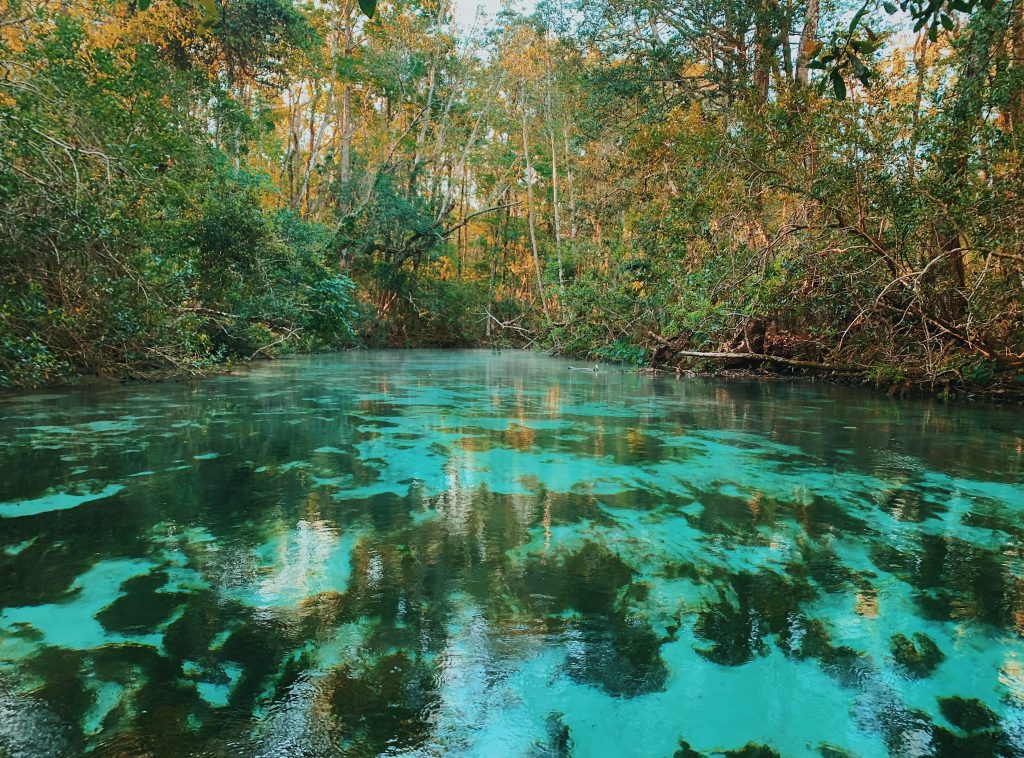 And I cannot express how happy this vacation made me. I took time to do the things I love – I laid on the beach reading a book and collecting seashells, relaxed in an exotic garden, visited the Salvador Dali Museum, ate pizza and garlic knots while watching the sun set, kayaked with manatees, took time for my photography, and enjoyed the natural beauty of Florida.
It's so important for girls my age to build up our confidence, because it's so easily torn down. For any of you reading this, I highly encourage you to take a trip by yourself. Even if it's just an hour away, go experience something new! It's worth it – trust me.
I left this vacation feeling accomplished, relaxed, and assured that I can do anything I set my mind to.
Parents, don't worry; I was aware of my surroundings and kept myself safe at all times while I was there. I never walked in any secluded areas, I kept a taser and pocket knife on me whenever I could (thanks, Dad!), and I was always on the lookout for any strange people around me. But I didn't let this get in the way of me enjoying myself. Luckily, I had no issues whatsoever. In fact, I had the best time of my life.
As long as you know how to avoid potentially dangerous situations, traveling alone can be the best experience of your life. It is such an incredibly liberating feeling to finally be free of the weight of fear. I left Florida a much more confident person, and I can't wait to have my next adventure.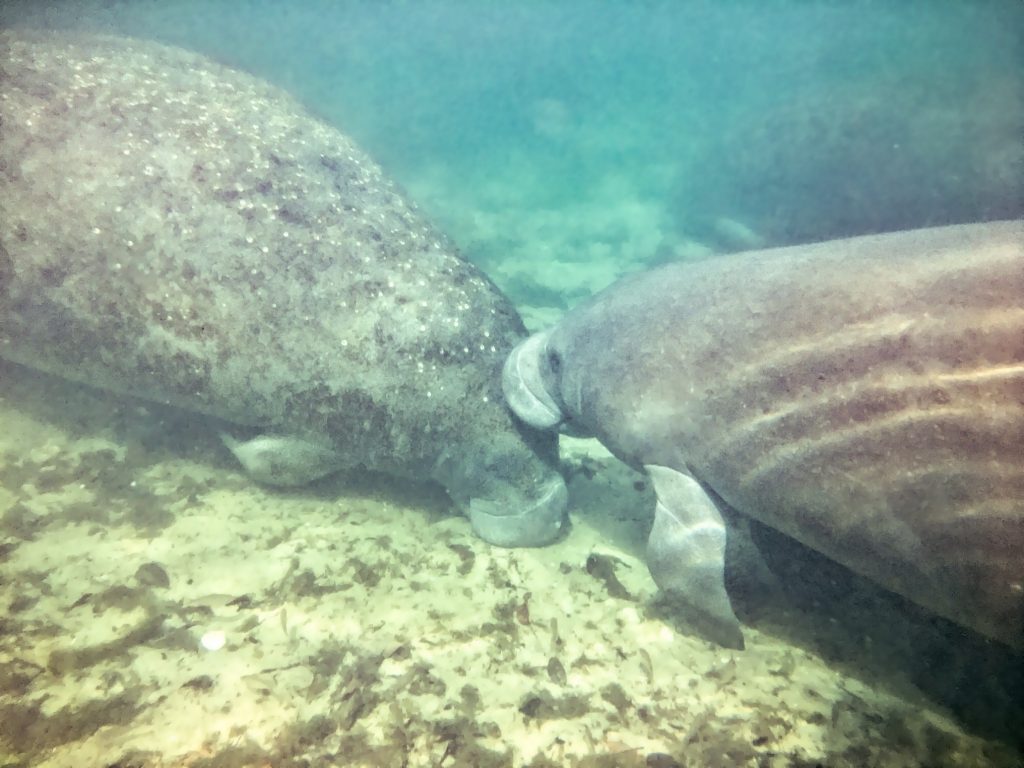 There are many options for self-defense classes locally and online. Many places in Mobile offer martial arts classes as well as self-defense classes. Online classes can provide a basis for knowing how to keep yourself safe. SEPS Women's Self-Defense Program is an online class that gives women key tips to help predict, identify and avoid violence before it occurs. Pairing the online classes with in-person self-defense training is a good way of knowing how to best prevent dangerous situations from happening, but being prepared for if a situation should arise.