As Senior Vice President of the Richardson Wealth Management Group with Merrill Lynch, Pierce, Fenner & Smith, Inc. and a Certified Financial Planner, Ann Richardson takes her career to a new level, listed as a 2018 Forbes "Best-in-State Wealth Advisors." Outside her meritorious professional life, Ann has a passion for supporting her beloved Mobile in a diverse array of endeavors. Currently, she serves as an active member of both the Mobile County Chamber of Commerce and the Saraland Area Chamber of Commerce, and a board member of United Cerebral Palsy of Mobile.
Tell us about your business(es)/employer. List services offered and/or work you do and how you describe what you do to others:
As a financial planner, I strive to understand the specific situations of the people I work with to better establish objectives, develop an appropriate strategy, and review the progress made towards reaching those goals and objectives. I realize that everyone's situation, goals, and needs are different. Therefore, every person has a different strategy and approach to meeting their goals.
Share any relevant education, accolades, experiences related to your success:
I graduated from Iowa State University with a BS in Finance and have been in the financial services industry for over 35 years.
Are you involved with the community, any non profits, etc. and why is that important?
"To whom much is given, much is expected." If you've heard this line of wisdom, it means that we are responsible for what we have. If we are blessed with talents, wealth, knowledge, time, or whatever it may be, it is expected that we give back to help benefit others.
To this point, I strive to give back by supporting activities such as serving as a Gold Sponsor for the Girl Scouts of Southern Alabama Leading Ladies' Awards Reception and an individual donor to both the UCP Camp Smile scholarship fund and St. Mary's Home, endeavors that support disadvantaged children and adults with disabilities. And in 2018, 2019, and virtually in 2020, I participated in a two-person team for Miles for SMILES where we walked 13.7 miles and raised over $4,000 for scholarships for children to attend Camp Smile. I was also honored to serve as a presenter and sponsor for Focus Women's Conference. I have also served as a sponsor for the Walk to End Alzheimer's, Love U Love U Day, and the 2018 Krewe of Kindness.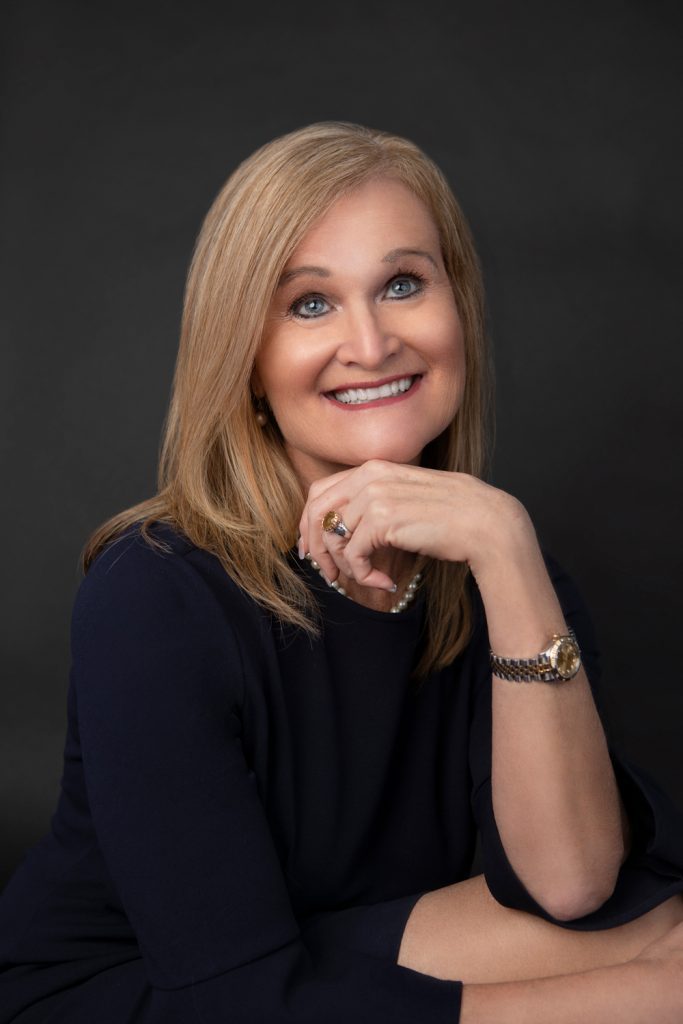 Was there a moment for you that was a game changer and can you tell us about it?
Early on in my advising career, I humbly asked other women for help. There was a specific lady who gave me a list of names/numbers of people to get in front of. From there, I started calling the people listed on a monthly basis, setting up seminars, and following up. That was my game changer. From there, I have been able to nurture these relationships enabling me to continue to grow my business.
How important are relationships/networking to your personal and professional life?
Relationships are everything in business. If you don't have good relationships you will not get referrals. People don't care how much you know until they know how much you care. People just want to know that you have their best interest at heart.
How do you feel about Forty over Forty and being a part of it?
I think it's a wonderful opportunity to recognize women that have been in business for a long time. We've weathered many storms and gone through several trials and tribulations. Life is a marathon, not a sprint.
You seem to really love what you do, tell us why:
I truly love helping people. I love simplifying the "complicated" so that my clients are comfortable. I love the fact that people tell me they sleep better at night knowing that I am taking care of them and their best interests. I also love seeing the generational impact that I have on these families truly becoming a part of these families that I serve. I love being their trusted, confidential advisor that they can talk to about anything.
How do you take care of yourself everyday so that you stay balanced and centered?
In order to take care of my clients, I must first take care of myself, physically and mentally. I try to live a healthy lifestyle, eat healthy foods, and get sufficient sleep and exercise.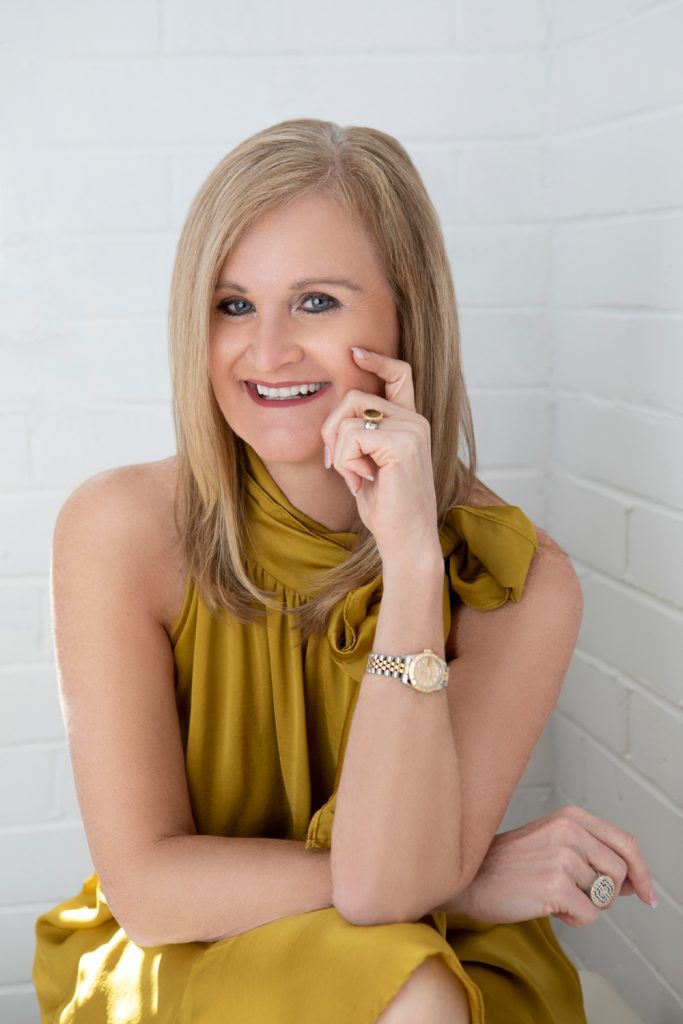 What's the hardest part about being a working mom/wife/single mom?
The ability to balance work and home life as a woman was probably one of the biggest struggles for me. Learning to be present is something you must become disciplined to do. However, I do believe the work culture surrounding women is changing, allowing women to be more flexible which is wonderful.
What difficulties have you faced as a female entrepreneur? How did you overcome these?
There have been a lot of difficulties throughout my career. To begin with, working as a financial planner in a male-dominated environment has its challenges. Often, I've felt alone, but I've learned to be true to myself and to find my own voice. I reminded myself that I was in this business for a reason and that I had gotten there through my own dedication and hard work. Likewise, it was also a struggle for me to be taken seriously and to earn the respect of my colleagues. To overcome this, I had to create a reputation and brand as a person of integrity and to rid myself of negative self-talk and self-doubt.
"People don't care how much you know until they know how much you care."
Do you think that women are intimidated to start/own their own businesses?
Yes, absolutely. I believe both men and women have a fear of failure and self-doubt. However, you have to realize that as a woman you WILL hear "no" over and over, you WILL make costly decisions, your plans WILL fail at times, and that's okay. The beauty of making mistakes is growing and learning through them; use these times as teachable times.