Chandra Brown's list of accomplishments are book length and are certainly driven by her passion for service to others, especially her beloved Mobile. As Executive Director of Lifelines Counseling Service as well as sitting on countless boards throughout the years, her work is invaluable and often leads her to leadership positions such as the Class Dean of Leadership Mobile and past president of the Alabama Coalition Against Rape. She has been recognized as a Gulf Coast Leader to Watch, and was named as the "Soul of Mobile" for 2019. Chandra is married to Leonard Stewart, Jr., a native of Mississippi and is the proud "puppy" mom to Red, a lab-hound mix.
Tell us about your business(es)/employer. List services offered and/or work you do and how you describe what you do to others:
Lifelines Counseling Services provides crisis, emotional, financial and housing counseling and education to community members in southwest Alabama. As Executive Director since 2005, I am privileged to serve individuals and families and seek to impact their lives through counseling, assistance, referrals and education. In 2021, over 27,000 community members benefitted from our services.
Share any relevant education, accolades, experiences related to your success.
I currently serve as a board trustee at the University of South Alabama; a member of the regional advisory board for BB&T Bank; the past board president for the Alabama Coalition Against Rape; and as the 2019 Class Dean for Leadership Mobile. I am also a current participant in Leadership Alabama XXX and serve on the Alabama Contemporary Art Center Board of Directors along with the Alabama Humanities Alliance. I was also honored to serve as the Junior League of Mobile President (2014-2015).
Tell us why you chose your profession, the value it brings to you and/or the community:
I have been in this field for 25 years, and I cannot imagine doing anything else. My work with Lifelines Counseling has enabled me to do the work that I love the most – to serve everyday folks with everyday problems, specifically services for community members in crisis (rape, homicide, suicide, grief, trauma & loss). And this service, in turn, adds enormous value and purpose to my life.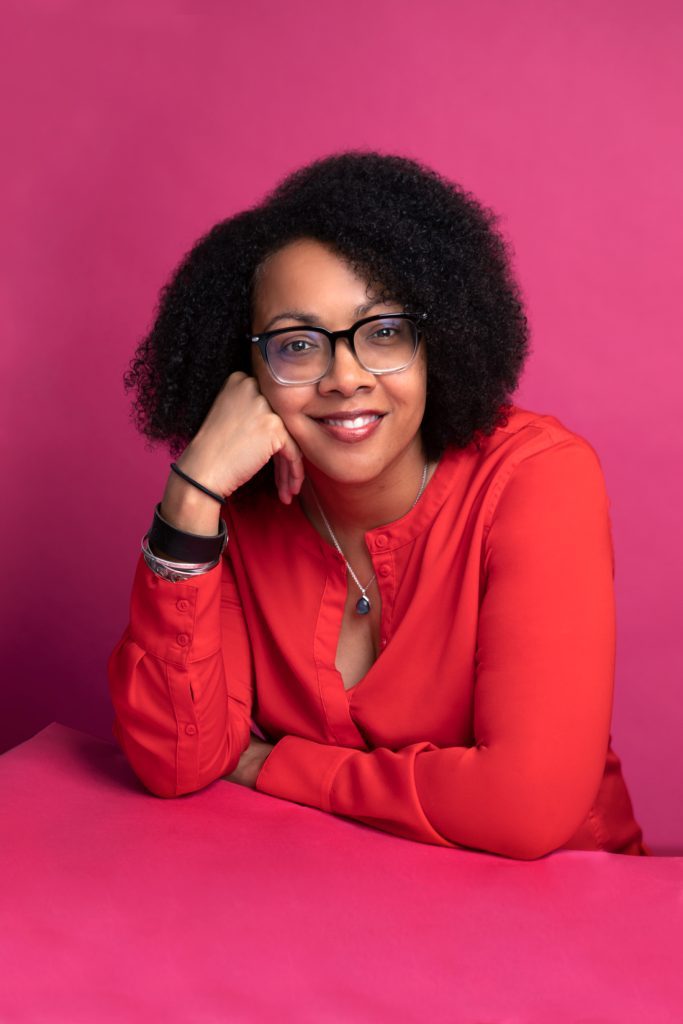 Are you involved with the community, any non profits, etc. and why is that important?
Your connection to your community can be defined by how much you give back to your community. I got involved because I wanted to be a part of the change that makes our community a better place.
What is your vision or hope for women in the Mobile and Gulf Coast communities?
My hope is that we can coalesce to make our community better for future generations.
What advice or suggestions can you give to women walking the path of empowerment or struggling with self doubt?
You are worthy because you are. You already have everything you need.
"You are worthy because you are. You already have everything you need."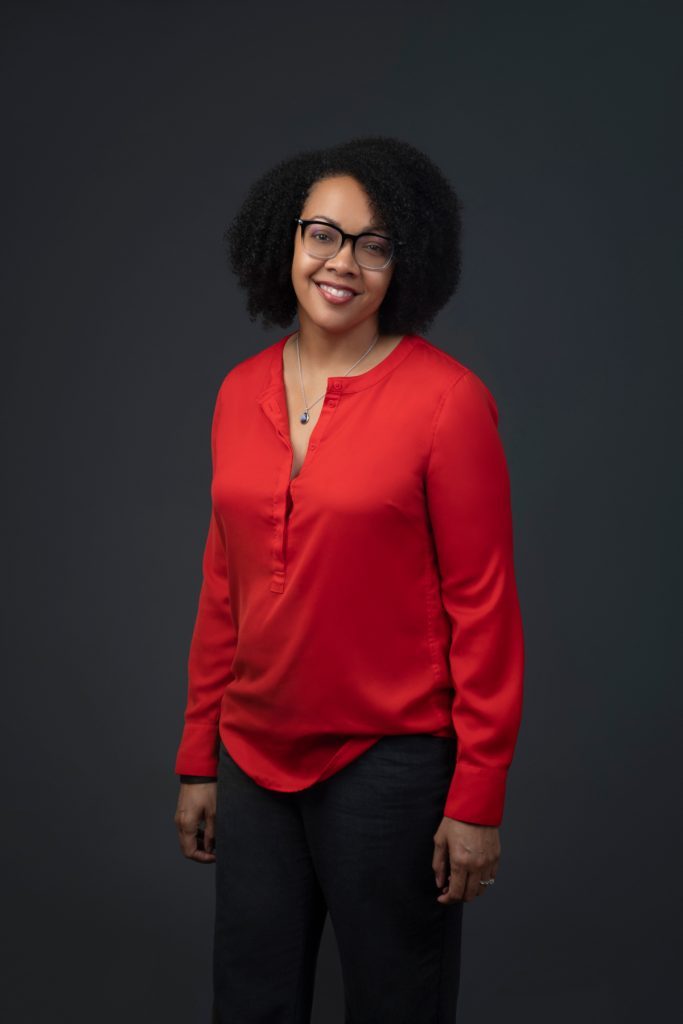 Was there a moment for you that was a game changer and can you tell us about it?
I love to read, learn, listen, change, and grow. I think a game-changer for me was going to a retreat in the mountains with other Black women who are also deeply involved in their communities and, together, we learned to take care of ourselves, to rest, and to find our peace, through camping, hiking and other soul care activities.
How important has education and/or continuing education been to you?
After graduating from McGill-Toolen High School, I attended Xavier University with a dual major in pre-med and psychology and later received a masters in Counseling from the University of South Alabama. My education did not stop there. I have taken numerous classes, workshops, leadership programs on how to best do the work that I do. I am a life-long learner.
Do you have a mentor? Who are they and how have they helped you?
I have many mentors – Commissioner Ludgood, Ramona Hill, Dora Franklin-Finley, my mom, aunts, cousins, friends and so many more. They help ground me, push me to change and see things differently, validate my worth when I am down, and make me slow down to celebrate my achievements.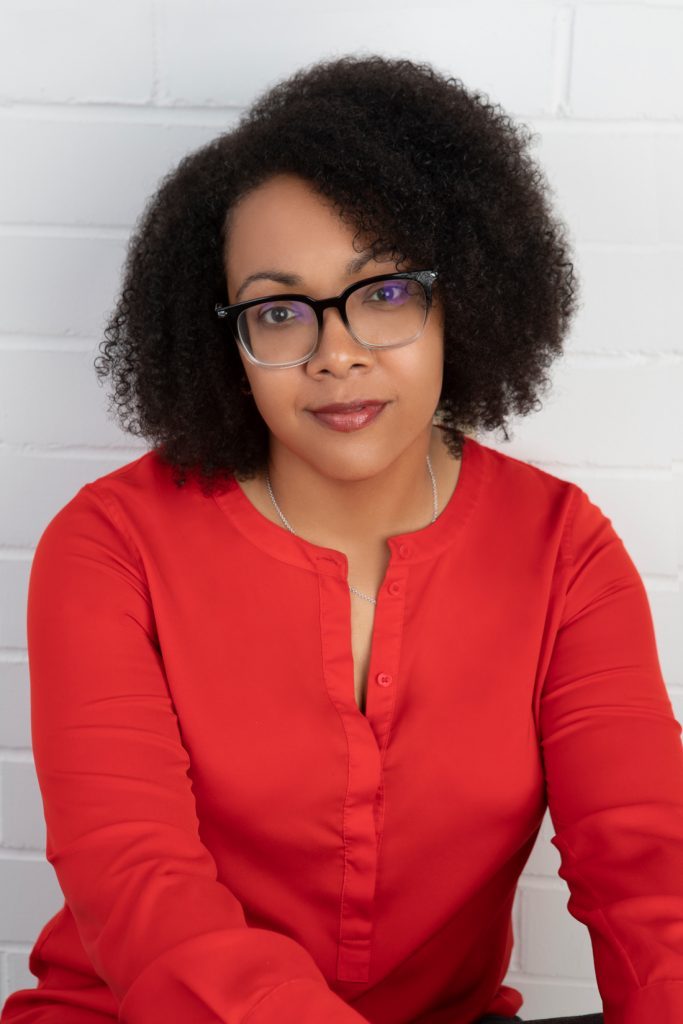 You seem to really love what you do, tell us why:
I love that our organization is serving so many people in the community. The work Lifelines does truly changes lives for the better. I am so fortunate that I get to work with people every day who are committed to helping others and making a difference.
How do you take care of yourself everyday so that you stay balanced and centered?
I try to practice self-care and learn new things. I recently took an intensive course to learn Portuguese, and I loved it. It was so challenging and so rewarding.