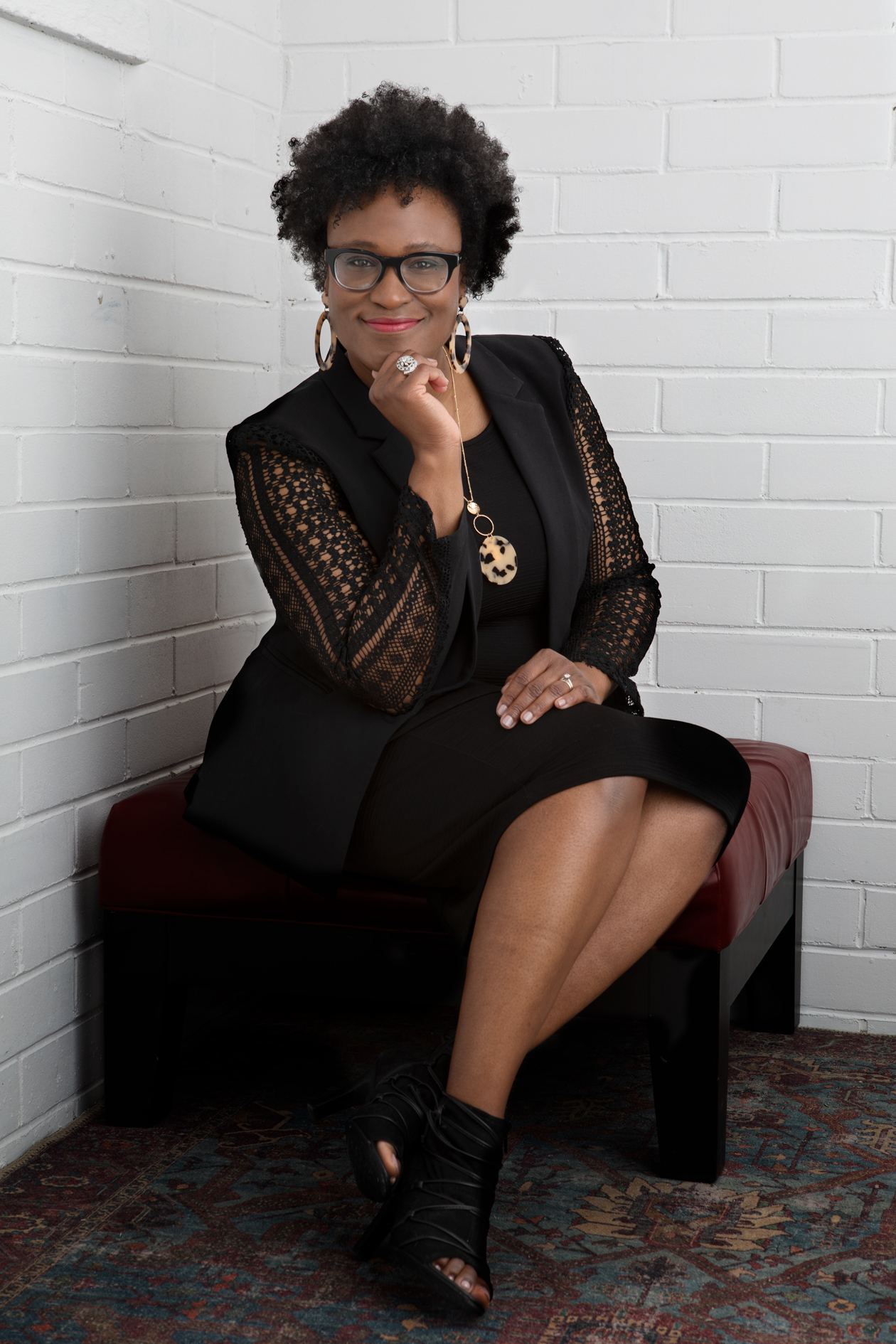 Dr. Joél Lewis Billingsley has been a professor in the College of Education at the University of South Alabama as well as a consultant for the past 15 years. Dr. Lewis Billingsley is also a producer who helped create a historical documentary on the 110 enslaved Africans who were brought to Mobile County (Africatown) on the "Clotilda," the last known U.S. slave ship to come to America. Dr. Lewis Billingsley is committed to honoring the extraordinary legacy of these survivors, one of whom is her ancestors. She calls Mobile her home, where she resides with her husband Marcus and her "bonus daughter" Brandi.
Tell us about your business(es)/employer. List services offered and/or work you do and how you describe what you do to others:
As an educator at the University of South Alabama, I teach instructional design, educational psychology and human performance technology. As a consultant, I design instruction, evaluate systems, and facilitate conversations. As a producer, I aim to tell stories of the human experience that demonstrate strength, perseverance, and heroism.
Share any relevant education, accolades, experiences related to your success:
Success to me is being able to pour into others what has been poured into me and making a difference in communities in which I live, work, and serve. I am grateful to the wise people whom God has placed along my path to help me. I learned how to be Joél from my parents, how to be strong from my brothers, how to love from my family, how to be brave from my mentors, and how to lean on others from my friends.
Tell us why you chose your profession, the value it brings to you and/or the community:
It is an honor to be able to be a part of someone else's journey. The work I do allows me to educate, enlighten, and empower individuals and organizations to be the best they can be. In return, I gain life lessons and build relationships with great people along the way.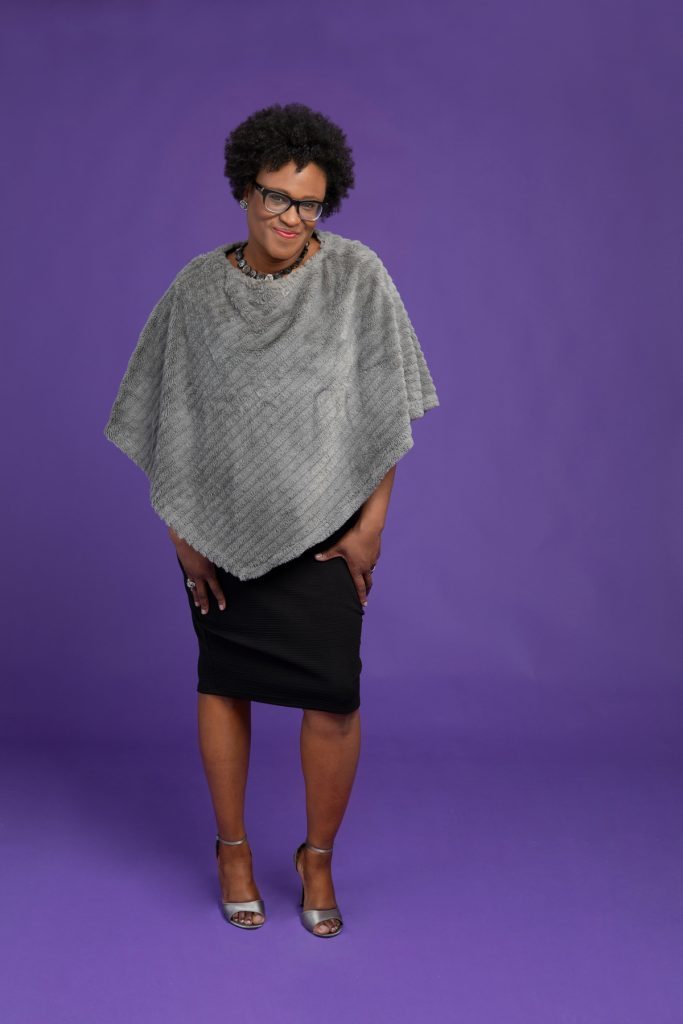 What is your vision or hope for women in the Mobile and Gulf Coast communities?
It is my hope that we as women in the Mobile and Gulf Coast community will continue to exemplify love through our service, be courageous in our causes, and impact the lives of others through our life's work.
Are there any specific policies and/or laws you would like to see changed to advance women?
Pay equity assessments should be standard practices for companies that are affiliated with local, state, or federal entities. Business owners who empower women and treat them equitably should be acknowledged and highlighted.
What advice or suggestions can you give to women walking the path of empowerment or struggling with self doubt?
We are built for the path we are walking. The strength and courage we need has been instilled in us and developed through our experiences and dreams. It is up to us to tell our own stories with no fear and with authenticity.
Was there a moment for you that was a game changer and can you tell us about it?
Growing up in many spaces where I was one of only a few or the only Black person in the room, I started to believe that my ideas were not valuable. It was not until I realized how God saw me that I became empowered to speak, contribute, and lead.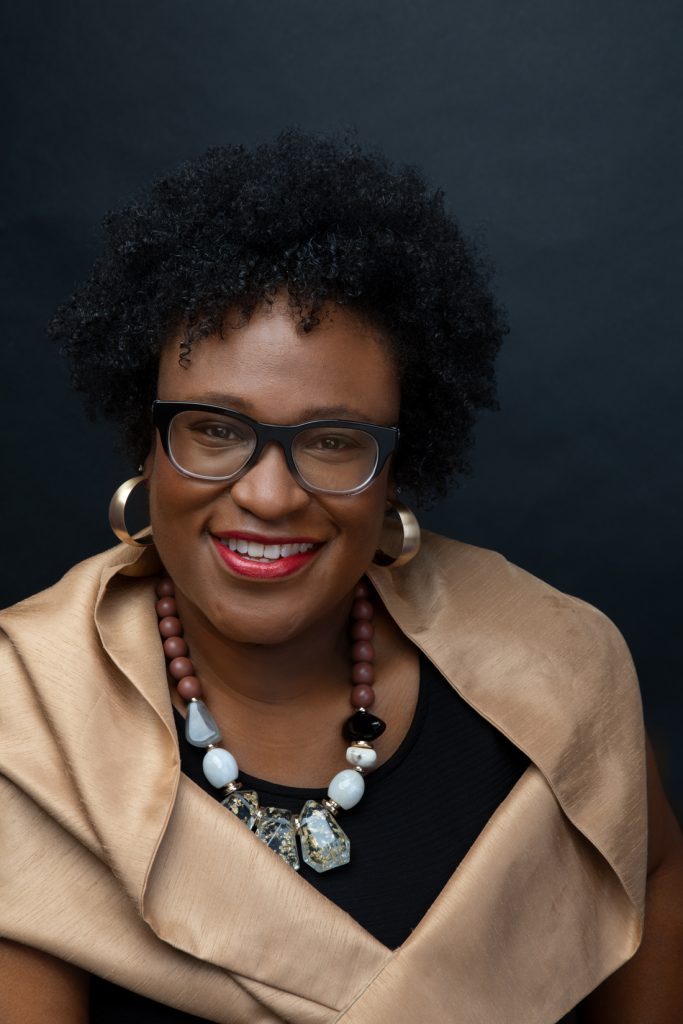 How important has education and/or continuing education been to you?
As a student of life, I love learning. Education by way of formal and informal settings has been one of the keys to making a difference. There is one quote that I heard that inspired me: "[e]ducation is the true equalizer." This quote helped me make the decision to pursue a master's degree. I hope to always keep learning information, skills, and stories.
Do you have a mentor? Who are they and how have they helped you?
I have several mentors. A good friend of mine refers to them as a "board of directors." I like this concept because each mentor provides guidance related to their expertise. My mentors are invaluable to me. I promise to pay it forward.
"It is my hope that we as women in the Mobile and Gulf Coast community will continue to exemplify love through our service, be courageous in our causes, and impact the lives of others through our life's work."
What/who inspires you?
I am inspired by God to die empty. I am inspired by my parents, family, and friends to be my true, authentic, best self. I am inspired by everyday heroes to never give up or lose hope in spite of what is happening around us.
What does an average day look like for you?
Unfortunately, there is no average day. I try to normalize the day with herbal tea made from my herb garden and dog walks throughout the day. I have maintained this virtual world with virtual backgrounds and new work attire. My post-it notes around my computer include: "Don't take it personal." "Speak Life." "Be your best today."