Connie Hudson has been serving as the Mobile County Commissioner of District 2 for ten years. Her office represents approximately 130,000 citizens in District 2, which occupies both West and Northwest Mobile County. Commissioner Hudson and her husband Dennis have three children and three grandchildren.
Tell us about your business/employer and the work you do:
The Mobile County Commission is the budgetary authority of the county that oversees the administration and operations of all county departments. The County Commission performs both legislative and executive duties that include enacting and administering local ordinances, approving and overseeing budgets and the appropriation of funds, constructing and maintaining public roads and bridges, and supporting economic development initiatives.
Tell us why you chose your profession, the value it brings to you and/or the community:
I love every aspect of my job as a county commissioner, even on the most challenging of days. It is tremendously fulfilling to have the opportunity to address the needs and challenges that impact the lives of our citizens and the future of our county in such comprehensive ways.
Are you involved with the community, any non profits, etc. and why is that important?
Community service is very important.
I believe that community partnerships are the key to a vibrant, clean, and safe community, and our nonprofits and community volunteers fill a vital role in that endeavor. Over many years, my office has been directly involved with and supported numerous local non-profit organizations, including the Mobile Regional Senior Community Center Foundation, The Semmes Woman's Club, the Providence Hospital Foundation, the Community Foundation of South Alabama, Goodwill Gulf Coast, and Keep Mobile Beautiful, Inc.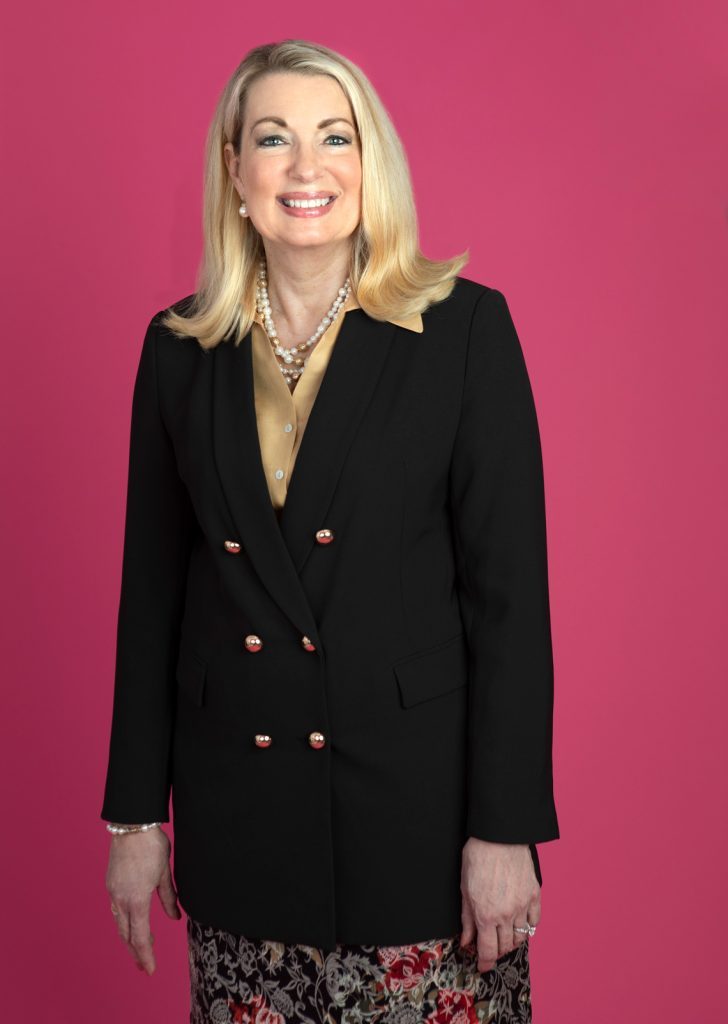 What is your vision or hope for women in our community?
My hope is that women in Mobile and throughout our region and country continue to pursue and fill roles as community advocates in leadership positions at every level of government and in every sector of society.
What advice or suggestions can you give to women walking the path of empowerment or struggling with self-doubt?
My advice to women who are walking the path of empowerment and building self-confidence is simply, Trust your instincts and above all else, Never give up!
How important are relationship/networking to your personal and professional life?
I have been extremely fortunate in my professional career and in my personal life to establish relationships that have developed into long-term friendships. These friendships, nurtured over time, are built on mutual trust and respect. To be successful in life regardless of our endeavors, I believe that we must surround ourselves with people who inspire us and provide judgement and advice that we trust.
"My hope is that women in Mobile and throughout our region and country continue to pursue and fill roles as community advocates in leadership positions at every level of government and in every sector of society."
Do you have a mentor? Who are they and how have they helped you?
I have had the privilege of working with a number of knowledgeable and experienced people in my lifetime that have helped me in my career endeavors, but the one person who has had the greatest impact on my life is my mother. My mother provided the guidance, love and emotional support, and the role modeling that shaped my life. She taught me very early about the importance of honesty and integrity, work ethic, perseverance, compassion for others, and faith in God. She overcame tremendous obstacles in her own life to become the best role model and mentor to me that I could ever have.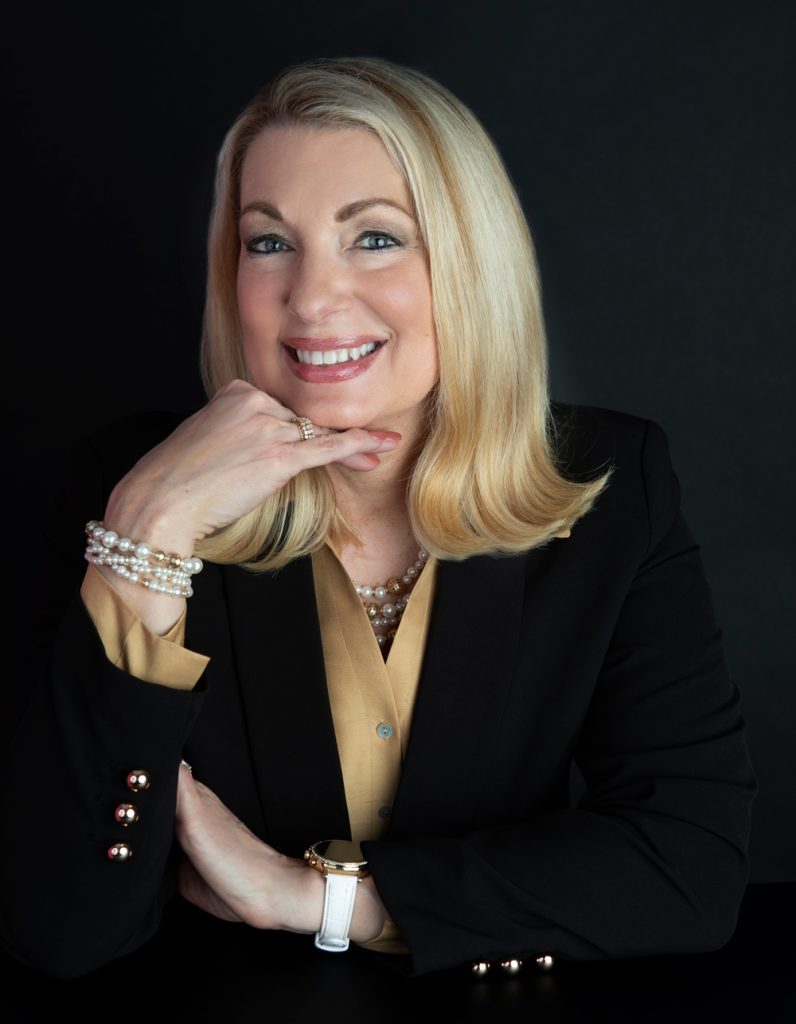 You seem to really love what you do; tell us why:
I love what I do because I truly enjoy working with others in developing strategies to transform a community vision into a reality. All successfully completed community projects have begun as a vision that gained buy-in and support from different sectors of the community. I thoroughly enjoy the process and teamwork involved in developing action plans and establishing priorities to bring projects to successful completion.
I am inspired by the citizens that I serve and our collaborative partnerships to achieve goals in improving our quality of life and quality of place in Mobile County.