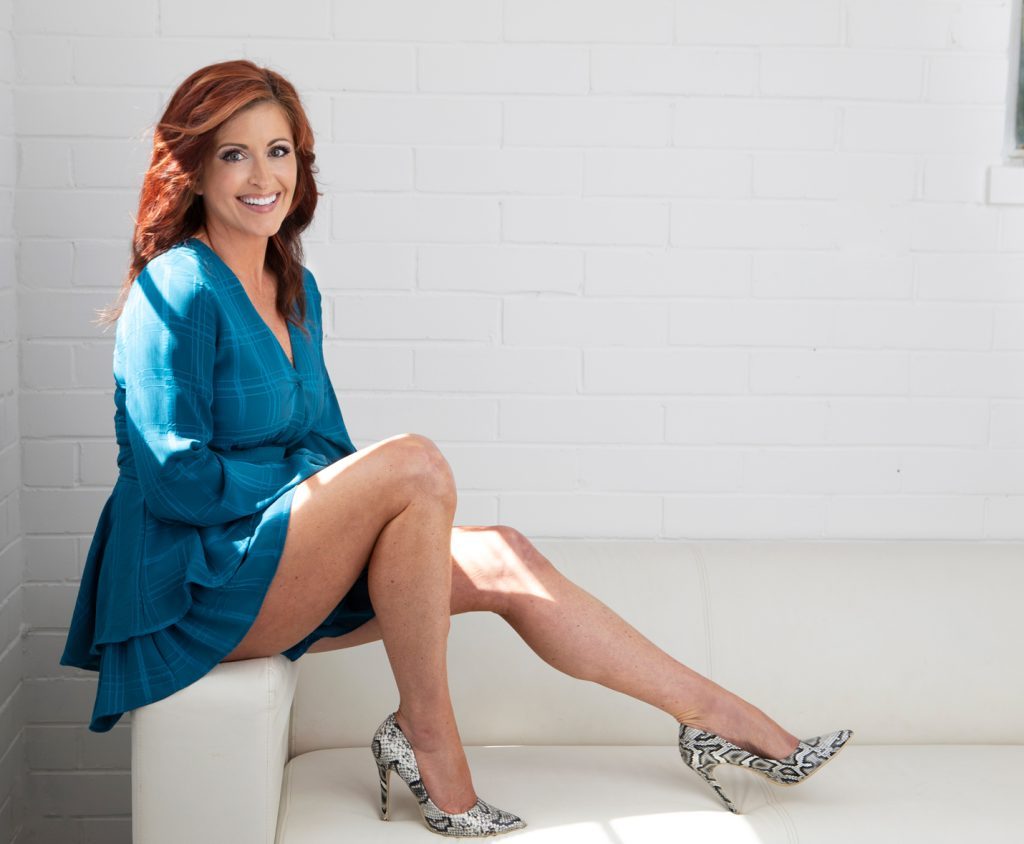 Kerrie Bentley Benson is the Executive Director of Dance Without Limits (DWL) Foundation, and her "day job" (which she playfully refers to as her "big girl job") is in fundraising/development at Children's of Alabama. Kerrie started DWL in 2009 with 10 students, and her organization now serves over 120 individuals with special needs in Mobile and Fairhope. Kerrie, originally from Birmingham, currently resides in Mobile with her two children.
Tell us about your business(es)/employer:
Dance Without Limits Foundation is a nonprofit that improves the lives of children and adults with special needs (any age, any disability) through dance, yoga, and tumbling classes. Our youngest student is 3, and our oldest is 65! We are volunteer-based and offer weekly classes in a real dance environment that culminates in an end-of-year recital.
Tell us why you chose your profession:
I didn't choose it at all. It chose me. I just wanted to be a Laker Girl and an FBI Agent! But then I had my first baby, Rock, who was diagnosed with autism at 18 months, and life changed. His dad and I were not prepared for all life with autism handed us. Rockstar isn't just "a little" autistic or just "kind of weird." He's got full-blown, hands-flapping, nonsense-talking, jumping, running, stripping-in-public autism. Go big or go home, right? Before he could talk, he would listen to hip hop music and shake his little booty, and it made him happy, so it just made sense to start a dance class for kids like him. Before long we were serving all disabilities, even ones I hadn't even heard of. Our team is always researching and trying to find solutions and equipment so that everyone can participate. There aren't a ton of activities for the special needs community so we are definitely meeting a need, and seeing their faces each week meets a need for me I didn't even know I had!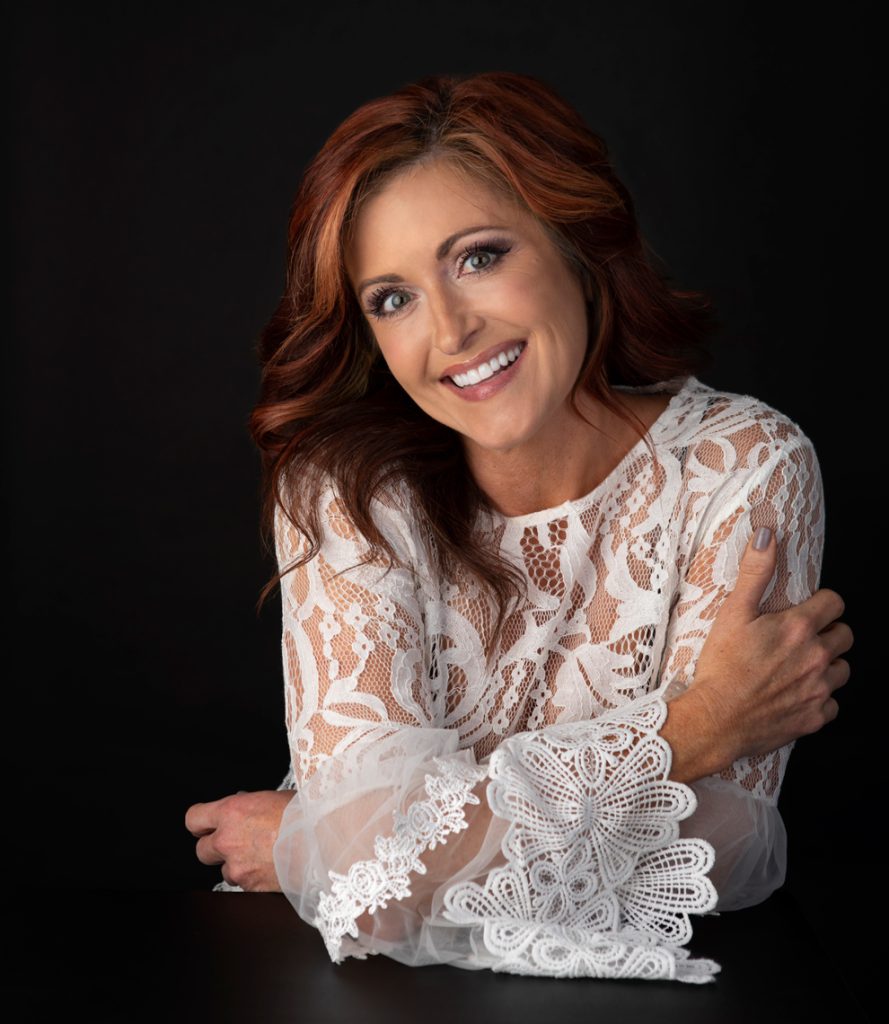 What is your vision or hope for women in the Mobile and Gulf Coast communities?
I want women to never settle. One of my favorite quotes is "between now and dead, is this what you want for your life?" If the answer is no, don't be afraid to change your stars.
Was there a moment for you that was a game changer and can you tell us about it?
When your child is diagnosed with a disability there are two choices: wallow in the disappointment and fear and tell everyone how awful your life is or get into gear and do something that will make the sweetest lemonade out of the lemon. I don't care if Rock doesn't learn long division or the periodic table. I care that he smiles as many times during the day as possible and that his life has meaning.
"One of my favorite quotes is 'between now and dead, is this what you want for your life?' If the answer is no, don't be afraid to change your stars."
How important are relationships/networking to your personal and professional life?
For a self-proclaimed introvert hiding as an extrovert, it's not always easy. Relationships are the key for people to trust me with their special needs child or raising money for the hospital. As much as I'd like to hole up in my sweatpants with a bag of chips, if I make plans I tell my friends not to let me get away with some excuse to back out. The times you don't want to be around anyone are usually the times you need to be.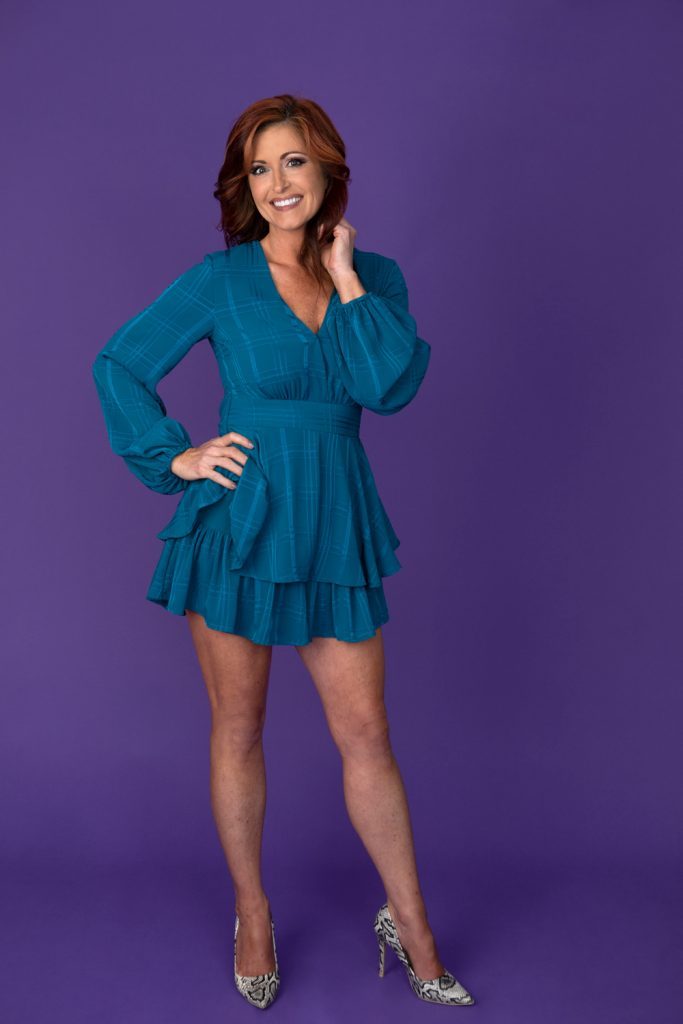 You seem to really love what you do, tell us why:
Some days are filled with talking to the media, wearing a fancy dress, riding in a golf cart, dance parties, and wheelchair races. Some days I'm cleaning toilets at the studio or picking up trash after an event. It's important to know you're not too good to do the dirty work. too. I love what I do because I know both of my jobs make a difference, even if just a small one.
How do you think professional environments need to change to support and/or be more welcoming to women.
I'm lucky enough to work in two environments primarily occupied by women. I've always been supported to pursue any of my crazy fundraising plans so I guess my answer is: be willing to let women have the freedom to implement their ideas! It will not only make them feel valued but may also benefit everyone.