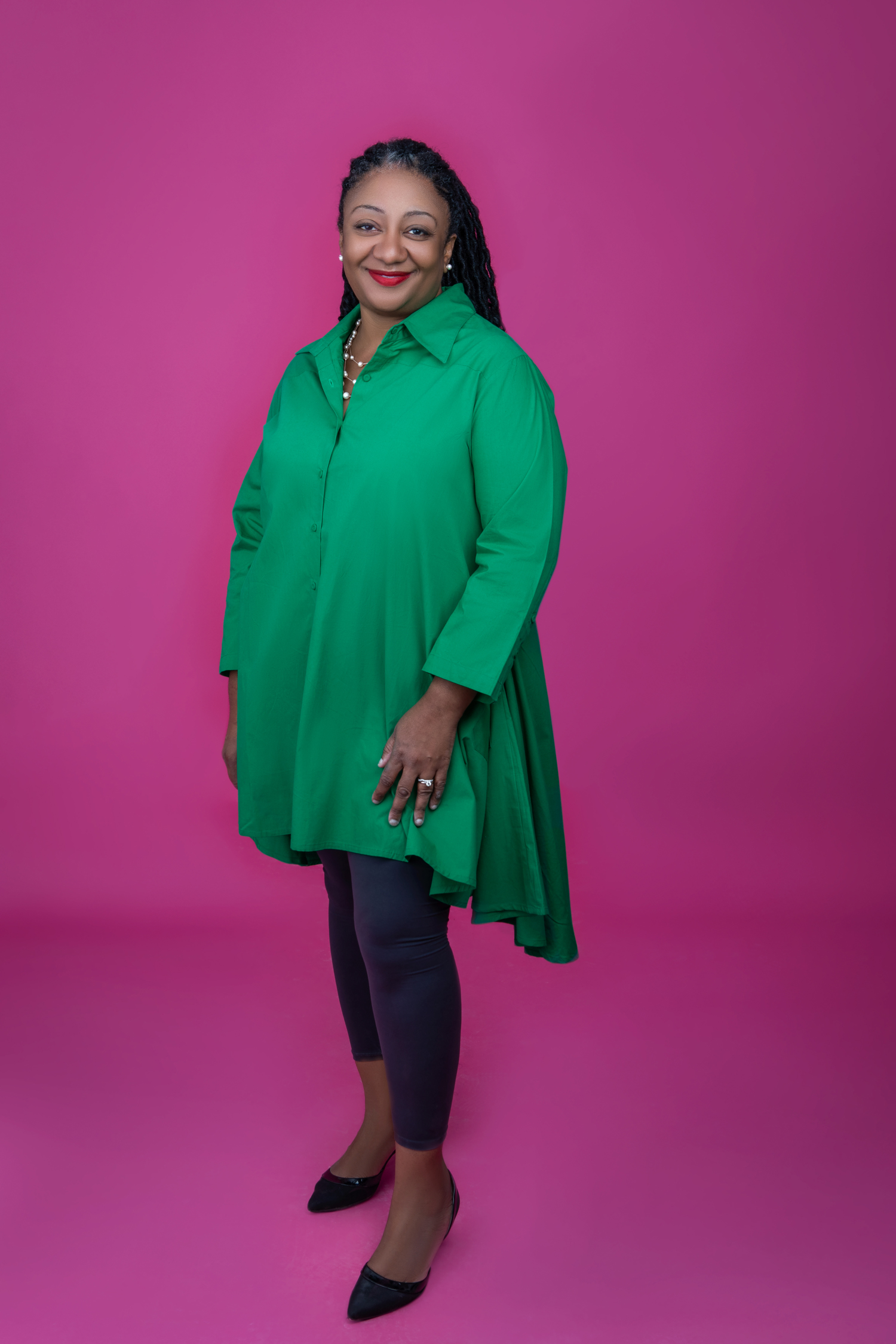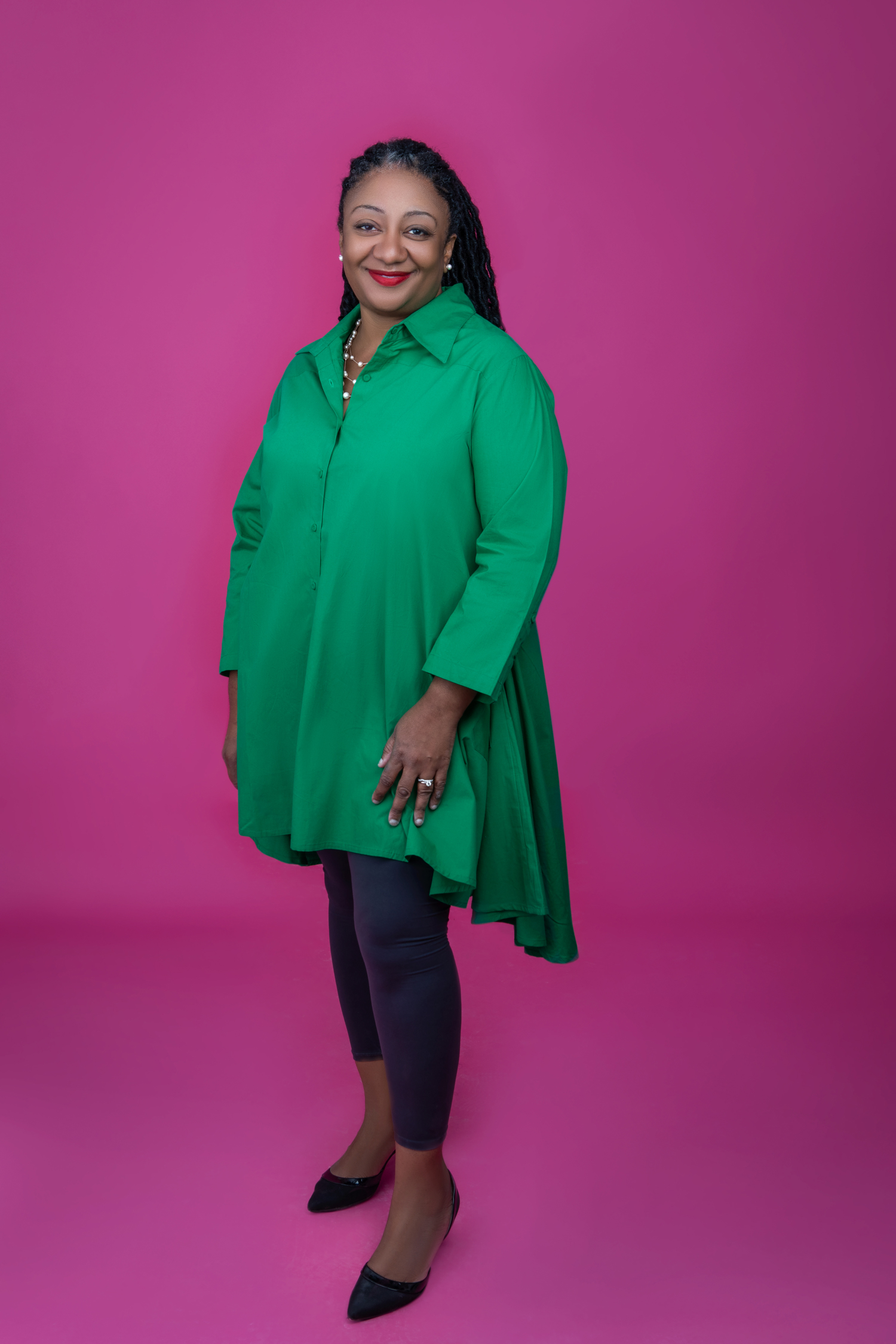 Dr. Gia Wiggins's HR management career has spanned 21 years. A native of Mobile, she received a BA in Psychology and Sociology from Grambling State University, an MBA from California State University, and a PhD in Business Administration at the University of South Alabama with a concentration in Management.
In 2015, Dr. Wiggins founded Morale Resource LLC, a boutique human resources consulting firm that specializes in building and repairing human resource functions for small and mid-sized businesses. Dr. Wiggins also teaches at the University of South Alabama and the University of Mobile. As a wife and mother, she considers her biggest accomplishment to be having a happy and healthy family. She and her husband Bart have three beautiful children.
Are you involved with the community, any non-profits, etc. and why is that important?
I am on the Parent Advisory board for Daphne Kappa League, an organization that provides resources and support for minority and underserved young men in high school and focuses on college admission and success. I also serve as the VP of Advocacy for NAWBO Alabama Chapter and as a mentor with RAMP (Real Advice Mentoring Program). I also serve on the Board of Directors for both the Mobile Area Chamber of Commerce and the Eastern Shore Chamber of Commerce.
What is your vision or hope for women in the Mobile and Gulf Coast communities?
My vision for the women in Mobile and the Gulf Coast communities is to dream without fear, seek and share wisdom, and continue to straighten each other's crowns.
What advice or suggestions can you give to women walking the path of empowerment or struggling with self-doubt?
Find an area that you are passionate about and educate yourself on the issues of the topic. Years ago, I heard my favorite phrase (by Joyce Myer) about operating in a space of self-doubt that I have carried with me throughout my career: "Do it afraid!"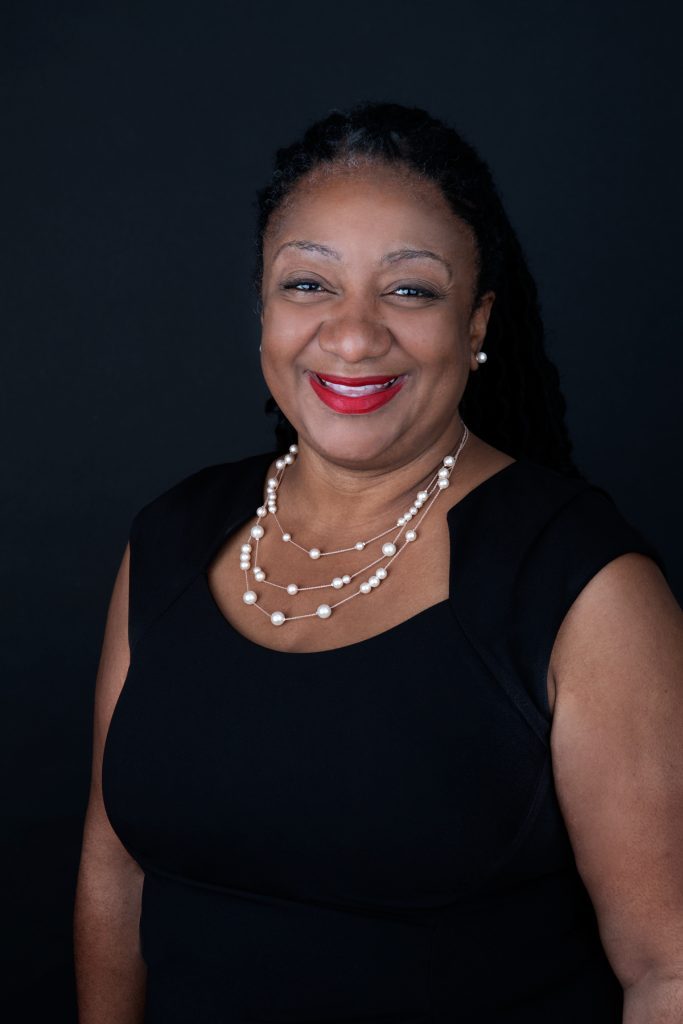 Was there a moment for you that was a game changer, and can you tell us about it?
My game-changer moment happened when I was a Human Resources Manager at BAE Systems Shipyard in Mobile. At the time, I had 19 years of HR management experience and was well respected in the organization. We'd just finished the staff meeting, and the finance meeting was about to begin. I asked my VP of Operations if I should stay, and he said that I could, but I would probably be bored to tears since I wasn't familiar with finance. The comment incensed me–not because he was wrong, but because he was right. I decided that day that there would not be a meeting held in that organization that I shouldn't or wouldn't be a part of. I applied for grad school to complete my MBA that day. After completing my MBA with an "A" average, I immediately applied for the PhD in Business Administration program. I learned that I could do anything if only I tried. To make up for the time I didn't understand the business of the business, I would become an expert in the business of business.
How important has education and/or continuing education been to you?
Education to me means access. Education opened doors that my personality couldn't. I am obsessed with learning, not just for the sake of knowledge but to absorb and disseminate information to others. I love taking complex concepts and explaining them in a way that not only makes sense but shows others how to practically apply it to their lives and careers. It is as important to pass information on as it is to receive it.
Do you have a mentor? Who are they and how have they helped you?
I have two mentors: John Kowalczyk and Vic Rhoades. I worked beside these two gentlemen for many years while I was at BAE Systems. John taught me how to treat people and make people feel valued. Vic taught me how to build a team that works hard for each other and for the company they represent.
"Education to me means access. Education opened doors that my personality couldn't. I am obsessed with learning, not just for the sake of knowledge but to absorb and disseminate information to others."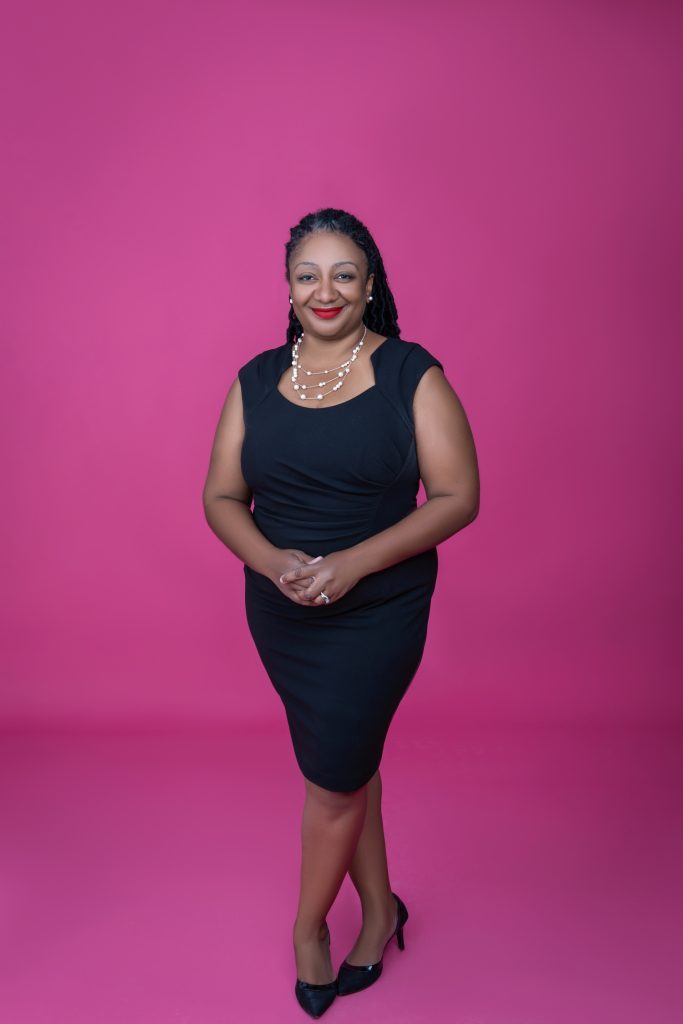 How do you think professional environments need to change to support and/or be more welcoming to women?
It is disheartening to look at the numbers of women on corporate boards of directors and in boardrooms. Individuals should be placed in jobs because of their experience and qualifications. Women outnumber men in most academic environments; therefore, it stands to reason that there are educated, qualified women available for these positions. If we are hiring the most qualified person, the number of women in highly sought out positions should be equal to placements of men. Until this changes, diversity will be a pursuit instead of a destination.
What's the hardest part about being a working mom/wife/single mom?
Guilt! I will tell you that it takes a village. My family has sacrificed so much for me to be where I am. I have worked well over 40 hours my kids' entire life. I have dealt with the guilt of not being the mother or wife I should be for over 17 years. I try to explain to my kids what Mommy does and how she helps others. They are very aware of what I do and why I must be away or am busy. I made the decision to show my children (who are now ages 13, 17, and 23) my P&L and accounts receivable after large project completions. I believe it is important to teach financial literacy and business profitability early, but I also want them to see that the time spent away is not in vain. I want them to be proud of me and know that they, too, can overcome any obstacle. I hope that is what my sacrifices teach them. Our special time together is in the morning before school and before bed. I still find time to attend games, sing, dance, and talk to them about their day and their dreams. My husband is my biggest cheerleader. I can do my job and run my company because of the love and support he gives me daily. He is a magnificent father and an amazing, supportive spouse. I'm blessed to have such a phenomenal family.