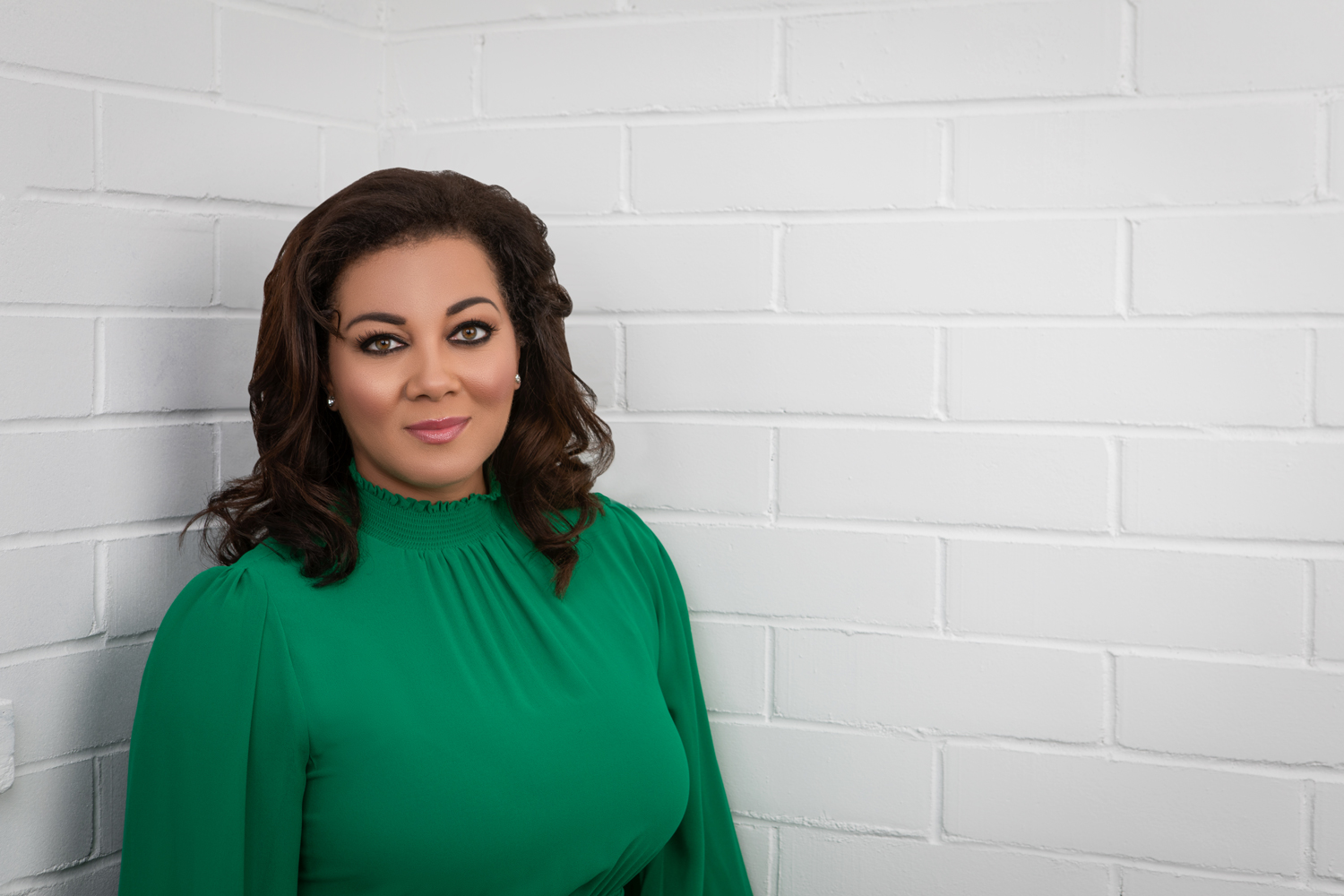 News director, anchor host, and owner of KFin Productions, Kelly Finley stands among the most impactful journalists in this area. Her interest in journalism began as a child when she would rewrite the daily news and deliver her "newscasts" to her mom. Her passion for sharing information, especially through broadcast journalism, led her to a long and impressive 21-year-long career in journalism, which includes hosting a weekly Sunday show on The Sound of Mobile in which she highlights non-profit organizations, local leaders, and small businesses who make a difference in the community. Dedicated to public service, she also serves on the board of directors for Visit Mobile, the Eastern Shore Chamber of Commerce, The Dora Franklin Finley African-American Heritage Trail, Door to Serenity, League of Women Voters, and AIDS Alabama South. Originally from Detroit, Michigan, Kelly is proud to call Mobile her home where she resides with her husband Judge Karlos Finley and their three children Stephen, Brik, and Karrington.
Tell us about your business(es)/employer.
The Sound of Mobile is locally owned and operated which means that we understand the city and can respond quickly to changes in programming, in real time. I anchor our newscasts, host a 1-hour show on Sundays, The Community Round Table and 251 NOW with Kelly Finley and host a segment called "Tell Me Something Good." These shows allow for real conversations and for our listeners to understand all the greatness happening in our community–right here, right now.
Share any relevant education, accolades, experiences related to your success:
I have my bachelors degree in radio/television.
Success to me means putting in the hours of hard work. Before I was ever married, or had children and was in college, I interned at a radio station and television station; I had my own television show; and I also read to the blind. I tell young people that and remind them to put in the work now and to allow your work to speak for itself. Always be kind; always follow up your experiences with a thank you note, and be gracious to every single person, no matter their title. I am proud to have been the first civilian Family Readiness Officer in the United States Marine Corps, in 232 years! OORAH!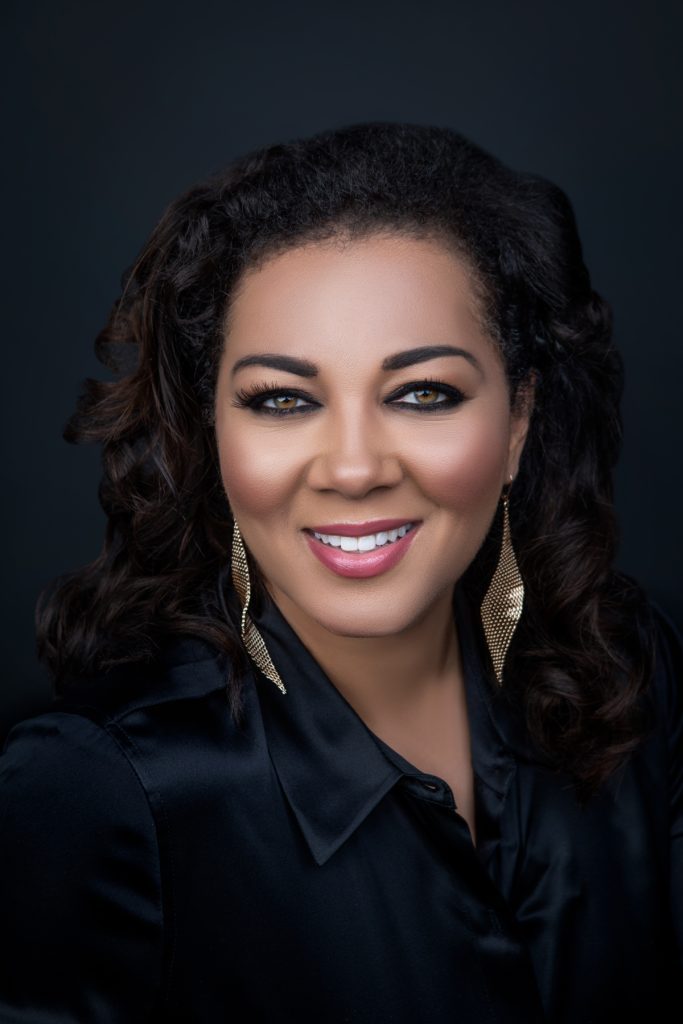 Are you involved with the community, any non profits, etc. and why is that important?
I grew up being involved in the community, and I am still very involved. I married a man who is very involved in the community, and we raise our children to be involved in the community. You must have purpose on this planet. Sitting idly, while there's much work to be done, benefits no one. I'm a firm believer that I am only blessed because I get to bless other people with information, experiences, knowledge, and/or through sweat equity. I am a better person when I'm able to contribute to others in all facets of life.
What is your vision or hope for women in the Mobile and Gulf Coast communities?
That each community and each zip code will take the time to get to know each other in this new year. If we are intentional with stepping outside of our comfort zone and getting to know someone who may look different from us or have a different profession, we are broadening our horizons as women and as a community.
Are there any specific policies and/or laws you would like to see changed to advance women?
Equal pay is first and foremost. The gender gap needs to be eliminated, immediately! Maternity leave is another issue that should be addressed. When I lived overseas, I was astounded by how many months off from work parents were given as well as the percentage of pay that they still were able to make while on maternity leave. Having a child is a big deal, and our current society criticizes you if you go back to work too soon because you're letting a stranger raise your baby, but if you stay home to raise your baby then you're not being a professional and keeping up with your work duties. Hello, an entire human being has either come out of your body or perhaps you adopted an entire human being; either way, your body, your life, your everything changes, and you should be given the autonomy to get used to this new, brilliant role of raising a human being and being a mom! Having laws in place that encourage and applaud women as mothers and caregivers as well as compensate them appropriately is long overdue.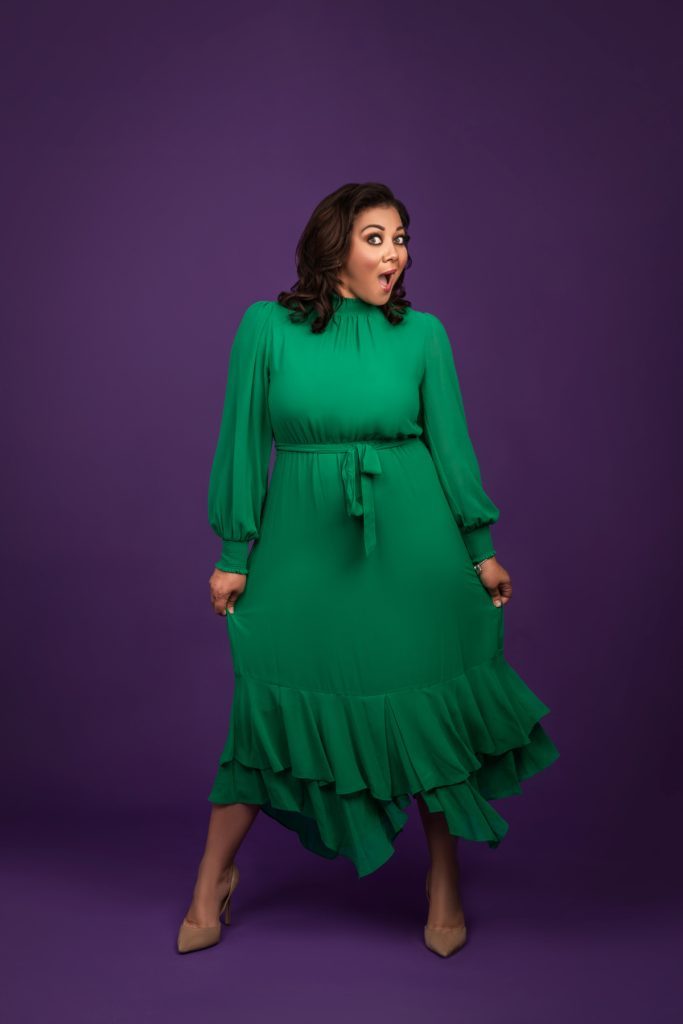 Was there a moment for you that was a game changer and can you tell us about it?
Becoming a mom. I knew I wanted it all and could do it all, because I was raised by a mom and dad who believed in me, told me I could do it and impressed upon me the importance of having my own dream and a work ethic that will never let me down. The moment I had my son, I knew I wanted to be the type of woman he would want to marry, and when I had my daughter, I knew I wanted to be the type of woman that she'd want to grow up to be like. Leaving a strong legacy behind for all 3 of our children, as a wife, mother, and woman, is my fuel.
"If we are intentional with stepping outside of our comfort zone and getting to know someone who may look different from us or have a different profession, we are broadening our horizons as women and as a community."
Do you have a mentor? Who are they and how have they helped you?
My mentors growing up were and remain my parents. They said it, they lived it, and they made sure we saw it. They are my goals as parents, spouses, and stewards of their community. My husband is also my mentor; he is my "go to" when it comes to fine-tuning important decisions, thinking outside the box, pushing myself beyond my wildest dreams, and loving unabashedly.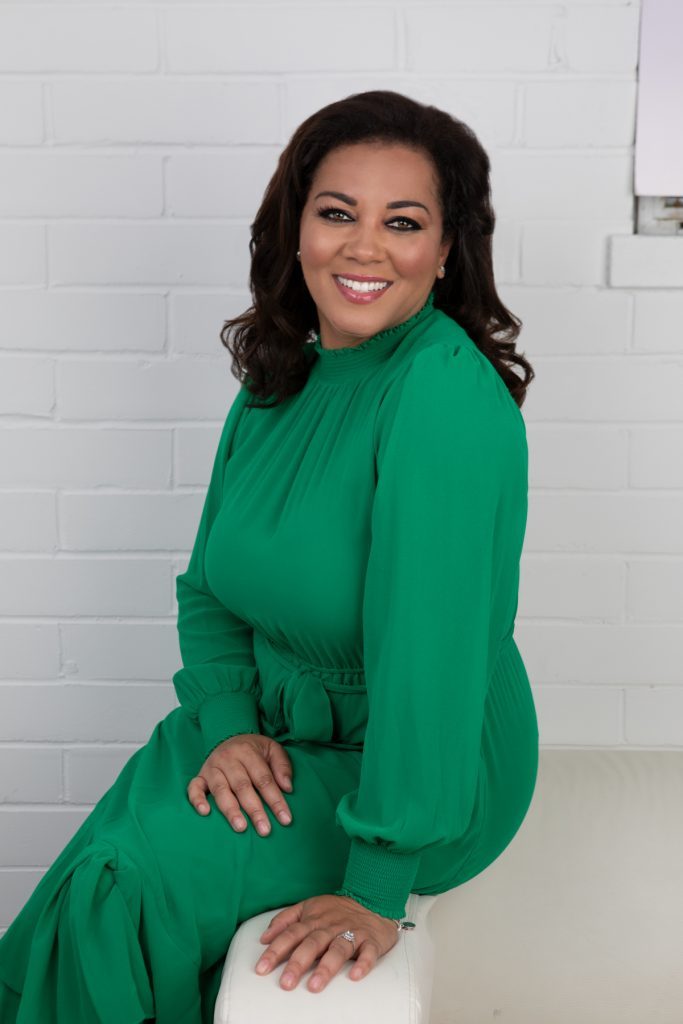 How do you think professional environments need to change to support and/or be more welcoming to women:
I think most of all professional environments need to be flexible. When I had my second child, and I was the newsletter editor in Brussels, Belgium, I took the job with the understanding that I could have her at work with me. My bosses made sure I had a couch in my office and was able to nurse her, have somewhere comfortable for her to be and continue to work. Every situation is different, and whether you have children or not, employers would have happier employees if they were flexible with how they learned and how they worked. Knowing the strengths and weaknesses of your team and respecting and valuing them makes for a better workplace.
Anything else you'd like us to know, include, or share?
My mantra that I live by every day is that I am blessed enough to see a new day. It is my goal to do my part to make this world a better place. Ending the day exhausted, yet fulfilled, knowing that you gave it all you've got is true happiness for me. And always remember to hit your own "like" button!