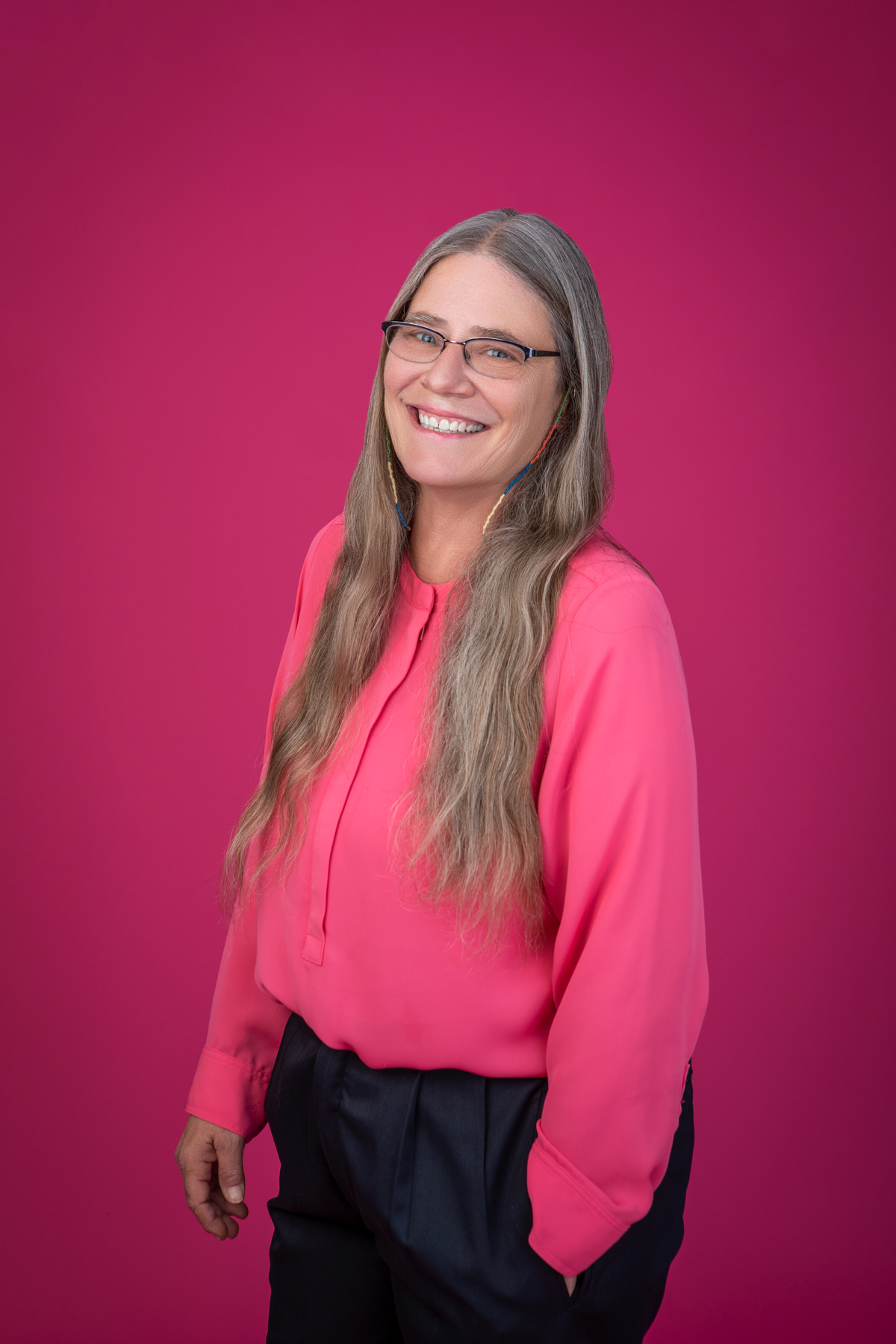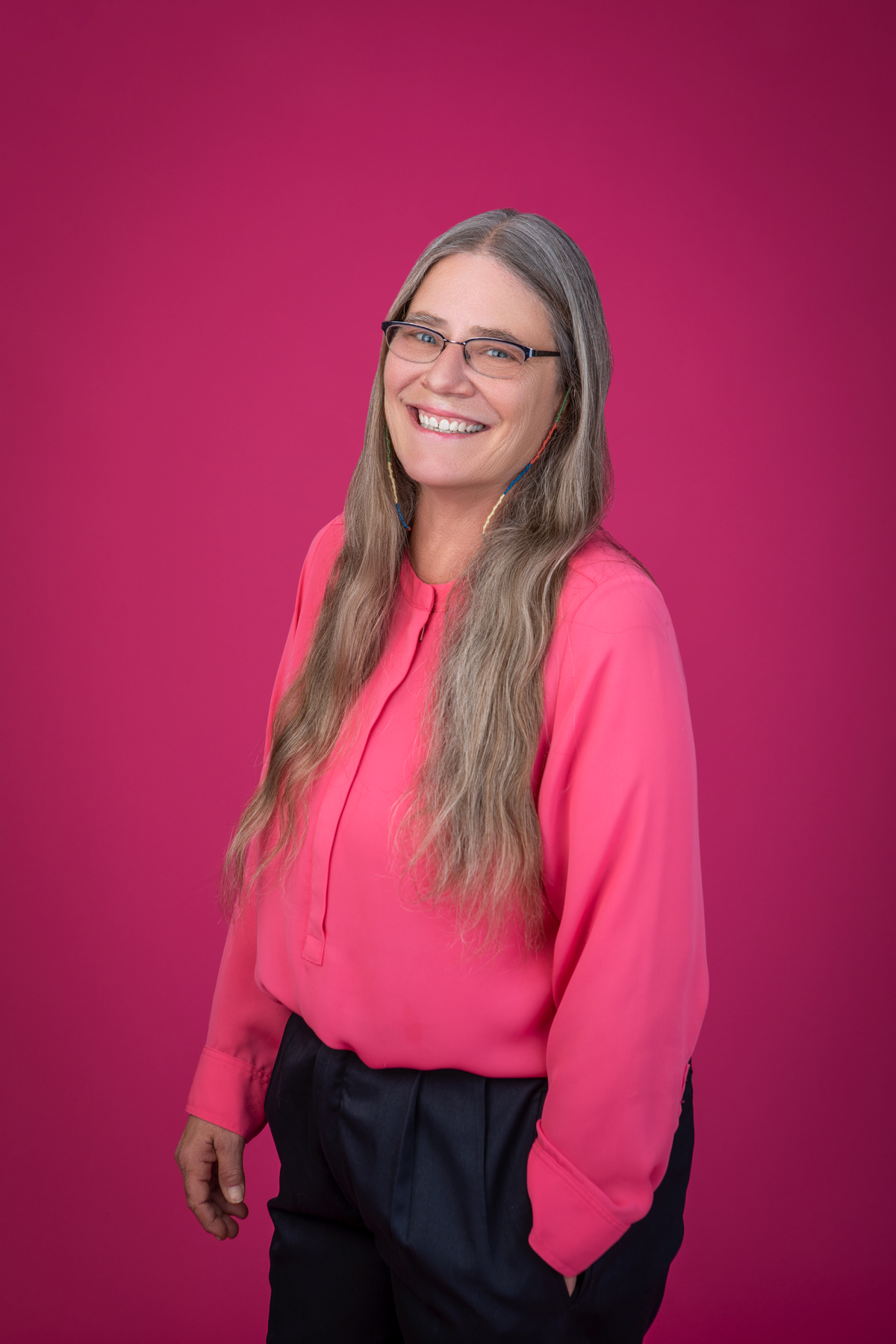 Inger Anderson is the Branch Director for the Semmes Branch of the Boys & Girls Clubs of South Alabama, an after-school/summer youth program that offers developmental programs designed to lead to academic success, a healthy lifestyle, community involvement, and building good character. Inger has not only dedicated her entire professional life to disadvantaged youth but also her college years. She began her lifelong work with this organization in 1984 when she was a junior at the University of South Alabama and asked to volunteer and start a soccer program. Inger would go on to become the first female Unit Director of the Boys & Girls Club in the state of Alabama. Under her leadership, they won two state awards for program excellence. Inger also received the Outstanding Youth Development Professional Award. Inger's dedication to and passion for her work has empowered so many young people to find their purpose in life. 
Share any relevant education, accolades, experiences related to your success:
I graduated from the University of South Alabama with a bachelor's degree in Leisure Services, Outdoor Recreation. During my college years, I volunteered with the CYO League and the Boys Club coaching soccer, softball, and volleyball. This experience, along with my personal struggles, not only led me to want to work with youth but also prepared me for the task. It was not long before I realized that my personal struggles were trivial compared to those of some of the youth we served. At that time, I made a commitment to myself that I would do all that I could to make a difference.
The program I am most proud of is the "No Limits" Girls Aviation Program. This program was designed to inspire females to reach their full potential in whatever they set out to achieve, using aviation as the vehicle to carry that message and to encourage and educate possible future pilots and aviation personnel, and to instill confidence, self-esteem, and determination so that they feel they can accomplish anything in life. Many of the girls give credit to the program for the direction they took after high school. In 2012, the program was awarded a national award, and I'm so proud of that
Tell us why you chose your profession, the value it brings to you and/or the community:
I am not sure that I chose my career; it may have chosen me. To make a long story short, when I started at the University of South Alabama my plans were to become a teacher. In my junior year, I was required to teach for six days; the next quarter I changed my major to Leisure Services, Outdoor Recreation with the goal of working in the National Park System. When it was time for my internship, I applied to the Boys Club of Mobile where I was volunteering, and a National Park in Washington State where my family lived. I did not get the job in Washington and have worked for the Boys & Girls Club since then. It's amazing how one small moment in time can determine your future. When I was in middle school a divorce uprooted our family and, at times, I felt like a "lost soul." When I found the Boys & Girls Club, I found my purpose. 
Are you involved with the community, any nonprofits, etc. and why is that important?
I have worked with many nonprofits during my career in diverse ways such as  collaborating on grants/programs, having a representative come to the Club and offer programs in his/her area of expertise, planning community service projects, and much more. When you take a holistic approach to youth development and don't just deal with one aspect (i.e., academics), it takes a team with multiple areas of expertise. Our future depends on how well we work together now.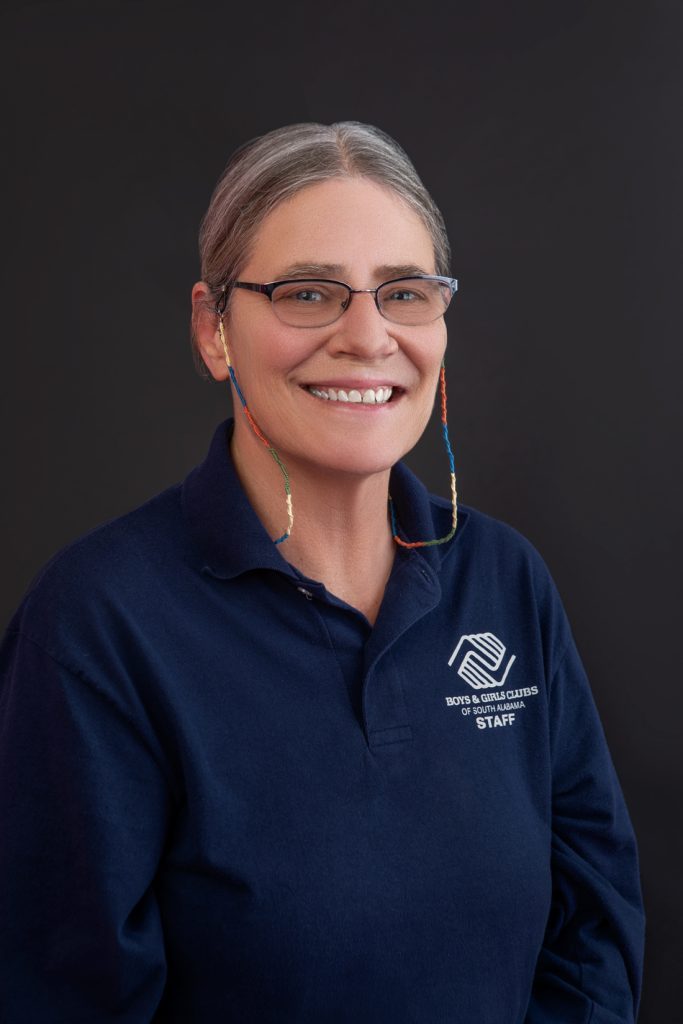 What is your vision or hope for women in the Mobile and Gulf Coast communities?
My hope for women in the community is that they will come to accept themselves as unique individuals, realize their value and gifts, strive to reach their full potential, and then "pay it forward" to the next generation.
What advice or suggestions can you give to women walking the path of empowerment or struggling with self-doubt? 
Be true to yourself. Let others' doubts and negativity become your strength. Dad always told me "can't never could."
Was there a moment for you that was a game changer and can you tell us about it? 
As a junior at the University of South Alabama, a classmate/friend asked me if I would volunteer at the Boys Club and start a soccer program. At that time, I had no idea what a Boys Club was, had never heard of it, but I loved soccer, rallied my soccer buddies, and for two years, I ran the soccer program. I have been there ever since.
"My hope for women in the community is that they will come to accept themselves as unique individuals, realize their value and gifts, strive to reach their full potential, and then 'pay it forward' to the next generation."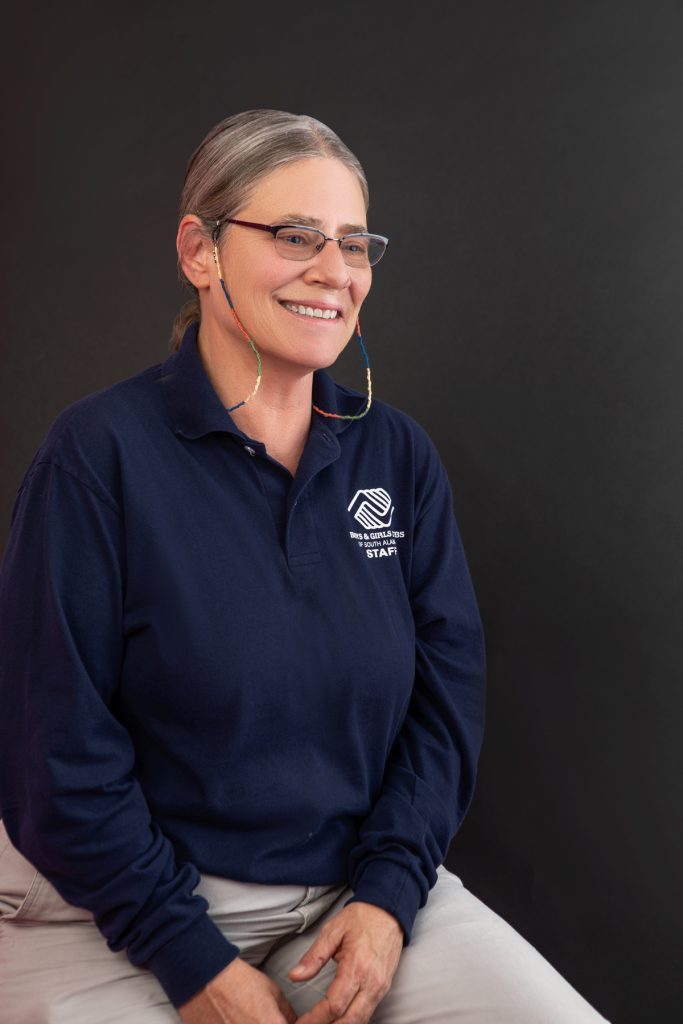 How important are relationships/networking to your personal and professional life? 
I believe that in order to truly impact the future of our youth, you have to call on the "masters." If a youth is failing at school, a homework-help program may not be enough; you may have to call in an educator/tutor. Grieving youth may need a mental health professional. Also, having a professional network enables you to learn alternative ways to reach the same goals. You don't always have to "reinvent the wheel."
You seem to really love what you do, tell us why:
This is more of a feeling than something I can put into words, and it feels good. There is nothing more uplifting than knowing you have made a difference in the lives of young people, often even the difference between life and death, freedom or incarceration, productivity and unproductivity. Even the little "aha moments" are magical.
How do you think professional environments need to change to support and/or be more welcoming to women?   
 I think that we as women should become more supportive of one another, and mentor the younger women who are entering the workforce.   
What/who inspires you? 
Our incredible club kids, the majority of whom come from disadvantaged backgrounds, and yet they have a resilience which is amazing.