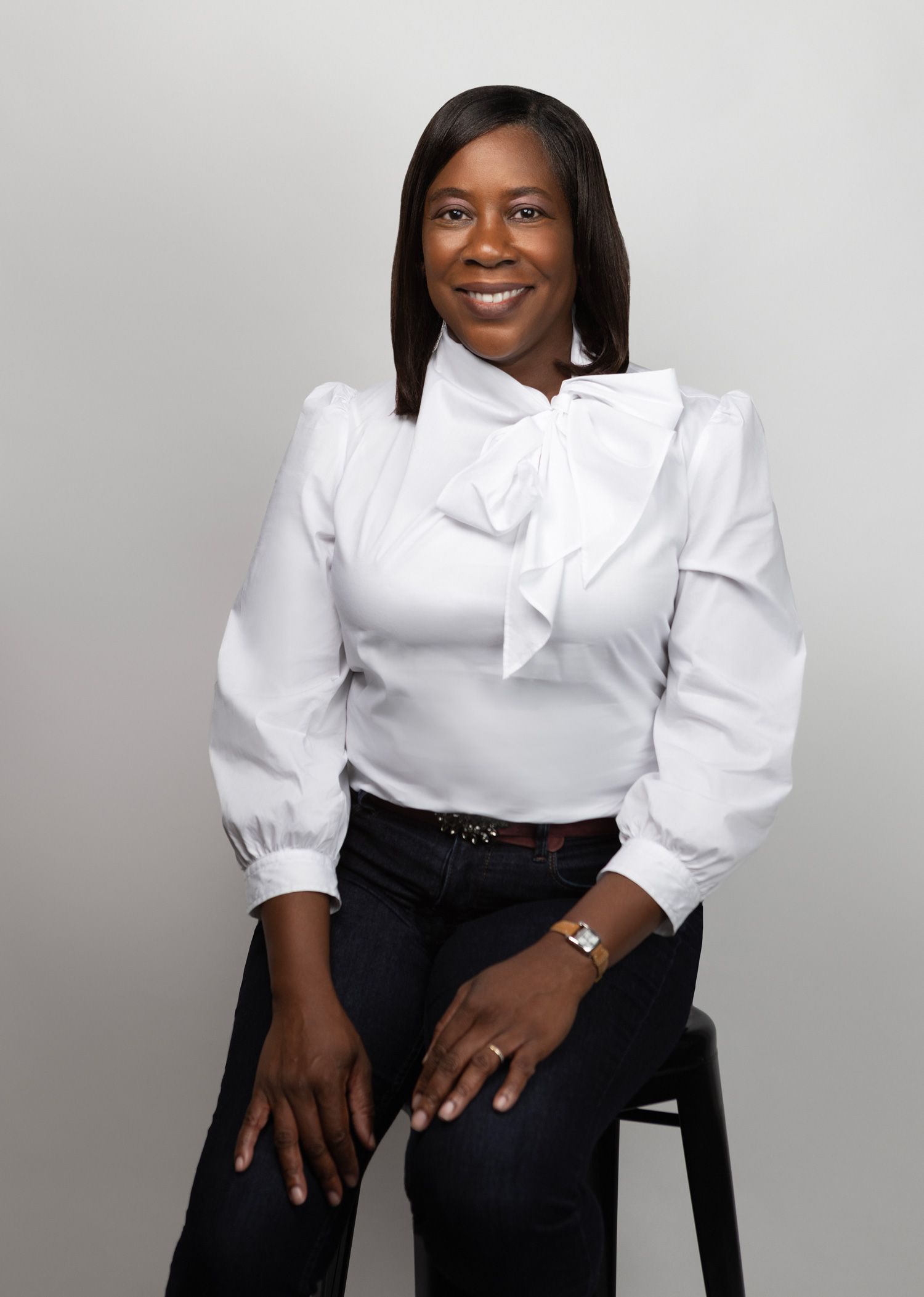 Andrea Brown Dennis, Chief Area Administrator of Mobile County Public Schools in Alabama, is a trailblazer in education and a dedicated community leader. With 25 years of experience in various roles within the field of education, including science teacher, achievement specialist, assistant principal, and principal, Dennis has made a significant impact on the lives of countless students and educators alike. Her passion for learning, commitment to community service, and unwavering belief in the power of education have earned her recognition and accolades, including being named the 2019 NASSP Secondary Principal of the Year for the State of Alabama.
Education has always been a driving force in Dennis's life. She holds a Class A Certificate in Educational Administration from the University of South Alabama, a Master of Education in Secondary Science from the same institution, and a Bachelor of Science with a major in Biology and a minor in Chemistry from Xavier University of Louisiana. Her mother, who was an educator for 37 years, instilled in her a love for learning from a young age. Dennis believes that education is the great equalizer and is committed to creating inclusive learning environments where all children can thrive.
As the Chief Area Administrator of Mobile County Public Schools, Dennis provides direct oversight, monitoring, and supervision of principals and schools. She collaborates with district leadership to establish a vision, set priorities, and develop long and short-range plans for the day-to-day operation of the school district. She also oversees the district's leadership academy for administrators and teachers, ensuring continuous professional development and growth opportunities for educators.
Dennis's impact extends beyond the classroom as she actively engages with the community. She and her husband are regular volunteers with Habitat for Humanity and Ronald McDonald House, and she is a member of Delta Sigma Theta Sorority, Inc., an organization founded on the tenets of public service and sisterhood. Dennis believes in the importance of giving back to the community that has supported her and her family and sees it as a collective responsibility to help others thrive.
One of Dennis's visions for women in her community and the state of Alabama is for them to recognize their worth, beauty, and strength and not be limited by societal norms or expectations. She encourages women to define who they are and not be confined to metaphorical "boxes." She also advocates for building healthy relationships, reestablishing trust, and returning to a village mentality where the community works together to support each other.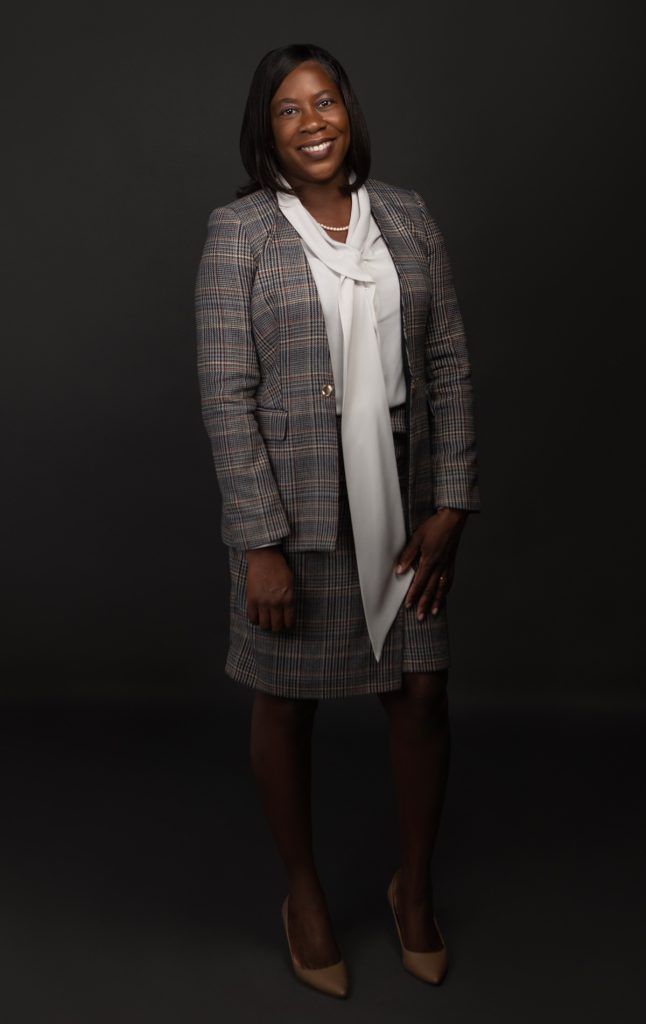 For Dennis, empowerment is about overcoming self-doubt and walking the path of personal and professional growth with confidence. She encourages women to embrace their passions, pursue their dreams, and never underestimate their capabilities. Dennis herself had a game-changing moment on her first day of kindergarten when she cried because she had to leave school, setting her on a lifelong journey of learning and growth.
The importance of relationships and networking is not lost on Dennis. She believes that strong relationships with students, parents, and the community are essential to creating a positive learning environment. She emphasizes the need to understand and acknowledge students' hopes and fears in order to effectively engage them in the learning process. She also emphasizes the importance of forging partnerships with community partners and agencies to provide holistic support to students.
As a Forty Over Forty honoree, Dennis is honored to share her story and inspire other girls and women in her community. She believes that Forty Over Forty and similar organizations have a positive impact on the community by amplifying the voices and experiences of women, empowering them to overcome challenges and achieve their full potential.
Andrea Brown Dennis's passion for education, commitment to community service, and belief in the power of empowerment make her a true leader in her field. Her unwavering dedication to creating
Andrea Brown Dennis : Mobile County Public Schools – Chief Area Administrator
Currently Resides: Saraland, Alabama