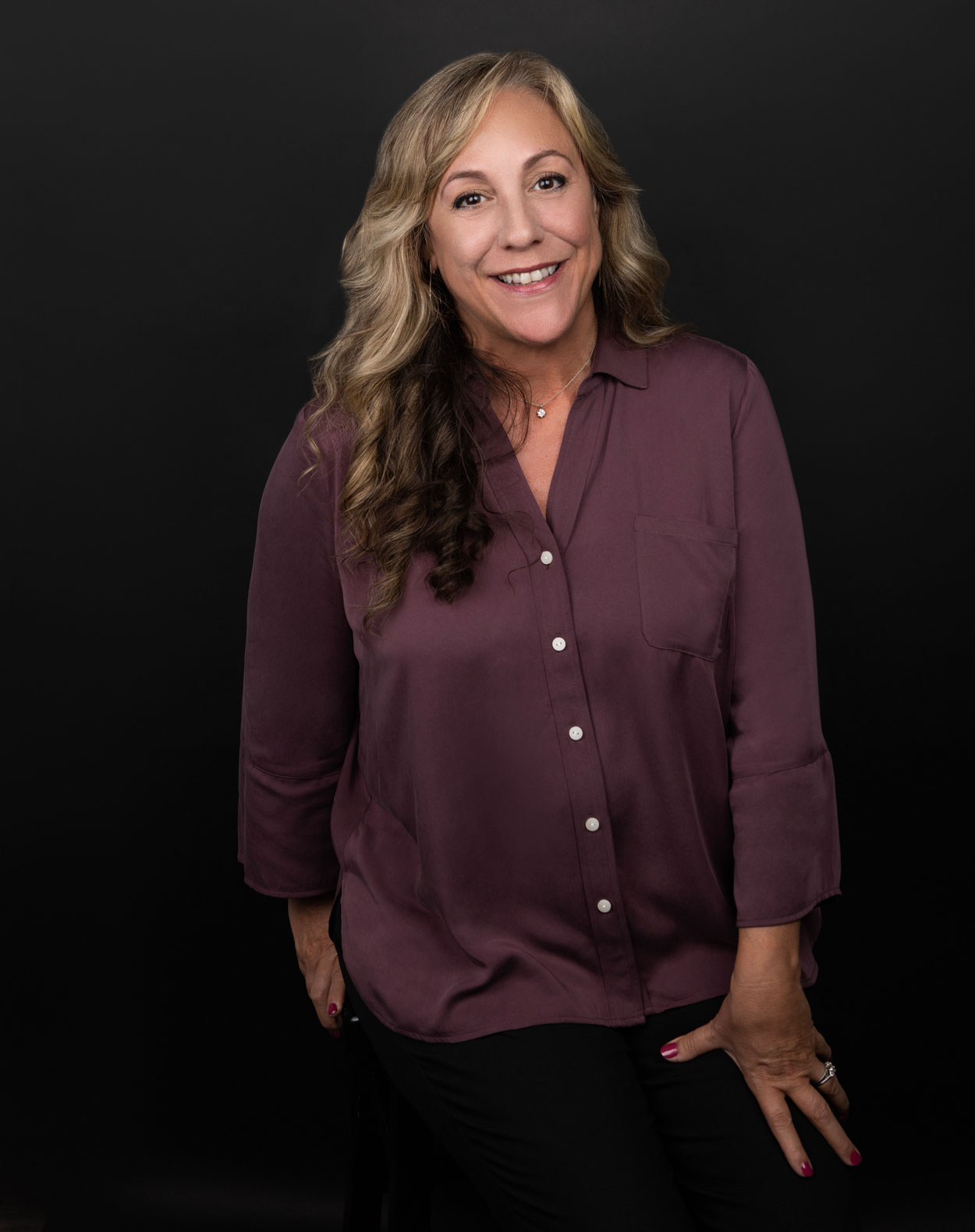 Marian R. Faulk, APR is an incredible publicist, loving mother, supportive mentor, and leader in the communications industry.
As the Director of Marketing for Springhill Medical Center, Marian markets the service lines to prospective patients while working to create and maintain a professional brand for the hospital. She's charged with all advertising and public relations work on behalf of the 263-bed center, and she serves as public information officer during any type of disaster when needed.
Inspired by the industry's fast-paced nature and ever-changing landscape, Marian shares, "Working in Public Relations or Marketing is never the same job twice. I couldn't get bored if I tried. There are so many different activities that need your attention, and each day unfolds contrary to every plan you made. Expecting the unexpected is the only way to approach your 'plan.'"
Marian is making waves in the industry and continues to be recognized for her success. Based on her experience and accomplishments, she was recently inducted into the Southern Public Relations Federation's Hall of Fame. Marian serves on an international board, the Universal Accreditation Board (UAB), which she chaired in 2021. In 2002, she received the state's highest honor for a PR practitioner when awarded the Philip R. Forest, Jr., Practitioner of the Year Award from the Public Relations Council of Alabama. Additionally, on September 11, 2001, she assisted the American Red Cross as a volunteer media coordinator. In 2000, Marian earned the Accredited in Public Relations (APR) credential.
She attributes the accreditation process as a game-changing and pivotal moment for her and her career. Many of her personal and professional mentor and mentee relationships have been sparked by this shared passion for continuing education. She's inspired by learning and consistently strives to learn more, "Education has been key to everything positive in my career and many other aspects of my life. Knowledge is an extremely important contributor to success in life. Arming yourself with as much information as you can on as many topics as you can, not only makes you a more interesting person, but positions you to better assist others and to be a valued professional in your chosen field."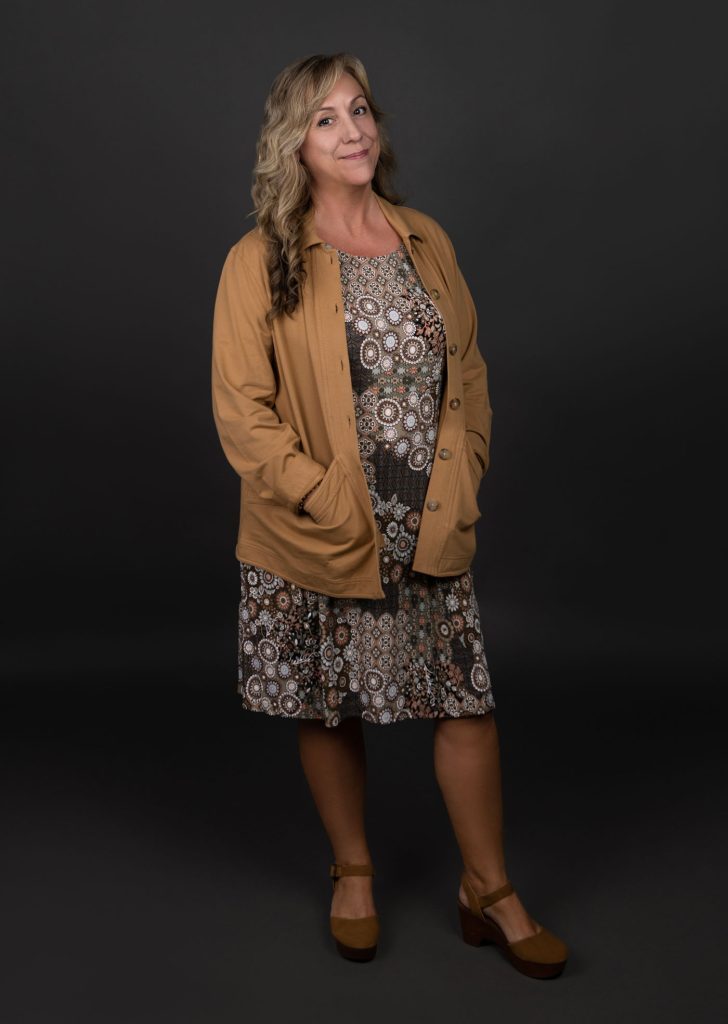 Outside of public relations, Marian is an active and engaged member of the community. She specifically loves working with non-profits where she feels like she's contributing to something worthwhile that is set up to be successful. She has supported efforts by the American Heart Association, Alabama Kidney Foundation, and Boy Scouts of America in recent years and many others throughout her life — even since elementary school. She believes there is always a need for support, so we have a civic obligation to be generous with our time.
Marian envisions a society where the accomplishments and contributions of women, in their organizations, as volunteers, as involved parents, and in the communities where they live, will continue to be recognized and serve as examples for other women. She is especially inspired by the number of women running for and holding public office and being hired in key leadership roles in the community and hopes we can all advocate for and support more women in these positions.
When asked how professional environments could change to support more women, Marian responded, "At the top. Organizations should never shy away from hiring capable women for leadership roles when those women are the best candidates for a position."
Inspired by self-starters, risk-takers, and people who are comfortable in their own skin, Marian is setting an incredible example for women and girls in her field to aspire to. Her biggest piece of advice for young women is to forgive yourself and keep moving forward. When struggling with self-doubt, "Stay focused and find a way to motivate yourself. Stop looking to others for the things only you can control. It is in you to feel confident, so let it happen."
Marian R. Faulk, APR : Director of Marketing – Springhill Medical Center