Who runs the world? WOMEN.
As election season ramps up, we're spotlighting a few amazing women running for office throughout the Southeast. High-level international female leaders like New Zealand Prime Minister Jacinda Arden and German Chancellor Angela Merkel have garnered praise for their response to the Coronavirus Pandemic. US leaders like Atlanta Mayor Keisha Lance-Bottoms and Alabama Governor Kay Ivey seem to have taken a more cautious, fact-informed response approach than their male counterparts. And Democratic nominee Joe Biden recently announced Senator Kamala Harris as his running mate, who is only the third female vice-presidential running mate on a major party ticket.
A worldwide crisis has put a spotlight on the effectiveness of female leadership, and as an organization that exists to empower women, the team at Focus is delighted to imagine a world in which women are equally represented in all levels of government.
In the coming weeks, we'll introduce you to a few shining examples of qualified, dedicated women who are ready to lead with strength, empathy, humility and fairness in their communities.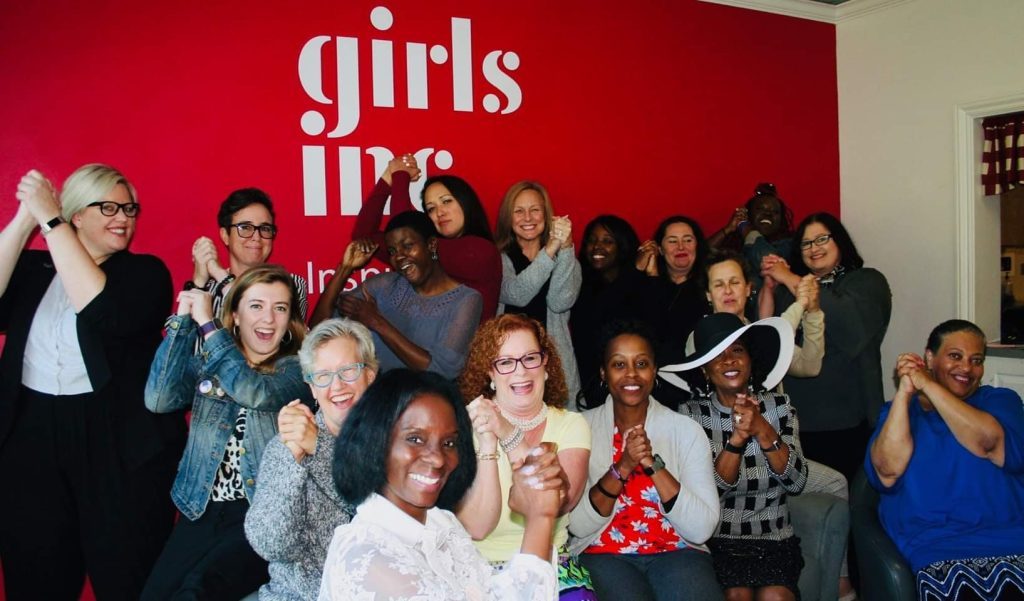 Rachel Hauser
Rachel Hauser has spent her entire life in public service, and she's ready to take her vast experience and apply it in an elected position. Aug. 25, Hauser will face incumbent City Council President Frank Garrett, who has served on the council since 2012 and has extensive experience in finance through his career in banking. Hauser's resume is vastly different from her opponent's, but her time in the military and as a public servant paint an impressive picture that illustrates her readiness to lead her city.
Raised by blue-collar parents who worked long hours—a waitress and a construction worker—Hauser spent a lot of time with her grandparents, depression-era WWII veterans.
Lifelong public servant
"My grandparents strongly believed in helping others, and that's where my values came from," she says.
At 20, Hauser joined the army and served as a Military Police Officer in Bosnia, Korea and Kuwait for six years before ending her military service and becoming a police officer in Phenix City, Alabama, where she served for eight years and rose to the rank of sergeant.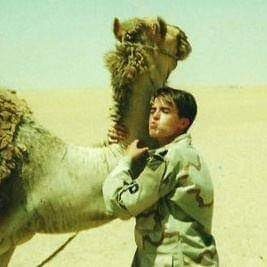 "I always had a passion for public service, and I just wanted to learn how to better serve people and know all the ins and outs of government, so I decided to go back to school," Hauser says.
She obtained her bachelor's degree in political science and history from Columbus State University in 2012, worked at a law firm for several years and then went back to Columbus State to obtain a master's degree in public administration, which she completed in 2016.
Five years ago, Hauser moved to Ozark after her wife was stationed at Ft. Rucker. Hauser now works as a Veteran Service Officer with the State of Alabama's Department of Veteran Affairs.
"I'd start off by surveying the community…I don't claim to be an expert on everything—there are people in the community who know more than council members about certain issues, and we need to tap into that." – Rachel Hauser
An Ozark mom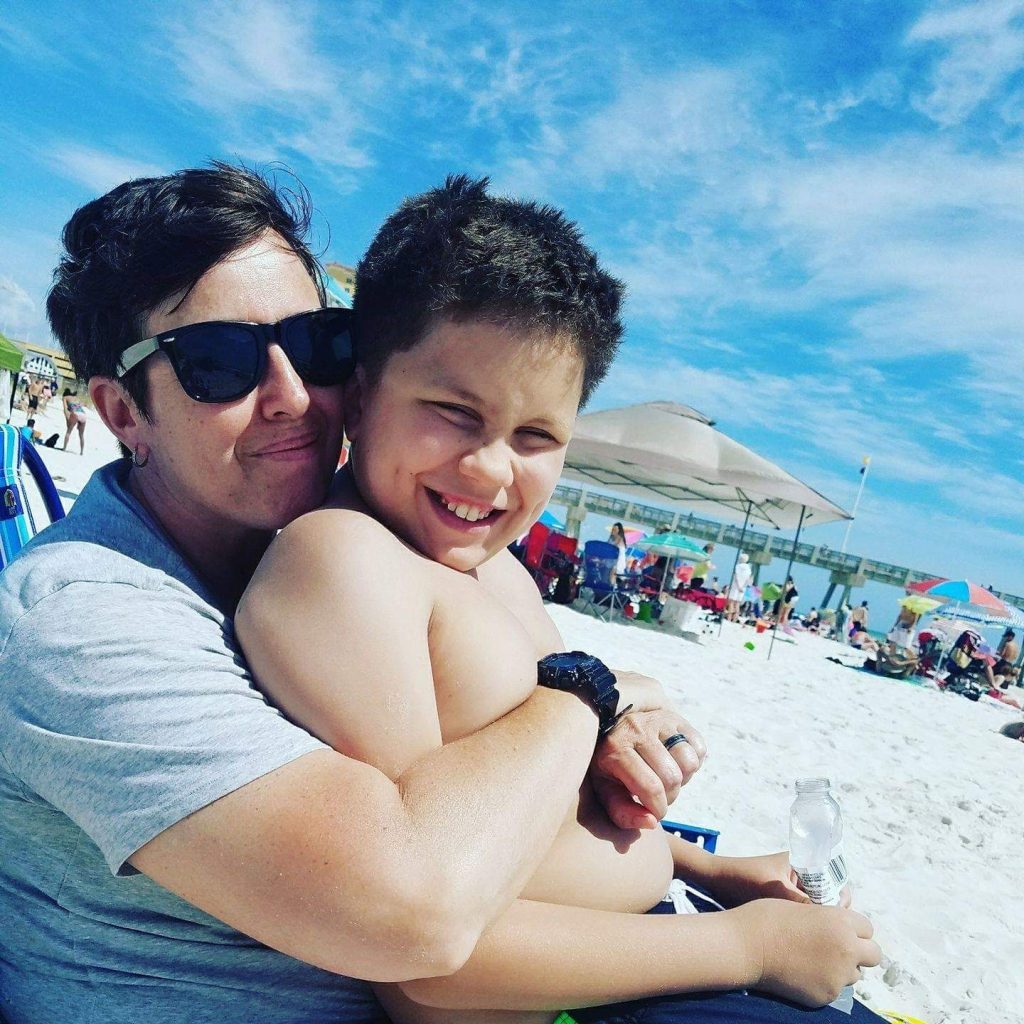 Hauser says one of the primary motivators for her city council run is her experience as a mother living in Ozark. Her son, Clayton, is 14.
"There's just not much for our kids to do here outside of school," Hauser says. "We've got the Boys and Girls Club for kids under 12, but for ages 12-18, there is absolutely nothing to do, so parents have to drive their kids to Dothan or Enterprise just to go to a movie."
Hauser says while she respects the current council members, only one out of five is a woman. The rest are older men who are not currently raising children in the city.
"Ozark's population is 54 percent female," Hauser says. "So we're not being represented properly in our city government. Women in leadership have a different perspective—I'd like to think we are more empathetic, more family-oriented and are especially mindful of the needs of the children in our community. The current council members are very focused on business, but we need more well-rounded representation."
The lack of activities for kids and teens is a symptom of a larger issue in Ozark—a lack of jobs, which has led to a declining population.
"A lot of people end up moving away because there aren't many opportunities here," Hauser says. "People want to stay, but they're forced to leave because there isn't work for them here."
A practical growth mindset
Hauser says taking the time and effort to invest in local businesses like daycares, restaurants and entertainment venues in addition to housing before pursuing big deals with large companies would reap a myriad of benefits.
"A lot of people think I'm anti-growth because I want to focus on local businesses and youth initiatives before trying to go after these big businesses by offering tax incentives," she says. "We recently lost a bid for the next state VA home to Enterprise, and I believe we lost that bid because we don't have much to offer. I would love for big businesses to come here, but we don't have anything to offer them. If we build up an infrastructure of small businesses and create some social capital, Ozark would be a more attractive place for these large companies."
Committed to transparency
Above all else, Hauser says she plans to prioritize transparency in government and listening to constituents.
"I'd start off by surveying the community," she says. "Currently, the city council members do not meet with the community outside of city council meetings, and when people do come to meetings, they're just given a few minutes to talk. I'd start by listening to the community, and with their input, move forward. I don't claim to be an expert on everything—there are people in the community who know more than council members about certain issues, and we need to tap into that."
Learn more about Rachel at https://www.hauserforozark.com/