Stacy Wellborn may have only been a Mobilian since 2006, but she is one of the most influential people in Mobile. Her life revolves around building our community and developing the next generation of leaders.
She has had a marketing firm for 20 years under multiple names, currently Wellborn Strategies, and provides digital marketing, pr, and marketing services. You've seen her work, the official logo for the city of Mobile. And at Container Yard, a coworking space in downtown Mobile where she is co-owner and Yard Boss.
I'm not sure where I first met Stacy, but I vividly remember the first time I had lunch with her. I told her about my dream of creating the Focus Women's Conference and she immediately offered to help. I barely knew her, but she used her influence and time to help me make my dream a reality. And I am not the only one.
Stacy believes being an active member of your community is important and she lives it. Since moving to Mobile nearly 16 years ago, she has gotten involved with multiple organizations to use her skills to make Mobile better. She's helped train the next generation of volunteers for more than 10 years as an active member of the Junior League of Mobile; including chairing 'Christmas Jubilee' one of the area's largest fundraisers to support children in need.
And she has served more than ten years on the board of Mobile United to train the next generation of leaders. Inspired by her Godson, she has also served on the United Cerebral Palsy board. And has served many years on the Public Relations Council of Alabama's Mobile chapter to help educate the next generation of PR professionals. And is now serving on the Impact100 Mobile. She has seen how volunteers can have a significant impact on our community and she is dedicated to making Mobile better for everyone.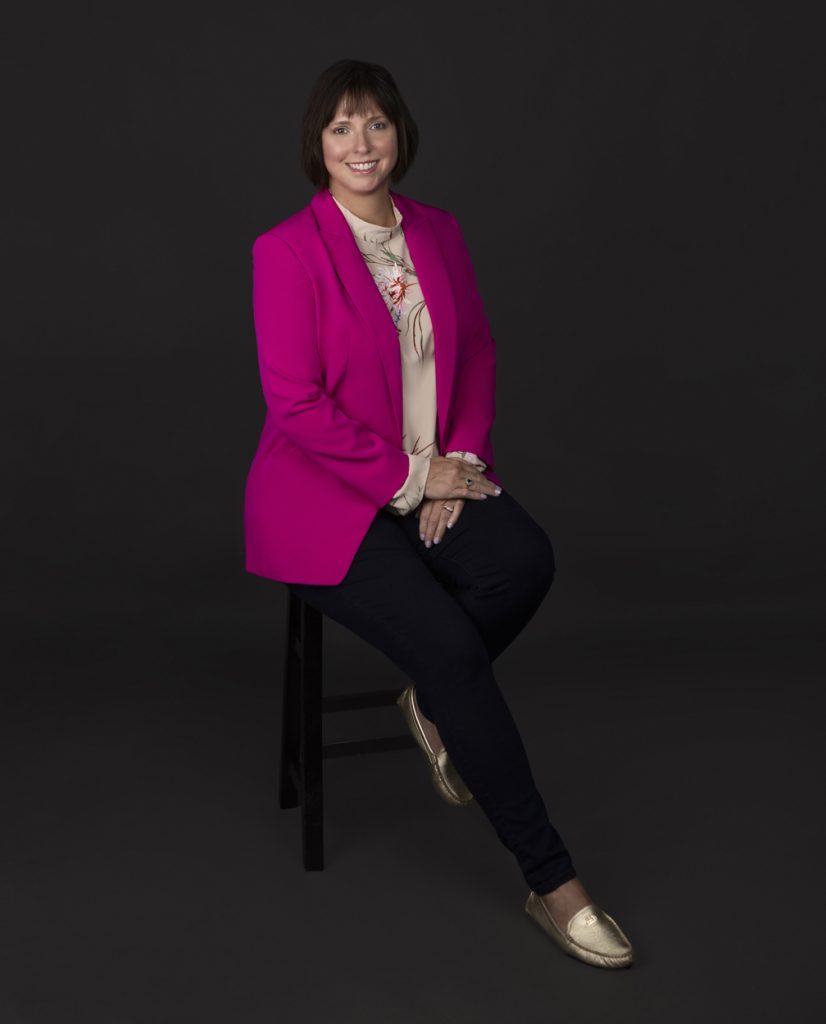 "I hope that women will continue to be recognized for their hard work and dedication to this community. I hope women will rally together to demand more from our community and business leaders."
After so many years of Stacy serving other organizations, she decided to launch her own event 'Fizzi Fest' as a way to express her creativity and support local nonprofits. The annual celebration of 'all things bubbles' raises money that she donates to our community.
It's no surprise that someone with such a heart for community discovered a love for teaching. She works with college students every day at Spring Hill College as an Instructor & as the Program Director of Entrepreneurship & Digital Marketing.
She loves marketing and communications and believes it's the key to success in life and business. She has always loved teaching and feels it's her real passion. Even in her consulting work, she says she is always teaching or educating clients, customers, and student interns.
"I don't think about a legacy, honestly. Teaching is the closest thing to a legacy that I can consider, that by helping to develop future business and community leaders is how I will make an impact on our future. Nothing makes me happier to work with students and interns in my businesses. Seeing the progress that they make is what keeps me going and working hard every day. And nothing is better than to get a text months or years later saying "I couldn't have done it without your class, support or mentorship."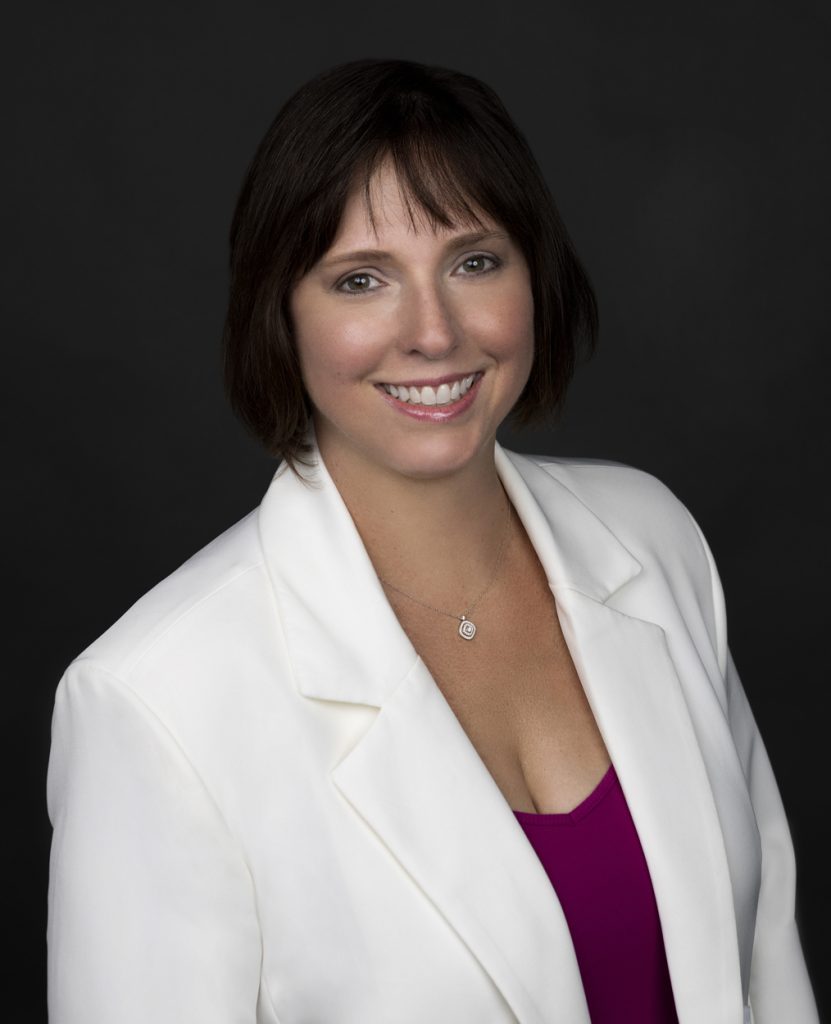 Stacy is also continually working on herself. She graduated college from the University of Alabama, has a Masters in Counseling from the University of North Carolina Greensboro, and is currently working to finish her doctorate in Marketing from the University of South Alabama. And she strives to journal every morning, read uplifting books, listen to podcasts, exercise a couple of times a week, and get 9 hours of sleep a night.
"Surround yourself with women who lift you up. Make time for yourself. Most importantly, read Glennon Doyle and Brene Brown! Don't make a decision based on a man. Do what's right for you!"
Her students inspire her every day, to be the best teacher she can be and to find the best resources for them.
"I am honored to be recognized by Focus in the Forty Over Forty class of 2022. The efforts of Focus to recognize women leaders is essential to growing more strong female leaders in our community. Focus has raised the spotlight on women doing amazing work in our community."
Stacy Wellborn ( Soon to be Dr. Wellborn!)
Title: Spring Hill College, Instructor & Program Director Entrepreneurship & Digital Marketing
Hometown: Born in Hattiesburg, Ms, grew up in Baton Rouge, La, and Jackson, Ms
Currently Resides: Mobile, Alabama
Age: 49
Family: Johnny Gwin – spouse, no children
Degrees: B.A. from the University of Alabama, Masters in Counseling from the University of North Carolina Greensboro, and is currently working to finish her doctorate in Marketing from the University of South Alabama.
Business name(s):
Social: