Alison Baxter Herlihy is a self-employed lawyer at Herlihy Family Law and a yoga studio owner/instructor at Kindred Yoga. She is based in Mobile, Alabama, where she has been serving her community for many years. Alison is passionate about justice and believes that both law and yoga have the power to bring positive change to individuals and communities.
Herlihy Family Law is a full-service family law firm that handles cases such as divorce, custody, child support, adoption, mediation, prenuptial agreements, wills/healthcare directives/power of attorney, guardianships, and conservatorships. On the other hand, Kindred Yoga is a yoga studio that offers group and private yoga classes, as well as special workshops and trainings.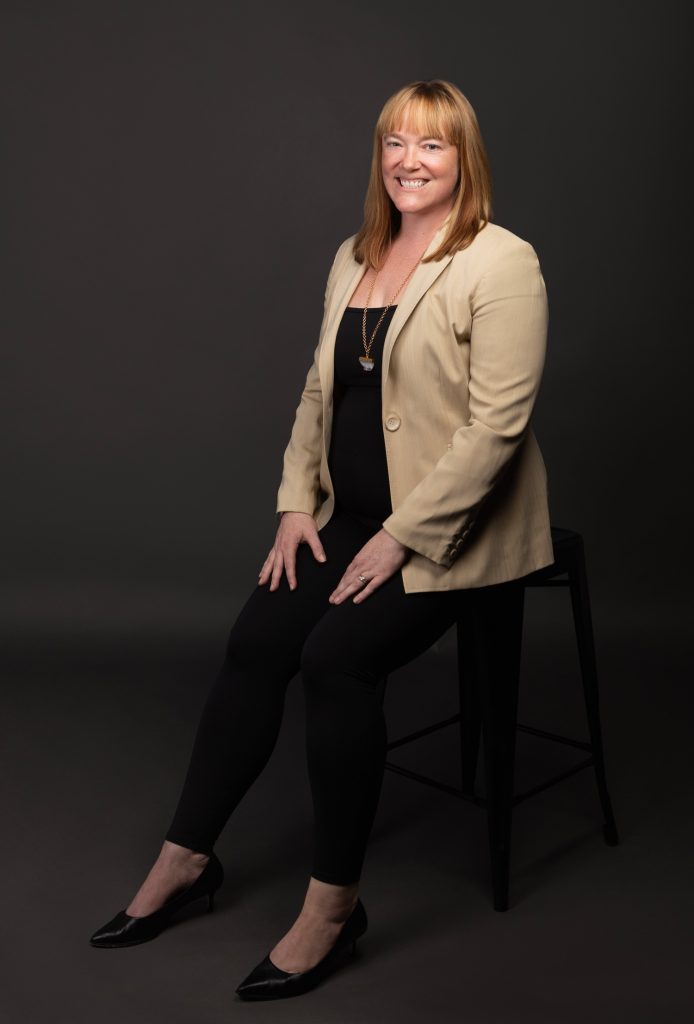 Alison has been in the legal field since 2005 and started teaching yoga in 2016. She holds a J.D. from the University of Alabama and is a certified Guardian Ad Litem and registered Domestic Relations Mediator. Alison has been recognized for her work and has received accolades such as being voted the best divorce lawyer in the Nappie Awards four times and being named in the Mobile Bay 40 Under 40 in 2019 and Leadership Mobile in 2017. She is also a Registered Yoga Teacher (RYT-500) with 500 hours of training.
For Alison, the decision to pursue law and yoga as her professions was driven by her passion for justice and her desire to help people. She sees both law and yoga as tools for navigating life's challenges and promoting positive change. In family law, Alison has the privilege of helping people through one of the most traumatic and difficult life transitions. In yoga, she embraces the principle of "Ahimsa," which promotes non-violence in thoughts, intentions, and behaviors. Alison believes that these two professions go hand-in-hand in promoting justice, compassion, and well-being.
Apart from her professional work, Alison is also actively involved in the community. She is the co-chair of the Lawyer Wellness committee of the Mobile Bar Association, which she founded in 2020 to address the mental health and well-being needs of lawyers during a challenging year. She is also a Big in Big Brothers Big Sisters, where she mentors and guides young kids, believing that exposure to diverse experiences and people is essential for fostering tolerance and big dreams.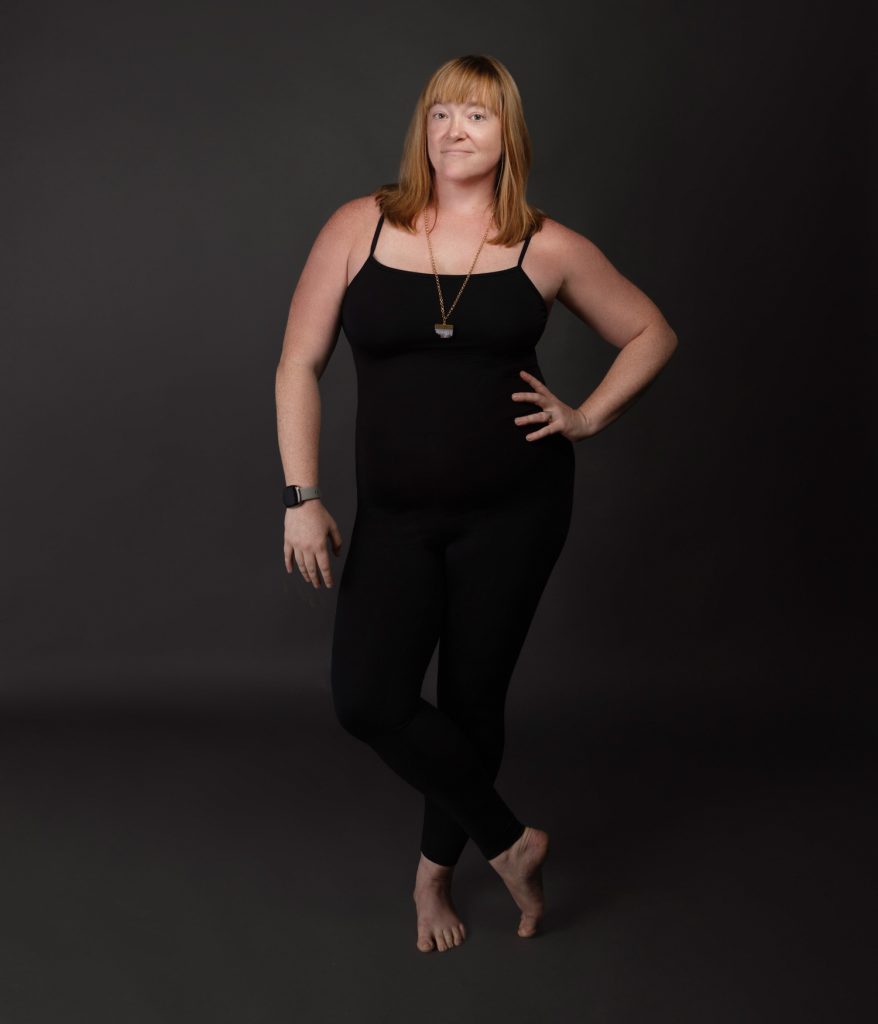 As a visionary for women in her community and state, Alison envisions a world where women are free from societal expectations that hold them back and where they know their own power and strength. She is committed to advocating for policies and laws that advance women's rights, including the ratification of a constitutional amendment affirming the right to abortion.
One of the biggest issues that Alison sees facing her community and the world is climate change. She believes that people need to wake up and work together, making sacrifices if necessary, to ensure a sustainable and hospitable environment for future generations.
When it comes to empowerment, Alison encourages women to listen to their inner voice and prioritize their own needs. She shares that giving oneself permission to follow their instincts and intuition is crucial in walking the path of empowerment and overcoming self-doubt. For Alison, a game-changing moment was when a yoga teacher at the YMCA asked her if she had ever considered teaching yoga. Despite not fitting the stereotypical image of a yoga teacher, Alison embraced the opportunity and has found great joy in sharing the practice with others.
Education and continuing education are also important values for Alison. She considers herself a lifelong learner and believes that staying updated with professional skills is essential in providing quality service to clients. She has taken various classes over the years, including horticulture, Spanish, and photography, and completed her
Alison Baxter Herlihy : Herlihy Family Law – Attorney/Owner, Kindred Yoga – Instructor/Owner
Currently Resides: Mobile, Alabama