Jennifer Wright knew at a young age that she wanted to fight for victims of crime. When she was 12 years old her good friend and friend's mother were hit by a drunk driver. It had a profound impact on her and ultimately affected her career choice. She wanted to see people get justice.
Jennifer has been an Assistant District Attorney for 19 years in both Mobile and Baldwin Counties. She has spent the majority of her career in public service fighting for victims of violent crimes on the Murder Team and as the Head Murder Team prosecutor handling many high profile and complex homicide cases. She is currently working as an Assistant DA in Baldwin County on the Major Crimes Team. Everyday she is in court or working to prepare cases for trial.
She is an experienced prosecutor with 124 jury trials, many of them violent crimes of murder and capital murder in our community. She has been interviewed for the nationwide broadcast of "See No Evil" on the Discovery ID Network. And has been featured on the True Crime Podcast, Anatomy of Murder's episode, "Labor Day Murder".
As rewarding as her career has been, Jennifer saw a need for judges with experience and decided to run for District Court Judge in Mobile County. In June 2022 she was elected by Mobile County to be the Republican Candidate. She did not have opposition in the general election and will be sworn in as the next District Court Judge in January 2023.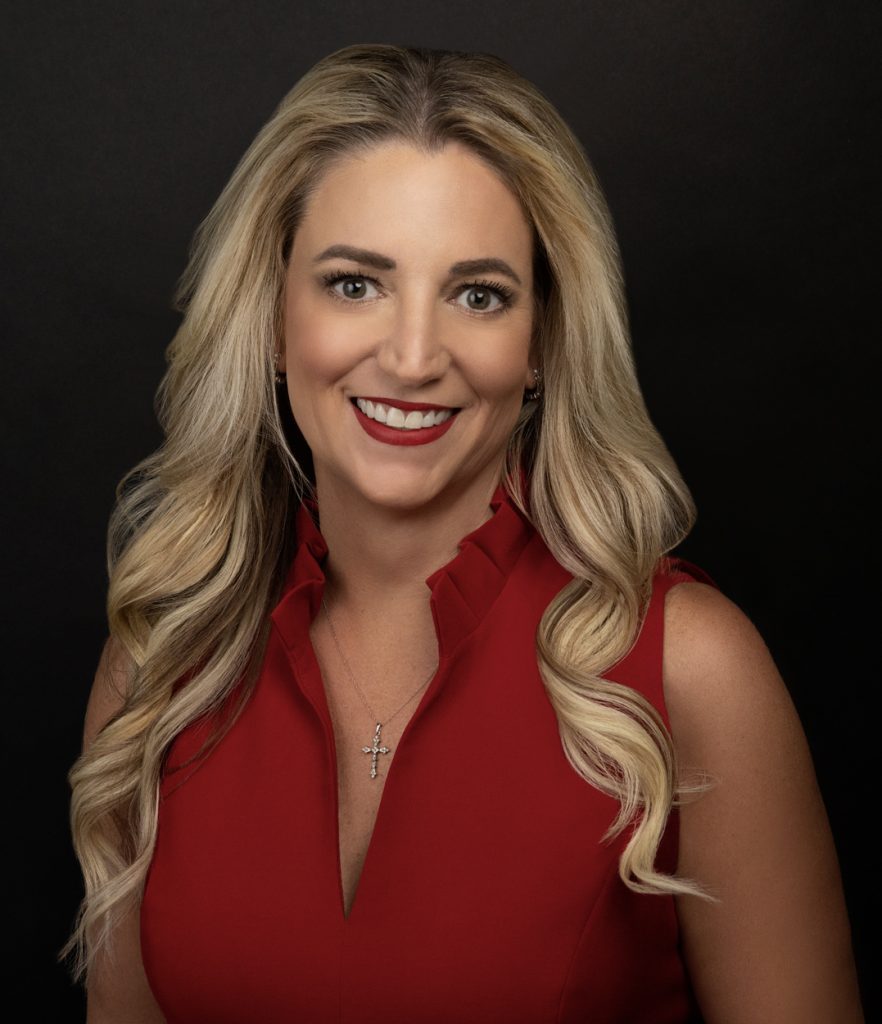 Her evenings are reserved for Mom duty; helping with homework and running her kids to events, practices and games. While she struggles with 'Mom guilt' she likes to let her daughters see her work so that when she can't be there, they know the importance of the work she is doing. She will continue the tradition as a Judge by having her daughters come and see what she does each day and why it is important to our community.
Jennifer loves serving her community and is a BIG with Big Brothers Big Sisters and volunteers with JH Outback at Camp Grace.
"It is going to take people of all walks of life getting involved in the lives of young people in our community for us to begin to really see change."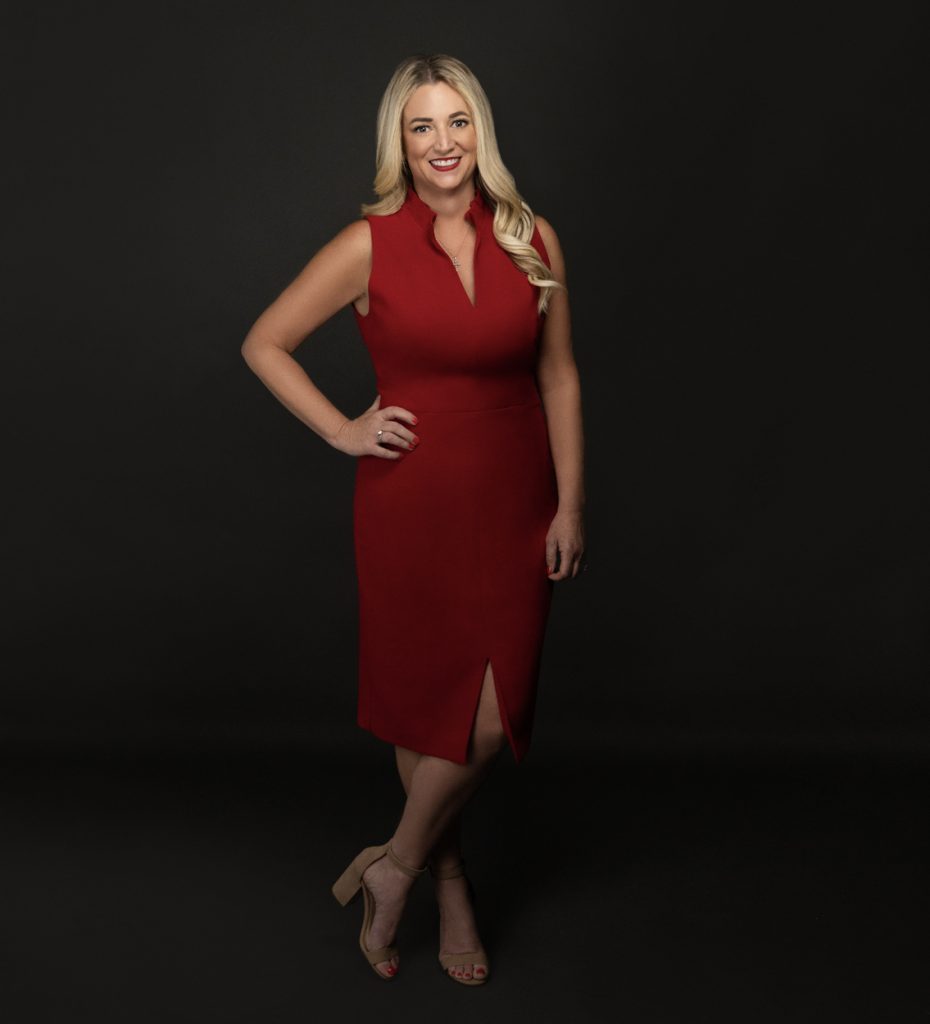 Jennifer credits her mentors and the circle of women surrounding her as critical to her success. She has a 'powerful army of friends' who are professional women of all different career backgrounds who build her up, help with her kids, and make her laugh. She credits those strong relationships with helping her be a success.
"REMEMBER WHO YOU ARE. Be confident in the person that God made you to be. There is no one else exactly like you on this earth and God put you in the place that you are with the skills and talents you have for a reason. Don't waste the opportunity to use the gifts that have been given to you to make change in this world. Do not ever regret not do something out of fear!"
Jennifer Wright
Hometown: Florence, Alabama
Currently reside: Mobile for more than 20 years!
Age: 47
Family: Spouse – Don Boykin and two daughters
Title: Mobile County District Court Judge (officially sworn into office January 2023)