Women deal with sleep disorders every night but often don't seek help with it. Devin Ford tells her personal story and talked to Sara Welch, PA about what women can do to maintain a healthy life.
I've always struggled with sleep. In my case when I lay down at night my mind kicks into high gear and I worry. I worry about everything. Once my daughter was born, I really struggled. I wake up constantly to check on her and can't seem to ever get enough rest.
At first I tried to maintain the same insane volunteer and work schedule that I always had before her. I felt like I was failing at everything, and I started feeling tired. REALLY tired. Like, down in your bones tired.
In early 2017 I started getting sick. At least once a month I was down for the count with some bug and I had loads of stomach issues; my health was really in a major decline. So, I started letting go of things, but it still wasn't enough.
Last year I was diagnosed with exhaustion. That thing that you laugh when you hear celebrities were hospitalized for. I decided enough was enough, and I have been focusing on getting rest and getting more healthy. That means saying no and showing up for myself more.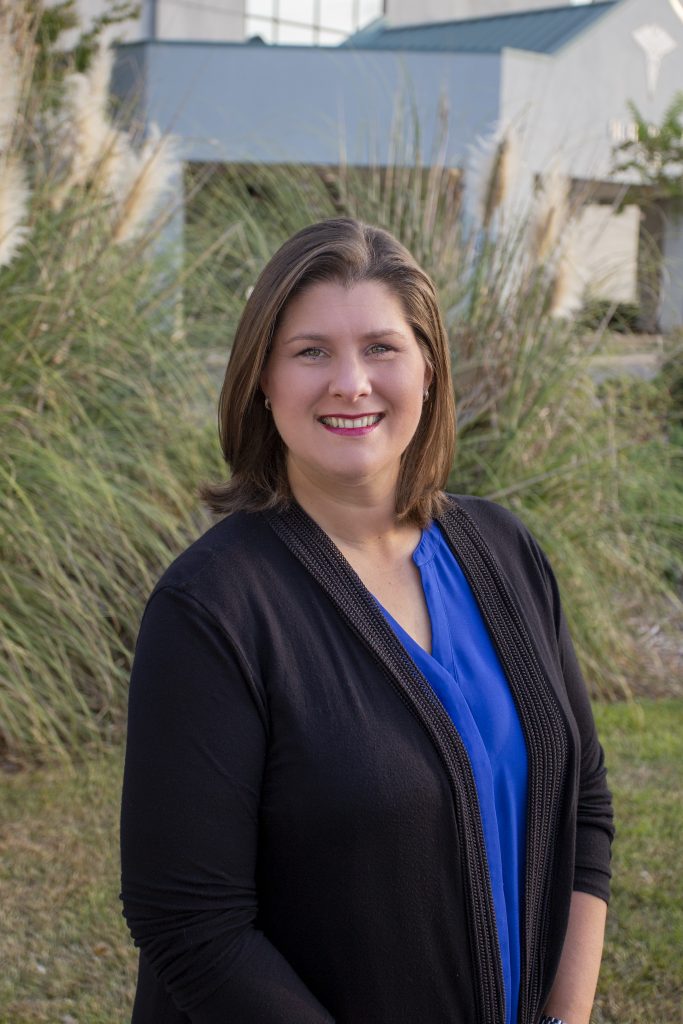 Like many issues, once I started talking about it to other people, I discovered that lots of people struggle with sleep and how adversely it affects all of us. So I decided to get some answers from sleep expert, Sara Welch. Sara is a board certified Physician Assistant at Springhill Medical Center working in the Lipidology/Cardiometabolic Disease and Sleep Medicine Clinic.
"A common complaint from women revolves around the issues of 'I can't go to sleep,' 'I can't stay asleep' or 'I can no longer keep up with my busy life.' Any sleep disorder causes sleep/wake disruptions, which effect us all in a variety ways," she said.
"Poor sleep quality can easily have a negative impact on every body system and affects everyone differently. It has numerous negative impacts on someone's health. It can involve minor symptoms of reflux, headaches, mood changes or daytime sleepiness and can ultimately transpire to stroke and/or heart attack. Undiagnosed sleep disorders can also negatively impact someone's lifestyle and social health. Many people struggle with maintaining gainful employment or job performance, sustaining important relationships and creating safety concerns."
Welch said she treats many women for different issues all revolving around lack of sleep. "The vast majority of insomnia I see is the result of an inability to manage the stressors in life. Sleep hygiene (simply cognitive and behavioral habits) is an important skill to learn and master early in life, but it is never too late to implement at any time. Learning how to manage our day-to-day lives instead of our stressors managing us is key. Unfortunately, many people create bad habits regarding sleep that perpetuates the problem," she said.
It's important for women to keep up with their sleep hygiene not only for their mental well-being, but for their physical health, too. "The most serious and under-evaluated conditions that I manage and which women should be aware of, and proactive for, is cardiovascular disease. This silent disease is the #1 cause of death for women in this country and the world. Preventive care with proper diet and exercise, routine evaluations for blood pressure, cholesterol, blood sugars and other parameters and proper sleep are important for mitigating this risk," Sara said.
Now that I am 41 and starting to feel the effects of not sleeping and taking care of myself, I started getting check-ups to evaluate blood sugars, kidney, liver and cholesterol levels. I'm also seeking help for sleep and my stomach issues. Not to mention working on my diet and exercise. If you are struggling, get some help. I know it's one more thing on your to do list, but there is literally nothing more important than showing up for yourself and your health. You can't help others or fulfill your purpose if you're not here.
If you are struggling with sleep, please contact Sara at 251-410-4001.