Andrea Moore is a businesswoman, mother, mentor, and friend paving the way as an innovative leader in the construction industry. She serves as Chief Operations Officer and Co-Owner of M2 Solutions, a Mobile-based company offering technologically-advanced solutions to build, repair, and maintain stronger and more durable buildings, infrastructure, and products.
M2 Solutions provides American-made products including concrete, corrosion mitigation products, and complete structural concrete repair systems. Utilized by numerous Fortune 500 companies, M2 Solution is helping bring innovative new technology to market and extend the useful service life of structures.
After six years in the industry, Andrea continues to be inspired by the innovation — "It's exciting to be on the cutting edge of what's possible alongside the great people in our industry. More than anything, we've developed friendships with our customers, and we genuinely care about their success."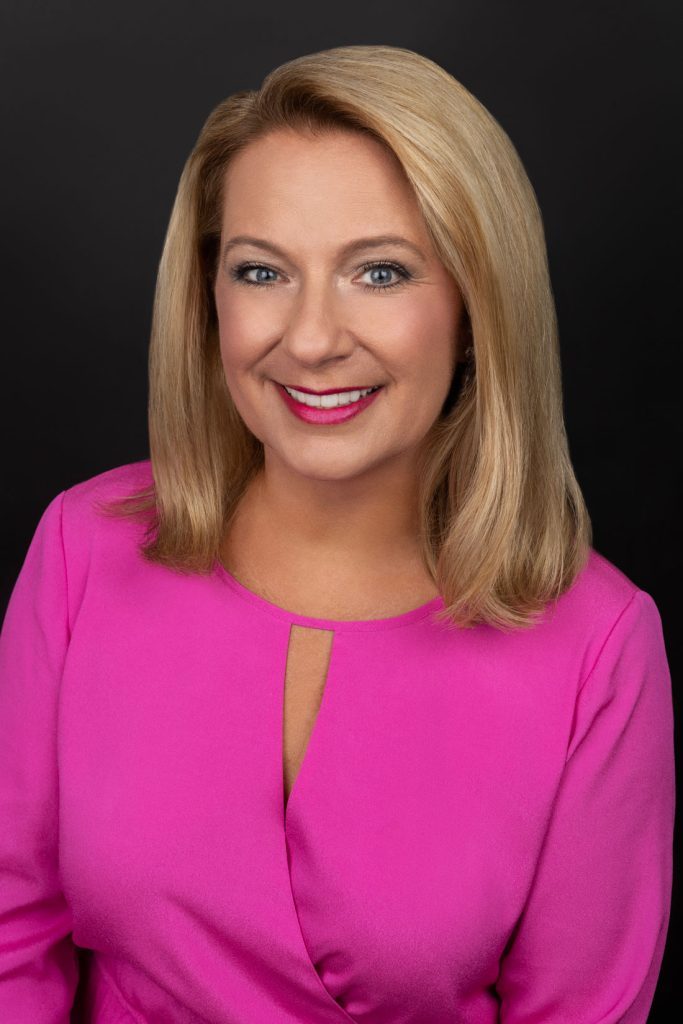 Andrea believes that relationships and networking make life meaningful and fun. "The relationships we build in business are really more like friendships. We get to know the people we work with, and we are always honored to get to walk beside our friends and colleagues as we navigate important projects, good times with family and friends, and difficult times. When we have colleagues going through a trying time, we try to go the extra mile for them and show up in ways even greater than we normally would. My business partner and I really believe in breaking bread with others and showing up."
Andrea graduated from Vanderbilt University School of Engineering and the University of Maryland Robert H. Smith Business School's Technology, Operations, and Business Education program. Following school, she spent six years with Black and Decker in three countries and four states, which laid the foundation for her understanding of the global economy and the impact of manufacturing on an area.
Andrea is a member of the International Concrete Repair Institute, NACE, Partners for Environmental Progress (PEP), and the National Estuary Program Business Council. Locally, she has served on the board of directors for United Way of Southwest Alabama, Exploreum, Junior League of Mobile, and Mobile Area Education Foundation, among others.
Most recently, Andrea served on the Board of Directors for Junior League of Mobile (JLM) as a sustaining advisor. Whether it's the diaper bank that the organization ran throughout the pandemic or seeing the work of the agencies that JLM founded including United Cerebral Palsy, Exploreum, and more, the impact of the women of JLM was and continues to be life-changing for Andrea and those they serve.
Andrea envisions a society where every woman has access to training and building a skill set that uses her unique gifts and talents with the necessary support while gaining those skills. Her hope is that every young girl and woman feels safe in her surroundings and has access to a vibrant community that offers opportunities to make new friends, meet new neighbors, attend community events, and gives her a sense of security and happiness.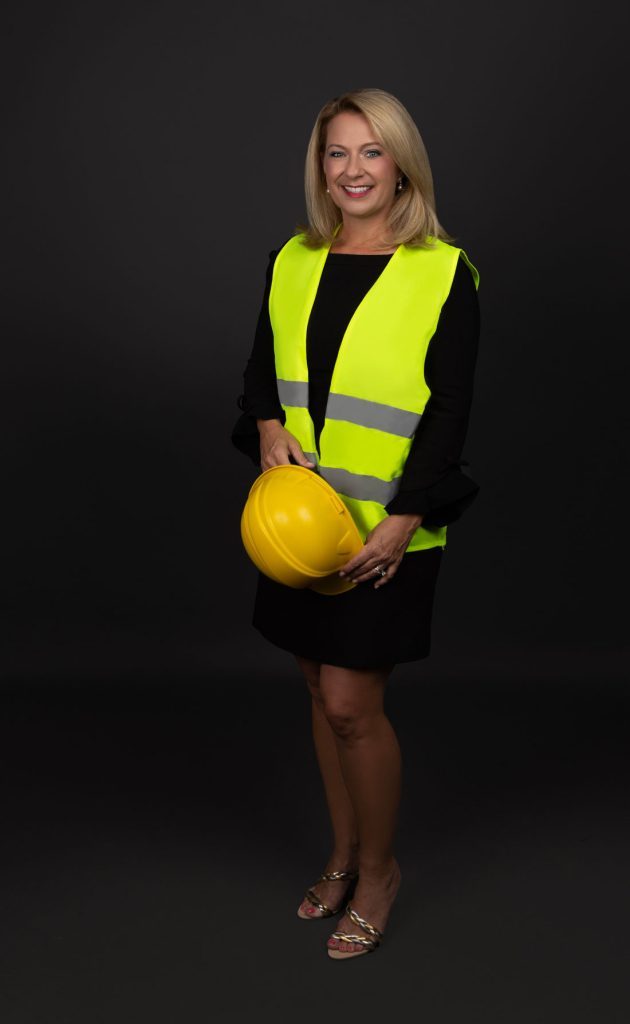 Andrea shares, "I think anything is possible and if we keep working hard and showing up, good things will happen. I don't think we even know what opportunities lie in front of us to help others and make a difference in our industry. So, my biggest hope is undefined and unlimited, but I enjoy every day along the way."
Andrea is most inspired by passionate people, enthusiastic ideas, and helping people develop their innovative goals. She is a prime example of a strong, confident woman that makes the most of her experiences and opportunities to accomplish big goals.
In everything she does, Andrea embodies joy, optimism, and fearlessness. When asked her greatest piece of advice for women walking the path of empowerment, "Realize that you are going to fail at some things and celebrate those failures. I mean throw an actual party for that failure, learn from it, and never make that mistake again. We learn the most from our failures, not our successes."
Andrea Moore : COO/Co-Owner – M2 Solutions