As a woman in the aerospace industry, Ana K Ovastrom is breaking barriers and paving the way for other women and girls to pursue careers in male-dominated fields. Currently serving as the Aircraft Conformity/Configuration Manager at Airbus in Mobile, Alabama, Ana is responsible for ensuring that Airbus Single Aisle aircraft are built to the correct configuration, safe for flight, and ready for customer delivery.
Ana's journey in aerospace began in 2016 when she joined Airbus. With a Bachelor's degree in Engineering and 17 years of experience in the aerospace industry, Ana is passionate about proving that women and girls can excel in aeronautical engineering and other technical roles traditionally dominated by men. She sees herself as a role model, inspiring others to pursue their dreams without limitations.
Ana's work not only challenges gender stereotypes but also promotes diversity and inclusion in the aerospace industry. She believes that having diverse perspectives and talents in the workplace leads to better innovation and problem-solving. Ana actively participates in organizations such as the Society of Hispanic Professional Engineers, Girls in Aviation Through AWAM, and serves as a representative of the Mobile Health Department Governing Council and the Down Syndrome Society in Mobile, Alabama.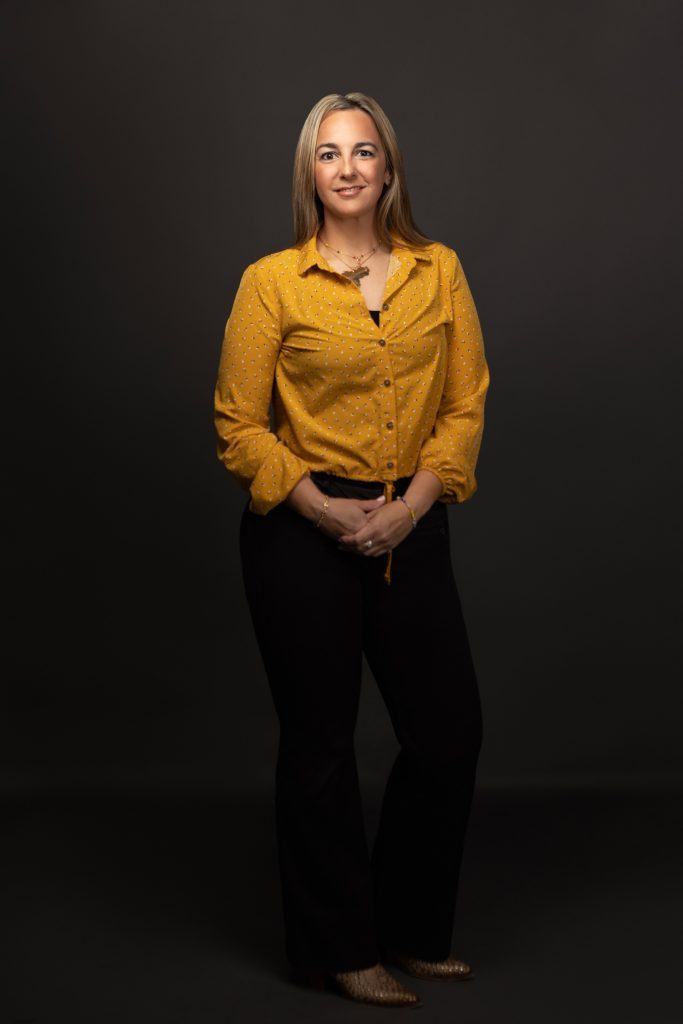 Ana's message to women walking the path of empowerment is to never doubt themselves. She advises women to embrace challenges and turn their fears into opportunities to demonstrate their strength and bravery. Education has been a significant factor in Ana's empowerment, helping her overcome ignorance and build confidence to face life's challenges.
In addition to education, relationships and networking have played a crucial role in Ana's personal and professional life. She believes that networking promotes professional growth and contributes to social well-being. Ana's participation in Forty Over Forty, an award recognizing her hard work and impact on the community, has been a source of inspiration and motivation for her to continue supporting her community.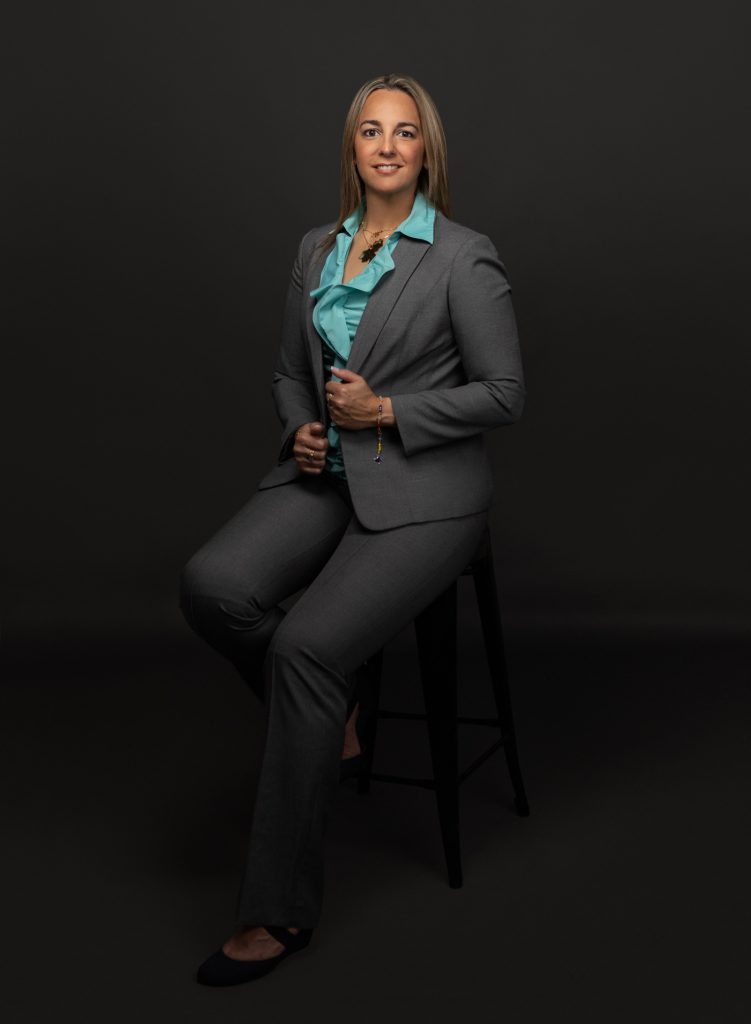 As a working mother, Ana faces the challenge of balancing her responsibilities at work with her role as a dedicated single mother. However, she is determined to prioritize her daughter's needs and make time for after-school activities and quality time together. Ana's hope for the future is to establish a non-profit association to help people and to see free quality education become accessible to all in the country.
Ana K Ovastrom is a trailblazer in the aerospace industry, breaking gender barriers and inspiring others with her passion, determination, and achievements. Her work at Airbus and her active involvement in the community demonstrate her commitment to empowering women and promoting diversity in the aerospace field. Through her experiences and insights, Ana encourages women to overcome self-doubt, pursue education, build relationships, and challenge stereotypes. Her vision for the future is one where women are supported and empowered to thrive in their chosen careers, and where inclusivity and diversity are valued. Ana's story is an inspiration and a testament to the limitless potential of women in male-dominated industries.
Ana K. Ovastrom : Airbus – Aircraft Conformity/Configuration Manager
Currently Resides: Daphne, Alabama