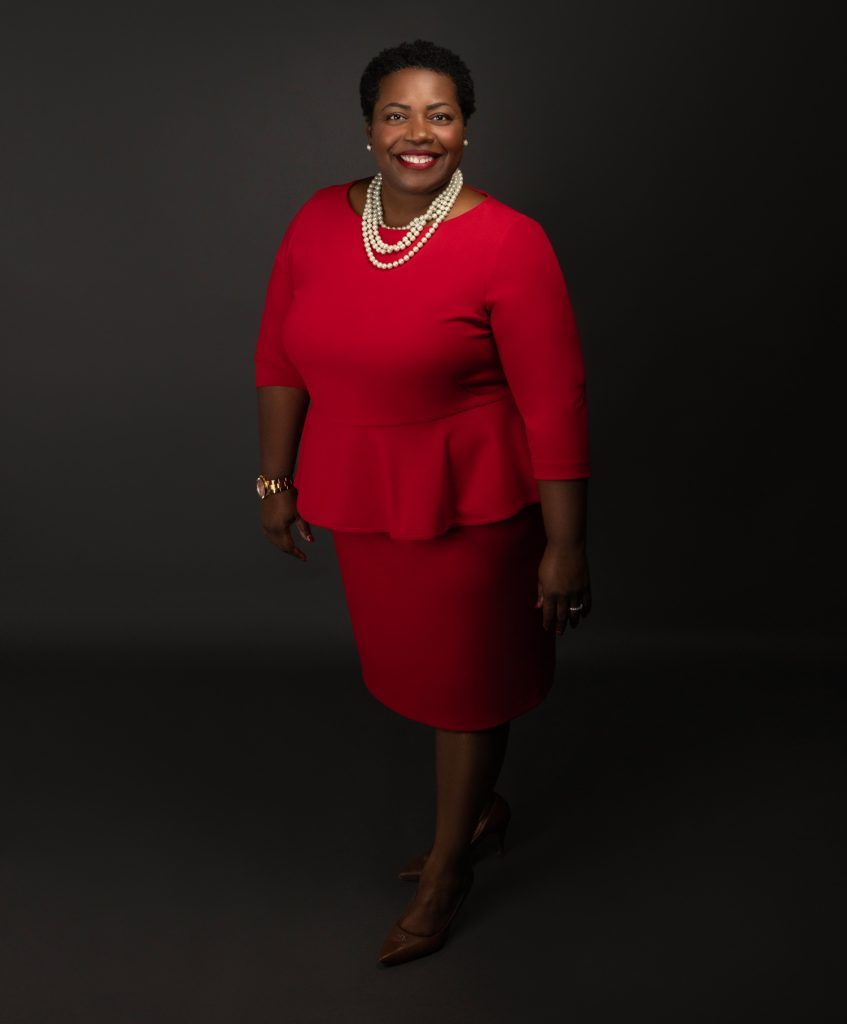 Dr. Khalilah V. Burton is a prominent figure in her community, known for her dedication to education, financial literacy, and community service. As the Dean of Instruction for Bishop State and the owner of the Burton Group, LLC, Dr. Burton has made a significant impact in her field and beyond.
Dr. Burton grew up in East Point, GA, a suburb of south Atlanta, GA, and currently resides in Daphne, AL. She has been in higher education for 19 years and has been operating the Burton Group, LLC for 7 years. She holds a bachelor's and master's of science in biology from Alabama A&M University, as well as a doctor of education degree in higher education from Morgan State University.
Through her business, the Burton Group, LLC, Dr. Burton has a platform to teach individuals & groups about personal finances and help businesses with organizational effectiveness, planning, and executive & team coaching. She is passionate about developing financial resources that are faith-based to guide everyday choices and long-range planning, with a particular focus on working with churches and single parents.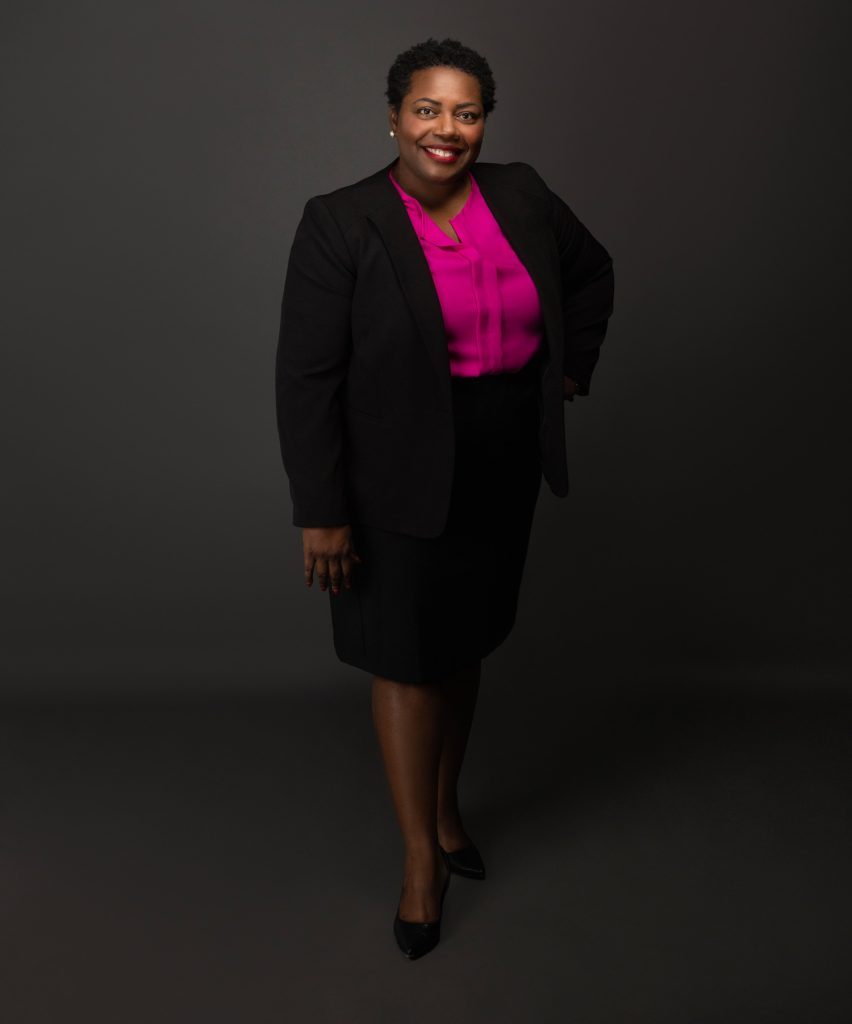 Dr. Burton's commitment to community service is evident in her involvement with various organizations. She serves as a Girl Scout Troop leader for Troop 8071, where she empowers young girls to maximize their talents and explore nature through various certifications. She is also involved with her local Toastmasters Club and her church, where she uses her expertise in education, economic development, international awareness, and political & social awareness to make a positive impact. Additionally, she volunteers on the Daphne Educational Advisory Committee for the City of Daphne, AL, leveraging her experience in education to contribute to her community.
Dr. Burton envisions a world where women feel empowered through their femininity, recognizing the power, gentleness, and fierceness that they possess every day. She draws inspiration from historical figures like Maria Miller Stewart, Frances Elizabeth Willard, Maria Tallchief, Misty Copeland, Mellody Hobson, Chief Master Sergeant JoAnne Bass, and the women in her ancestry who have made significant contributions in various fields.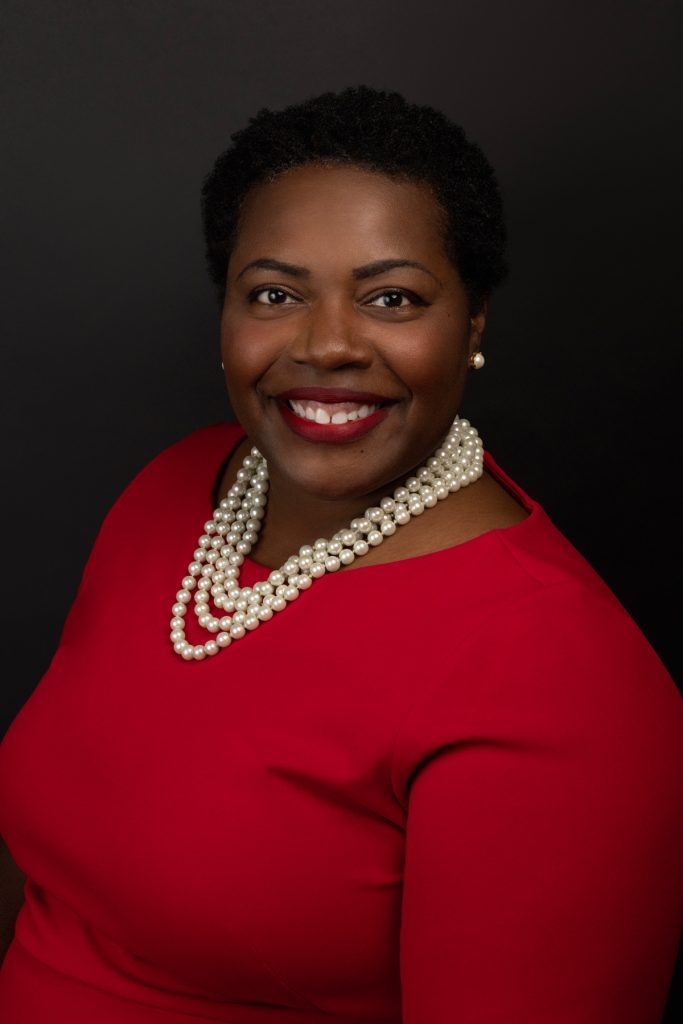 As an advocate for women's rights, Dr. Burton emphasizes the need for better training on laws that protect women, such as Title IX. She believes that girls and women should feel safe in sports and work without fear of inappropriate advances and exploitation, and that workplace policies should be scrutinized to eliminate biases that may impact the application of Title IX.
One of the biggest issues facing Dr. Burton's community is financial literacy. She believes that many individuals are struggling due to a lack of financial education and exposure to financial literacy. Through her work with the Burton Group, LLC, Dr. Burton is dedicated to empowering individuals with the knowledge and skills needed to improve their financial well-being and make informed financial decisions.
Dr. Khalilah V. Burton is a trailblazer in her community, making a positive impact through her work in education, financial literacy, and community service. Her vision for women is one of empowerment and recognition of their inherent power and capabilities. She advocates for policy changes to protect women's rights and believes that financial literacy is a crucial issue that needs to be addressed. Dr. Burton's dedication to her community and her passion for helping others is truly commendable, and she continues to inspire those around her with her remarkable achievements and contributions.
Dr. Khalilah V. Burton : Bishop State – Dean of Instruction, Burton Group LLC – Owner
From: East Point, Georgia
Currently Resides: Daphne, Alabama