When you meet Shonnda Smith her smile and energy are infectious. Shonnda sees her legacy as the creative work and solutions she contributes to the industries and cities where she works and lives. Her paternal grandmother has a quote on her headstone that Shonnda lives by always…
"May the work I've done, speak for me."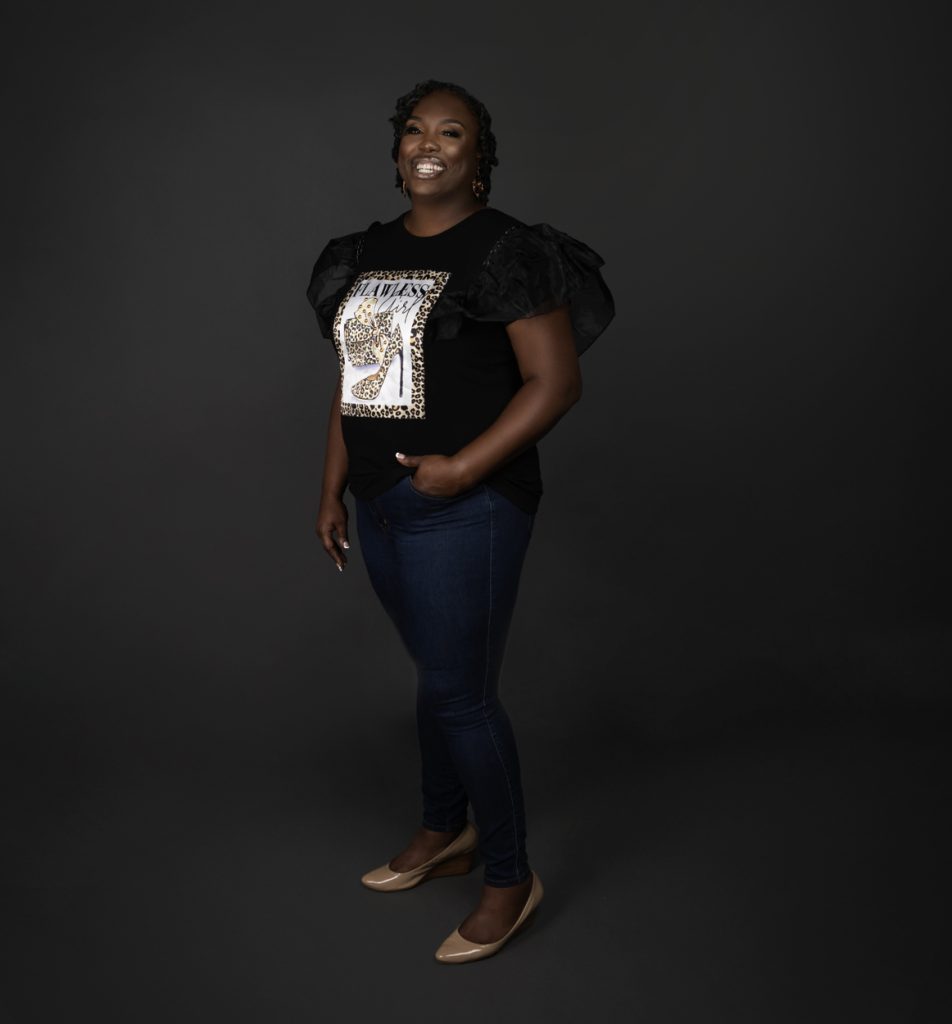 We all enjoy her influence on Mobile, even though you may not know it. Shonnda moved from Long Beach, California to work for the City of Mobile as the Parks and Recreation Director in 2019 and was soon promoted to Deputy Executive Director, Public Works/ Sr. Director, Parks and Recreation. Her job supports the Executive Director and Department of Public Works which includes; Public Services, Engineering, Resilience, Real Estate Asset Management, Programs & Project Management, and Parks and Recreation. She works on special projects and also creates solutions and processes to address issues that may slow or stop services.
"My biggest hope for the future is to see a world where we honor and respect each other's differences. I would like to see a change in the values we teach our youth, who will one day be in charge. And that we are strategic in who we put in offices of leadership to make decisions that will impact women."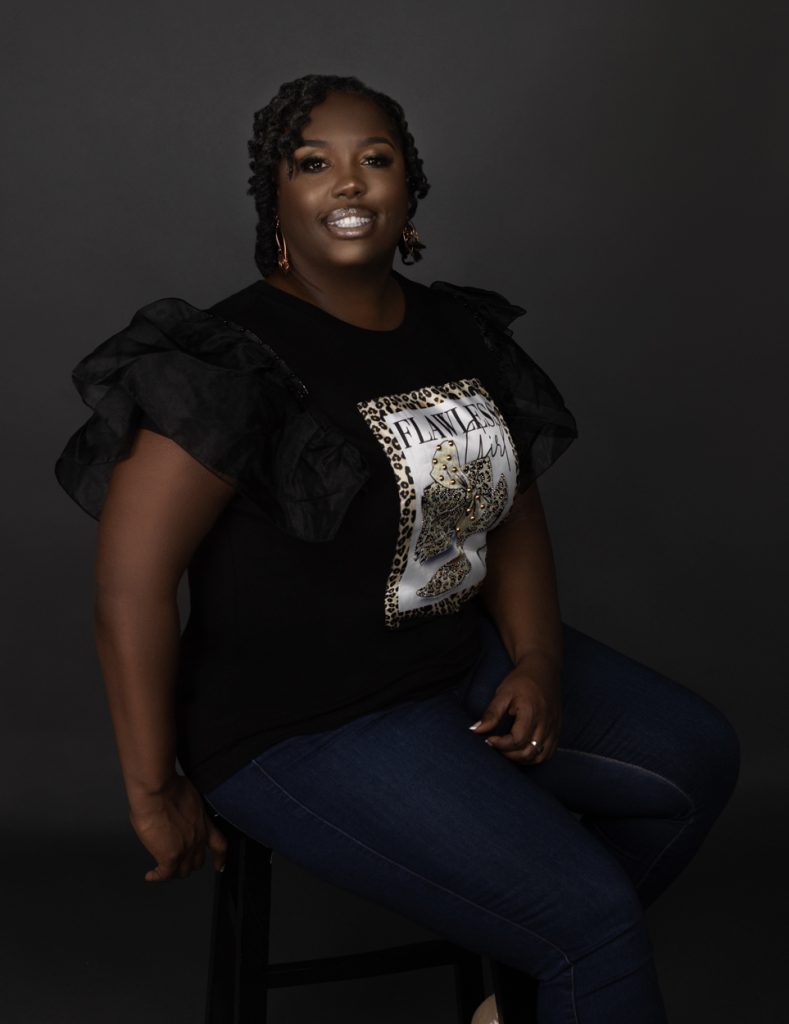 Shonnda also owns and operates Cleshon Designs & Accessories; a business that designs and creates personalized items for people, events and corporate gifts. Her varied interests and drive make it hard for her to stop, so balance is one of her biggest challenges. When she needs to rest, she likes to travel away from everything. Her game changer was spending six months abroad in Wales, Cardiff at Cardiff University. It was her first solo trip abroad and she traveled a lot while there.
"I learned about appreciating people for who they are, the importance of building and maintaining relationships, how to function alone, and how to navigate in uncomfortable places."
Previously her community engagement was done through her job, so she decided to create her path of community service through personal interest. Shonnda became a Big Sister through the Big Brother Big Sisters program and serves on the Mobile Arts Council Board. She also joined the boards of FORMIDTOWN, a non-profit with 3 Circle Church and the Red Cross.
"The biggest issue facing our community is youth violence. The solution is time, effort, support, and LOVE. All of these combined will begin to make a difference in seeing the change in our youth".
Shonnda believes that self-investment in education and training is critical to surviving fast-changing technology and the new ways the world interacts. And that professional work environments must evolve now that we know people can work remotely. And she values building strong relationships most of all.
"Everything you get and do in life is a reflection of the relationships you build."
She says being a mentor has taught her to be patient, understanding, and more self-reflective in situations. She encourages others to invest in themselves and to speak up when they have something to contribute.
"Be confident in what you know and don't be afraid"
Shonnda's life has been deeply impacted by mentors so being the mentor she would like to have is important to her to pay it forward.
"I am who I am and where I am today because of the multitude of mentors that have poured into me. To speak their names: Ann Morris, Maria Mack, Jean Smith, Lou Bertha Corner, Sherna Fouche, Lisa Wilson, Diane Burbie, Karen Evans, Victor Richard, Mary Jo Webster, Natasha Mahone, and H. Leigh Toney to name a few. My most important mentors are my mother Addie Mae Smith and my grandmother Virginia Smith. They both taught me to be a fighter and to go for what I want. My mom gave me the confidence and support to push the envelope because I knew that she would be there cheering the loudest and pushing me the hardest."
Shonnda Smith : City of Mobile – Deputy Executive Director, Public Works/ Sr. Director, Parks and Recreation and Owner of Cleshon Designs & Accessories
Hometown: Long Beach, California
Currently Resides: Mobile, Alabama