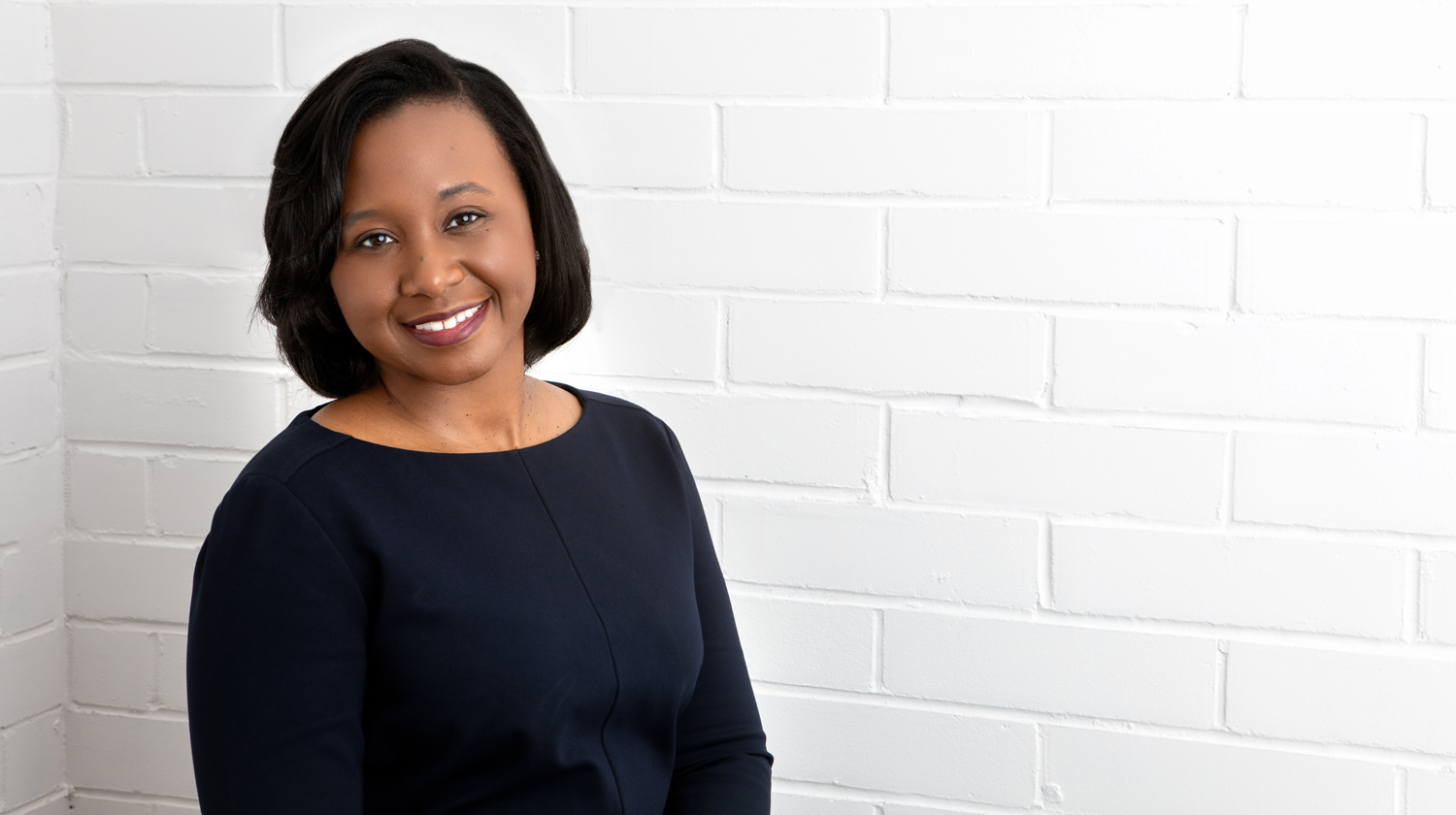 Anitra Belle Henderson is the Executive Director of Communications and External Affairs for the City of Mobile. Anitra has an impressive list of accomplishments including being a Leadership Mobile graduate; a member of Leadership Alabama's first class of Alabama Leadership Initiative; and perhaps the most impressive one to date: being named by Smithsonian Magazine as one of the "10 Innovators to Watch in 2021." Anitra received this recognition because of her extraordinary work with the Africatown community, helping the descendants of the Clotilda tell the story of the slave ship's 110 survivors. Through her work, Anitra is not only making her mark in this community but honoring the legacy of those who came before her as well. Anitra and her husband reside in Mobile with their three beautiful children.
Tell us about your professional life:
Under the leadership of Mayor Sandy Stimpson, the City of Mobile's vision is to become a safer, more business and family-friendly city. As Executive Director of Communications and External Affairs, I have the honor of communicating Mobile's momentum with our residents, federal/state/local officials, current and future businesses as well as collaborating with our nonprofits, educational and healthcare communities to ensure our residents live their best quality of life. This includes economic development, government relations, community affairs, media relations, and all digital and community engagement.
Tell us why you chose your profession, the value it brings to you and/or the community.
Service is my ministry. I meet so many people who love where they live and those that need assistance so they can live their best quality of life. Every day I get the privilege to tell the story of Mobile's momentum and connect people and organizations to find collaborative solutions to community issues. I can honestly say that every single day is different, and I love it.
What is your vision or hope for women in the Mobile and Gulf Coast communities?
Women are the backbone to any community. We are the first to jump in to define, measure, and find solutions. My mission is to inspire women to recognize, own, and use their power. We have some amazing women in our area. As a collective, imagine what we could do.
Are there any specific policies and/or laws you would like to see changed to advance women?
Rep. Adline Clarke led the charge in Montgomery to pass the bill for women to receive equal pay. I would like to see this bill change company/organizational policies.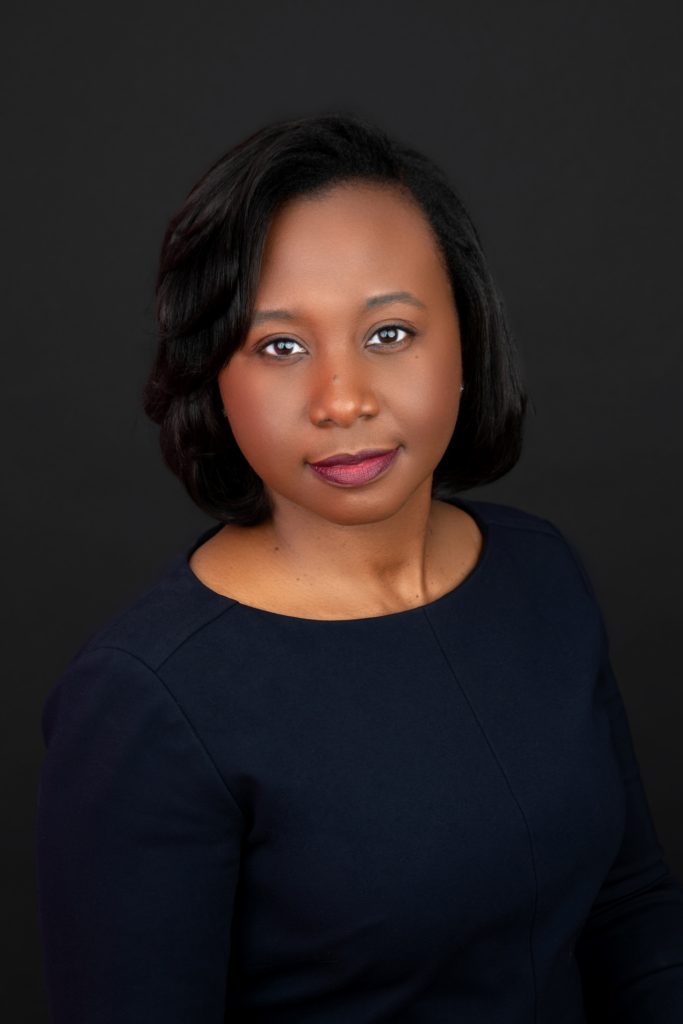 What advice or suggestions can you give to women walking the path of empowerment or struggling with self doubt?
Confidence has strategies. It is not just taking a deep breath and moving forward. It's looking at the situation, being prepared and figuring out who you need to be in that moment: the commander, the connector, etc. All you need to be confident is already inside; you just have to access your power.
How important has education and/or continuing education been to you?
I never stop learning. You can catch me listening to a podcast, audiobook, or reading articles. I have also taken certifications and online courses. As the world changes and develops so should we.
"Women are the backbone to any community. We are the first to jump in to define, measure, and find solutions. My mission is to inspire women to recognize, own, and use their power. "
How do you feel about Forty Over Forty and being a part of it?
FOCUS has done a phenomenal job of engaging women for many years. It is great to highlight women over forty. Our perspective is seasoned and the wisdom runs deep (not wide). I am loving my forties. I am firm in what I say "yes" to and firmer in what I know is a "no."
Do you have a mentor? Who are they and how have they helped you?
In this stage of my life, I have sponsors. These are women who have known me and trust my work enough to open a door for me. I am grateful for the women that have poured into my life. They will see me and call me to the carpet every now and again, and I appreciate that. I owe it to them to continue this process and pour into other women.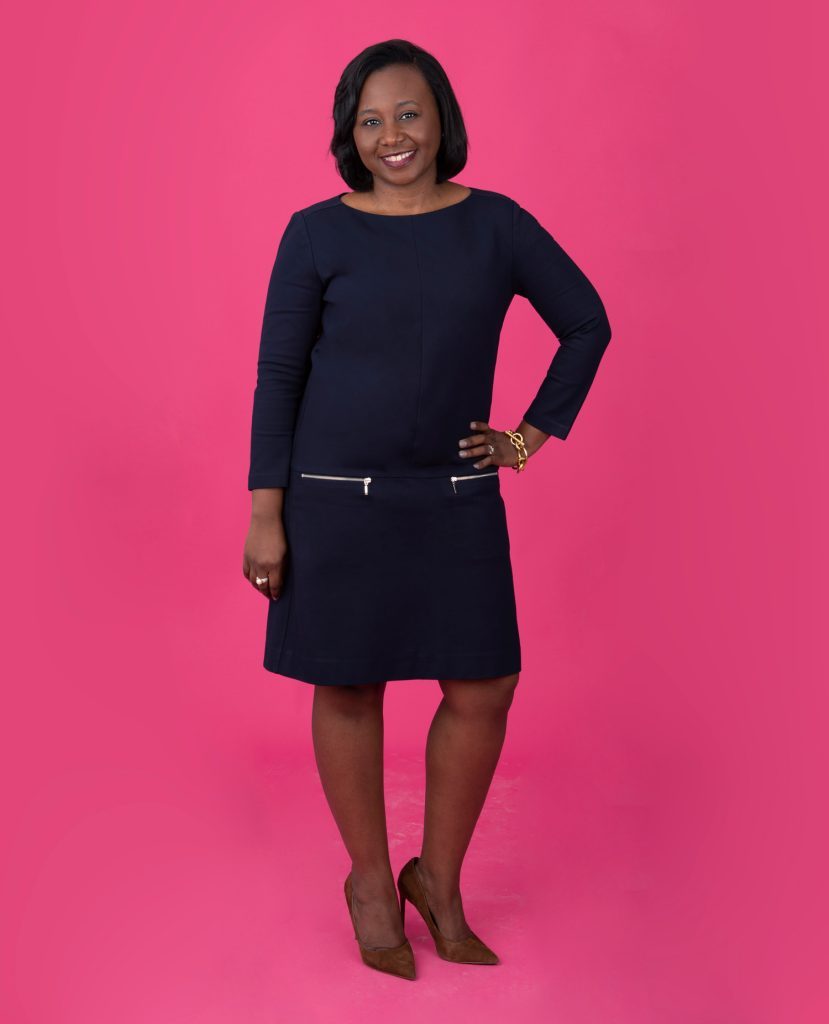 You seem to really love what you do, tell us why:
I love why I do it more than what I do. I am here to inspire and empower others–my amazing team, my community, my city, young people. My job or title doesn't have to be attached to that.
How do you think professional environments need to change to support and/or be more welcoming to women?
If we have learned anything from this pandemic, it is to be flexible. Women need flexibility.
What/who inspires you?
Young people inspire me. Their brilliance and tenacity give me energy.
How do you take care of yourself everyday so that you stay balanced and centered?
Joy centers me. Daily, I have small bouts of joy; whether it is dancing and singing in the kitchen, laughing with my family or soaking in the bathtub. Joy reminds me why I do what I do.
What's the hardest part about being a working mom?
I am raising the last of my amazing girl tribe. In retrospect, I want to think the hardest part of being a mom is preparing your kids for a world that is not kind. My girls are smart, brave, and kind. They will face racism and sexism. They will be judged. I won't be there every time the world treats them unfairly, but I make sure they know that I will always be the soft place to land on a hard day.