Beth A. Morrissette calls Mobile her home although she was raised in Birmingham, Alabama, where 31 years ago she began her exemplary career in sales and marketing. She and her husband Henry have two children.
In 1999, Beth joined ManPac, Inc., a company founded by her mother, a fact of which she is extremely proud. In 2014, she became CEO of the company, and in 2018, she added yet another CEO title to her long list of achievements when M2 Solutions, a division of ManPac, a supplier of industrial packaging material was separated and incorporated. She and her co-owner of M2, Andrea Moore, have traveled extensively throughout the U.S. helping construction companies, manufacturing facilities, and industry extend the service life of their products. Notable projects include the Gulf States Hotel Project in Gulf Shores, the Gulfport Aquarium, the Alabama State Docks, Bryant-Denny Stadium, and the Institute for Marine Mammal Studies, among others.
Are you involved with the community, any nonprofits, etc. and why is that important?
Over the years, I have invested thousands of hours helping make our community stronger and better for its residents. Some of my past positions include serving as President of the Junior League of Mobile and Campaign Chair of the United Way of Southwest Alabama. I'm currently serving as a mentor with RAMP—Real Advice Mentoring Program, a USA/Mobile Area Chamber of Commerce Initiative for newer businesses in the Mobile/Baldwin region. I'm also a member of the U.S. Department of Transportation Southeast Region Women in Transportation Advisory Committee, which has a mentoring component for young women interested in the transportation industry.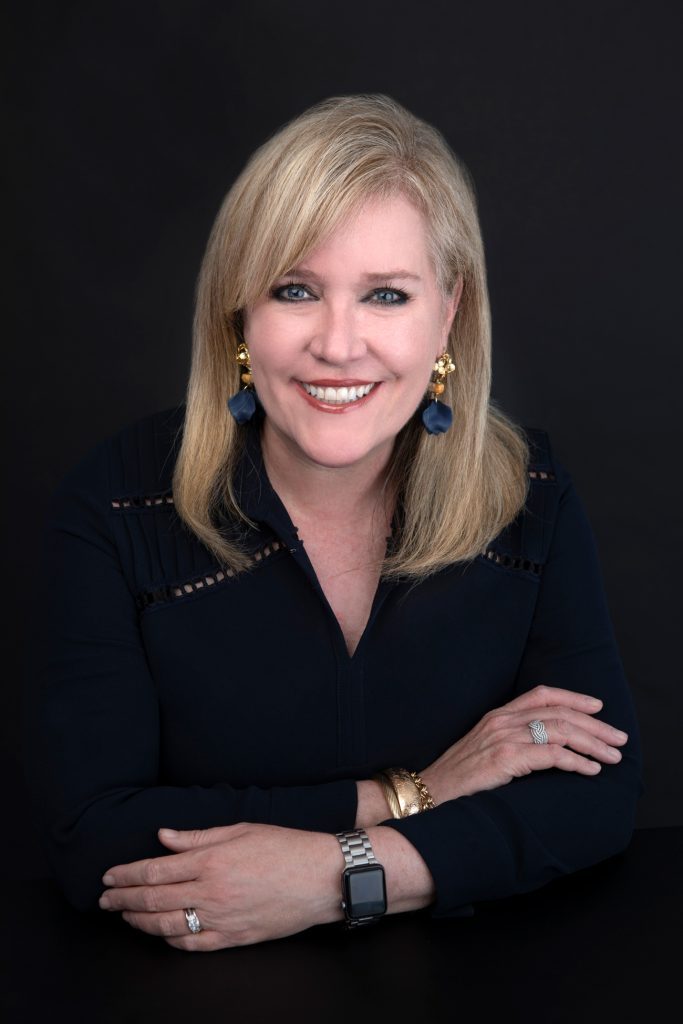 What advice or suggestions can you give to women walking the path of empowerment or struggling with self-doubt?
 "Fake it 'til you make it." It sounds ridiculous but it is one of the pieces of advice that I personally have found most helpful over the years. So many women are stifled by self-doubt. Hence, faking confidence is a great skill to master. Personally, I have found when I have had to fake confidence initially, I end up completely confident eventually.    
Was there a moment for you that was a game changer and can you tell us about it?
In 2014, due to my father's death, I took over as CEO of my family's business, ManPac. At the time, I did not know that the business was in peril as a result of my father's illness. Once I realized how dire things were at ManPac, I was invested in our employees and our customers. The game changer was the day I knew we were going to be able to save the company. ManPac is now thriving. It and everything that has happened as a result seem like an enormous blessing even on the bad days.
How important has education and/or continuing education been to you?
Formal education offers an incredibly important foundation but learning of all kinds should be a lifelong effort. Commit 20-30 minutes every day to learn something you find important, either personally or for work, and eventually you will find you are very competent. You will be surprised at how quickly you become the expert.
How important are relationships/networking to your personal and professional life?
Relationships and networking are the keys to life. "Showing up" and "making friends" matter. My husband Henry and I call it the "Art of Showing Up." Lots of great things have happened in my life because I showed up and made some friends along the way. The relationships you make are what make life and work meaningful.
"Commit 20-30 minutes every day to learn something you find important, either personally or for work, and eventually you will find you are very competent."
If you have been to the conference, read our content (or are familiar with) Focus WC, what impact do you think the organization has on the community?
Between the educational, PR, and networking opportunities, Focus offers a strong voice for all women. A voice is always more powerful when it is combined with others.
Do you have a mentor? Who are they and how have they helped you?
Most recently, Monique Rogers is an example of one who has been a gift to me. She is inspirational, helpful, and supportive. Her grounded approach to business and life has profoundly influenced my path and has been a tremendous source of support when I have been uncertain about my path.
Tell us why you chose your profession and why you love what you do as well:
My profession chose me. I am incredibly passionate about my work, but I can honestly say that I never thought this is what I would be doing for a living. Instead of picking a career which made me passionate, I did the job that I was assigned passionately. For the first few years, I found the work incredibly difficult and perplexing. Eventually, the actual joy and passion of the work caught up with how I went about the work, and they blended. It has been a gift especially on the hard days.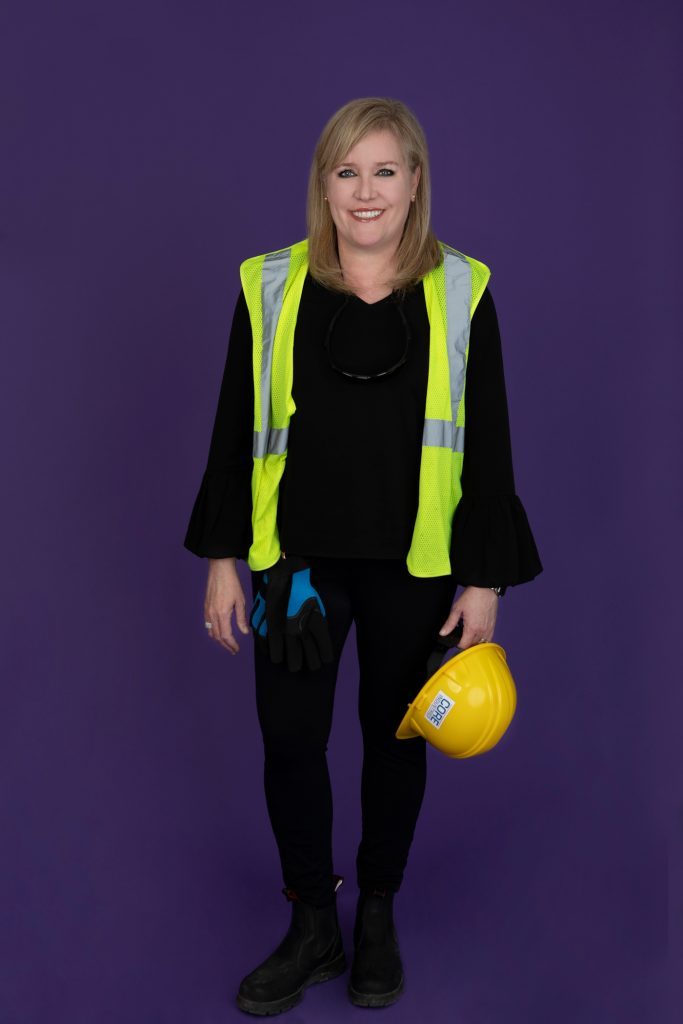 What's the hardest part about being a working mom/wife/single mom?
I stopped feeling guilty a long time ago about what I could do or not do for them. I have never had enough time to be everything to everyone. My kids are older now which is easier in many ways. When they were growing up, I was never afraid to ask for help, especially as I started traveling more. During this time, my kids became a lot more self-reliant which was an unexpected blessing and benefit to all of us. As a result, my kids are a beautiful combination of a lot of relatives and friends who took time to love and support them. I love that my kids directly reflect a larger community of people who love our family.