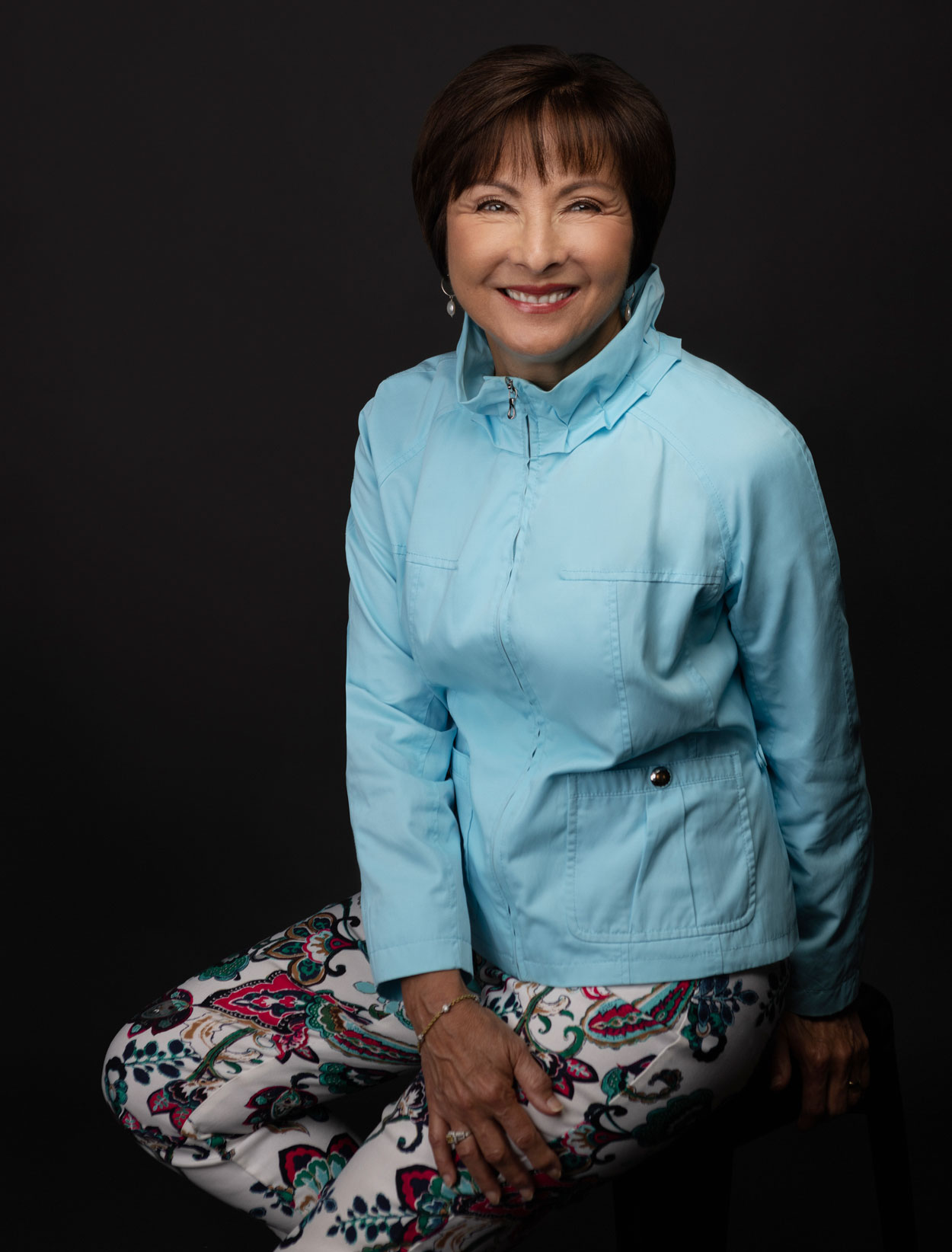 Next time you walk around downtown Mobile, take a minute to notice the opening of new businesses, renovation of historic buildings, and residents returning in numbers not seen in decades. Mobile is growing steadily and strongly like never before, and we must thank the Downtown Mobile Alliance and Carol Strong Hunter for their role in our vibrant revitalization.
Carol Hunter serves as Communications Director for the Downtown Mobile Alliance, an incredible non-profit whose work supports the redevelopment of downtown through advocacy, marketing, and the management of Business Improvement District Services. Their goal is to create a walkable urban place that is the center of commerce, creativity, culture, and community in our region.
"If I leave a legacy at all, I hope it will be my work with the Alliance to create a dynamic downtown where citizens from every neighborhood feel welcome. Downtown is one of the few places in Mobile where the entire community comes together, and this sense of a treasured space and a shared experience is more important than ever," shares Carol.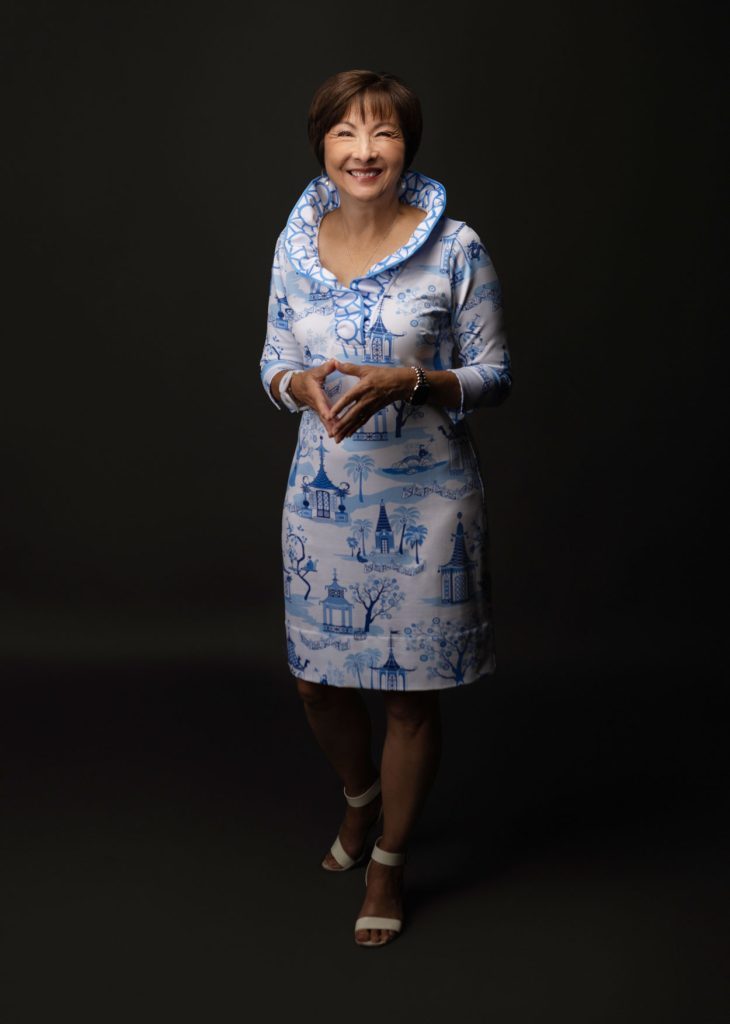 Carol has been with the Alliance since its inception in 2005, just one week after Hurricane Katrina. Before joining the Alliance, she was an award-winning television journalist with 20 years of experience in markets across the Southeast. Her innate passion for storytelling attracted her to journalism, and she's passionate about helping people understand the world around them so that they can make important decisions for themselves and their families. In her current position, she is still able to tell amazing stories, now about downtown's renaissance, and she is an integral part of that story.
As a community advocate and trailblazer, Carol is a graduate of Leadership Alabama (Class of 2018) and a member of the boards of several non-profit organizations, including the Crescent Theater Film Society, the Alabama Contemporary Art Center, the Alabama Civil Justice Foundation, Mobile United, the Downtown Parks Conservancy, and the Mobile Sports Hall of Fame.
When reflecting on the motivation and foundation behind her impressive accomplishments, Carol notes, "Relationships are essential for professional success and personal fulfillment. Having worked in Mobile now for 30 years, I am able to call any number of people to help solve the problem de jour. Fortunately, I enjoy networking and social events, and find I often encounter just the person I need to ask advice or simply learn something new. I'm also just as happy when someone calls to ask for my help. We can't individual know all the answers, but collectively, we can come up with most of them!"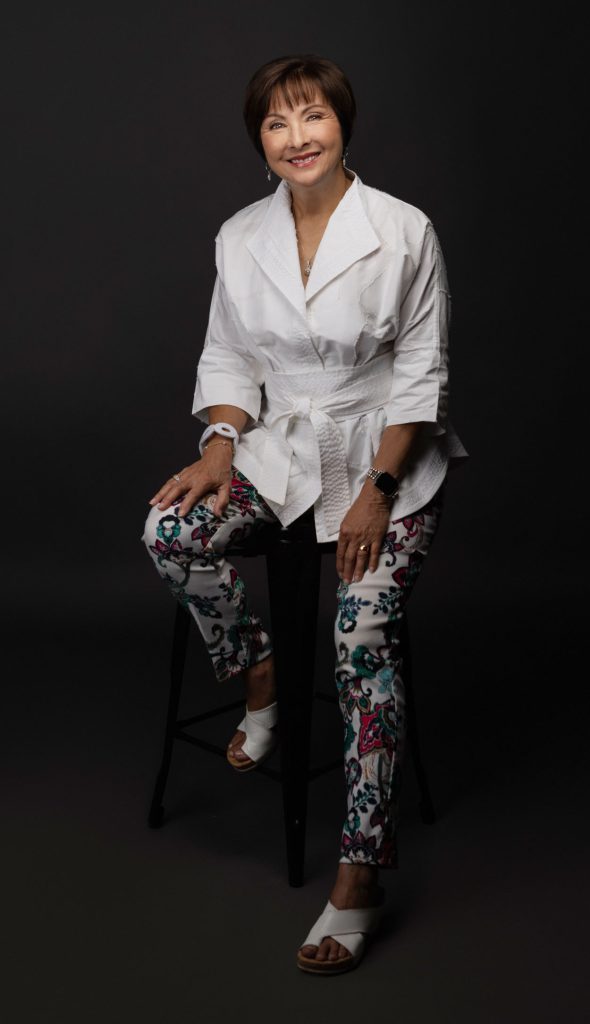 Carol believes that the biggest issue facing our community is the income inequality that comes from many decades of policy mistakes, some well-intentioned, but others deliberately designed to separate communities. When identifying potential solutions, she urges our leaders to prioritize the most well-funded public education options possible with appropriate social service support to help this current generation achieve its highest potential.
We can all learn a great deal from Carol's passion, innovation, and drive. She's leaving her mark on downtown Mobile and in the lives of all those around her. If she could give one piece of advice to her younger self, she remarked, "I would have told her not to be so hard on herself. Things that seemed so important in the moment are often quite insignificant in the fullness of time."
Carol Strong Hunter: Communications Director- Downtown Mobile Alliance