A business owner and philanthropist, Makeda Nichols, works daily to make the lives of her employees, clients, and community members better. Makeda is especially passionate about improving the lives of women. She grew up in Ethiopia, a male-dominated country. She was lucky to have parents that valued education and were able to send her to a private boarding school.
"My mother showed me how to grow and provided me the opportunity of a good education to jump start my life goals and eventual career."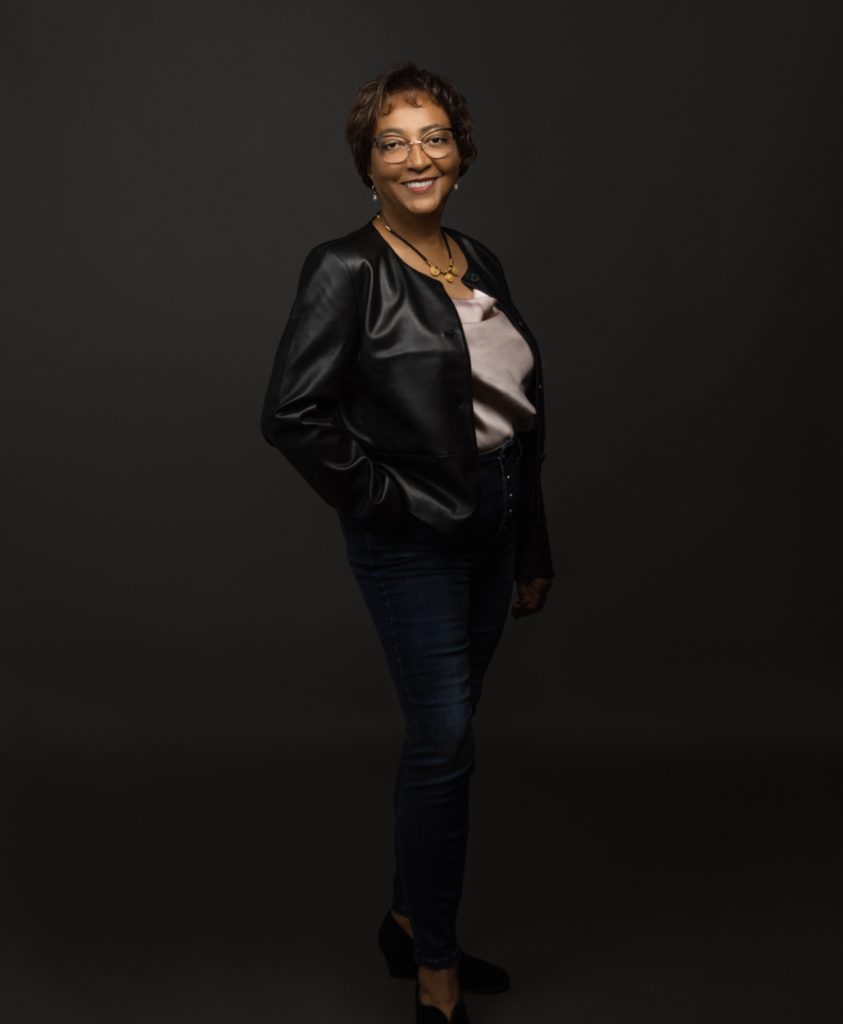 The first time I met Makeda, she gave me a tour of her office. It felt more like a home. In one office, there was a baby in a bassinet while the Mom worked. Other offices had dogs curled on beds. Before becoming a successful business owner, Makeda struggled with the inflexibility of the business world. After a 5 year marriage, she became a single-mother. Her son was born by c-section and she had to quickly return to work or lose her job. It was very painful. Makeda wanted to spare others the same pain and built her office to accommodate Mothers. Her office has a laundry room, tv room, quiet room, and a kitchen. Until babies turn 1, you can bring them every day. And children are often there when school is out.
"I would like to be remembered as a generous person; one who has made a difference in someone's life by sharing my life lessons and helping them apply these lessons in their own lives."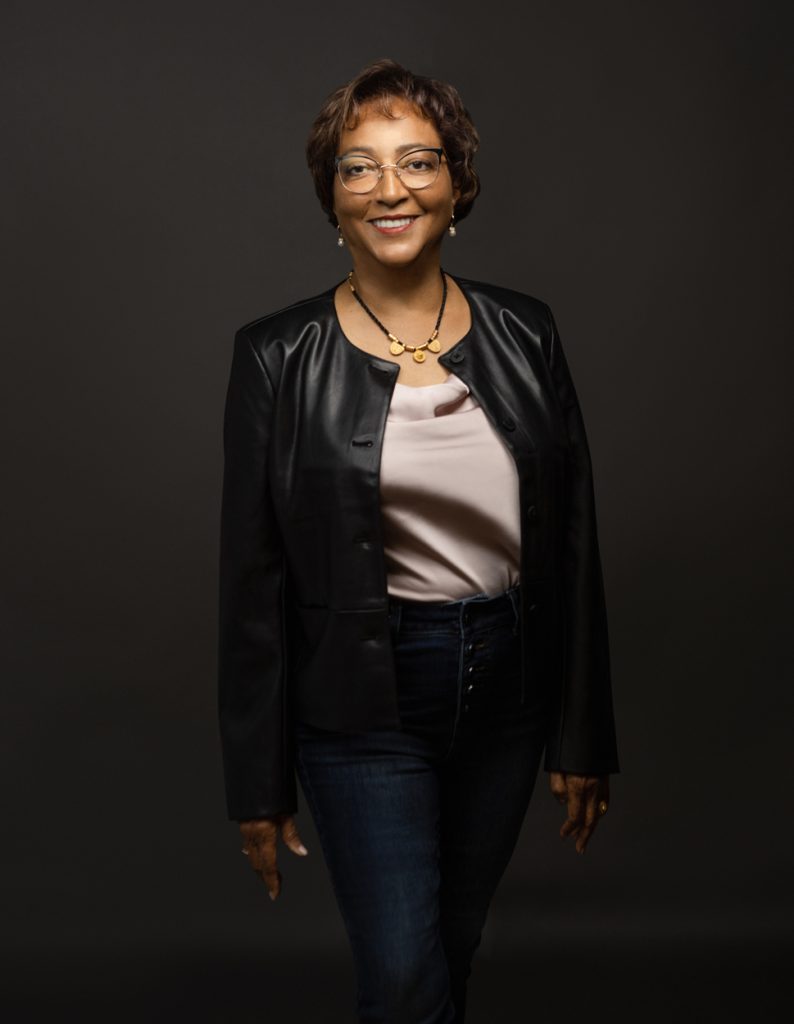 Makeda sees the work she does in insurance and being a great agent for her clients as an extension of her community service
"If someone's house burns down, we are there to help put their lives back on track. Life insurance allows someone's child to attend college in their absence and maintain their lifestyle."
Makeda mentors young women on an individual basis by offering them a job with her agency. She encourages them to seek financial independence, focus on inner beauty, and command respect. And also educate themselves formally and via life lessons.
"My vision is for my community to see every woman as equals and know that they can accomplish anything they set their mind to. I will continue to mentor these young ladies and provide them the tools and wisdom needed to set and accomplish these goals to the best of my ability."
Makeda loves the French saying: You cannot just love one woman – love ALL women. She also founded the local fundraising event 'Purse with a Purpose', local men model purses for women to bid on. The fundraiser benefits the non-profit 'Our Sisters Closet'. OSC provides women with resume assistance and outfits for job interviews. Much like Makeda, it's a combination of empowering others and fun.
Makeda is always there for other women in the business community for advice and guidance. And supports other organizations with volunteer hours and donations. She is truly a woman dedicated to the members of her community.
"My biggest hope for the future is for women to have the right to choose what they can do with their own bodies. I would also like to help the problem with climate change."
Makeda Nichols : Makeda Nichols, State Farm
From: Ethiopia
Currently Resides: Mobile, Alabama