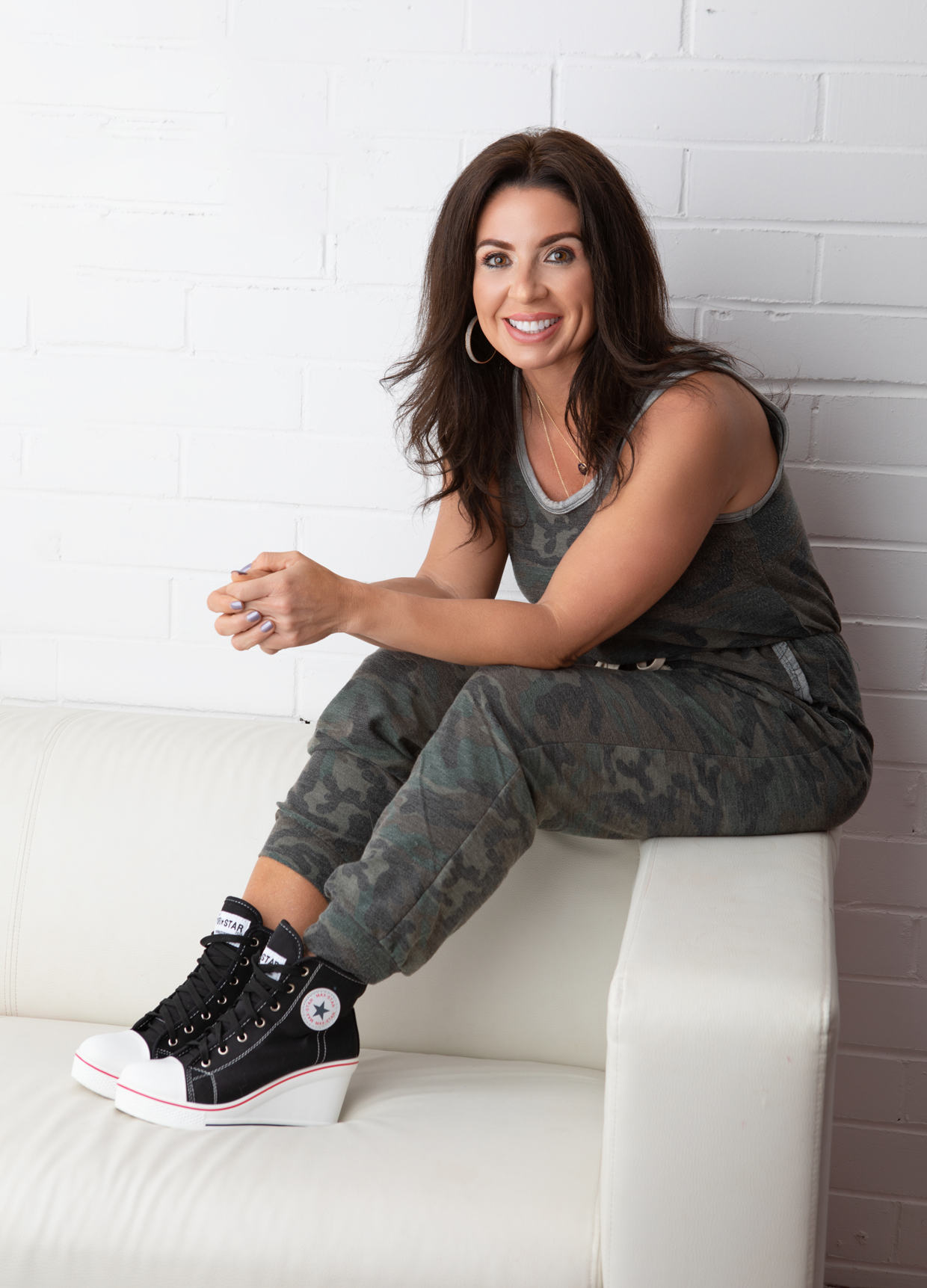 Crystal Yarbrough is the Program Director of ​Eye Heart World, where she has served for six years. Eye Heart World is an organization that serves young girls and women who have been exploited through domestic sex trafficking, commercial sexual exploitation, or may be at risk to be exploited. They offer everything from basic essentials for survival to therapy and currently have two daytime drop-in centers: one in Mobile and one in Green Bay, Wisconsin. While Crystal's work continually exposes her to the trauma and horrors that these young women have had to endure, it hasn't prevented her from losing hope or restoring hope for these extraordinary and resilient girls and women. Crystal currently resides in Spanish Fort and has one beautiful daughter who makes her so proud.
Tell us why you chose your profession, the value it brings to you and/or the community:
​To be completely transparent, I will say I didn't set out to be in this profession. In fact, many of the things I said I would not ever do or that I am "not cut out to do" come with my job on a daily basis. I once heard someone say, "If God places a calling on your heart, no matter how far or how long you run, you cannot outrun it." This has proven true in my life. Even answering these questions is out of my comfort zone. Any type of spotlight, I find difficult. With that being said, my heart has been shattered at the state of the young girls in our culture. For all intents and purposes, my life growing up was much the same as the ladies with whom we work. Yet, here I am today with a full and beautiful life. It's nothing short of a miracle. This has created a fire inside of me that never seems to subside. I long for every lady, young or old, to know her value, to see a glimmer of hope restored to her life. They have often been so stripped of all worth that they don't believe it's possible, but we get to stand beside them, holding hope for them until they can hold it on their own.
What is your vision or hope for women in the Mobile and Gulf Coast communities?
I wish we could realize the power of our unity and recognize how desperately the younger generation also needs to witness healthy relationships among women. They will learn through our example. I wish we could see each other as safe as opposed to a threat. More of you doesn't equal less of me. If you succeed, let me be the loudest voice cheering for you.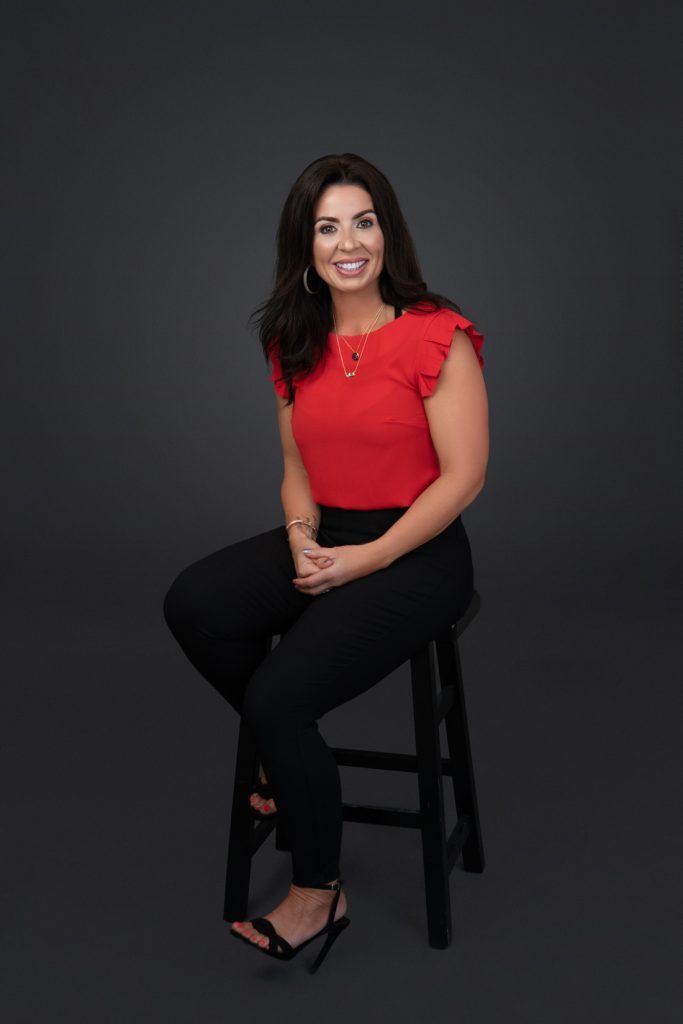 What advice or suggestions can you give to women walking the path of empowerment or struggling with self doubt?
There is no person walking the earth who gets to define your worth. We are all so much more than the worst thing we have ever done. No matter what you've done, or what has been done to you, that is NOT who you are. Whatever labels we put on ourselves, oftentimes without realizing it, or when we allow ourselves to be labeled by others, we alter our lives in order to become congruent with that label. I would just like to ask, "Who or what have you allowed to define you, and how have you connected with that label?" Ask yourself if you believe you are priceless. Find that person who speaks truth and honor into you, and step back into the dreams you have put away. All little girls have dreams. As we get older the world tells us dreaming is silly; life breaks our hearts, and we stop dreaming. We believe we don't deserve them. Who were you before life stole the joy and hope of your dreams? Write that down, and every day take one step towards it.
How important has education and/or continuing education been to you?
​To me, it's imperative that I never stop learning. I don't know everything, cannot know everything, and the world is constantly changing. Should I ever get to a place where I feel I know everything then I want someone to pull me back down to reality. Working with people and building relationships requires continuous growth. I choose to embrace that because I know I can always learn something new from every person I encounter. I love learning.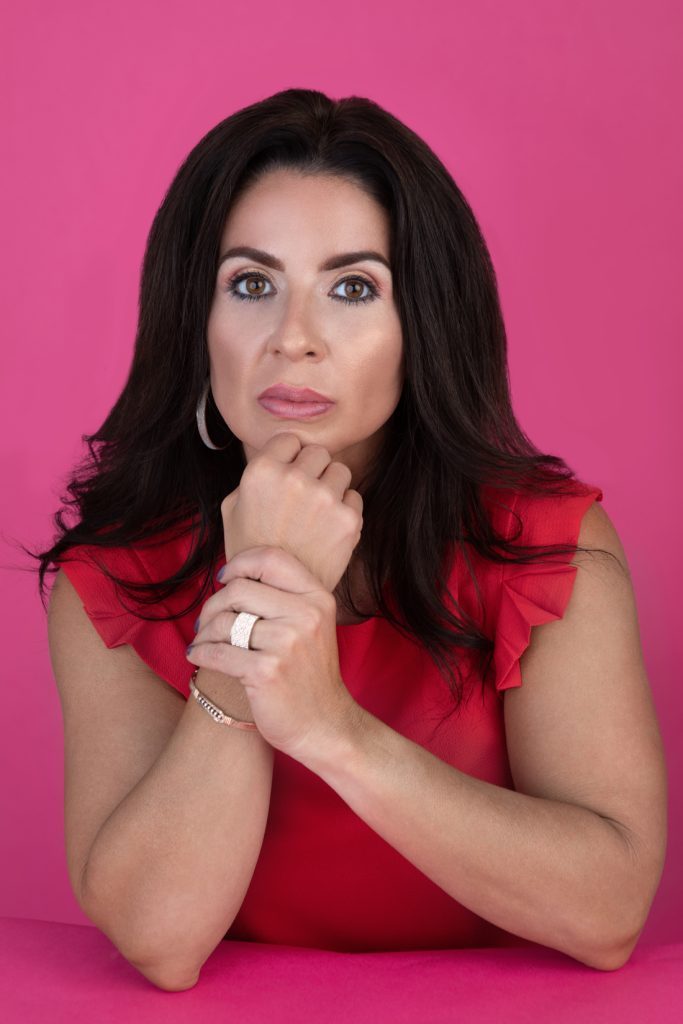 How important are relationships/networking to your personal and professional life?
Community relationships are critical to success. Being in non-profit work comes with its own set of rules and constraints. Placing the needs of the population we serve above all personal issues requires strong communication and relationship building within the community. I very much enjoy getting to know other organizations and partnering with them.
How do you feel about Forty Over Forty and being a part of it?
I​t is an extremely huge honor to be nominated, much less to be selected. I am still somewhat in disbelief. There are so many women who are literally changing our community every day. It's amazing to be seen through a similar lens as they are. I believe this organization is breaking socio-economic, racial, and even religious barriers by uniting women from ALL walks of life to come together through our shared humanity.
"More of you doesn't equal less of me. If you succeed, let me be the loudest voice cheering for you."
Do you have a mentor? Who are they and how have they helped you?
My boss, who also happens to be my dearest friend in the world, is someone I consider a mentor. She has played a vital role in every area of my life. I adore her, and I trust her to always point me in the right direction and tell me the truth even if it isn't what I want to hear.
How do you take care of yourself every day so that you stay balanced and centered?
I practice Yoga and run 5-6 days a week. It's critical to me to take care of myself physically and emotionally so that I can be there for others in my life.