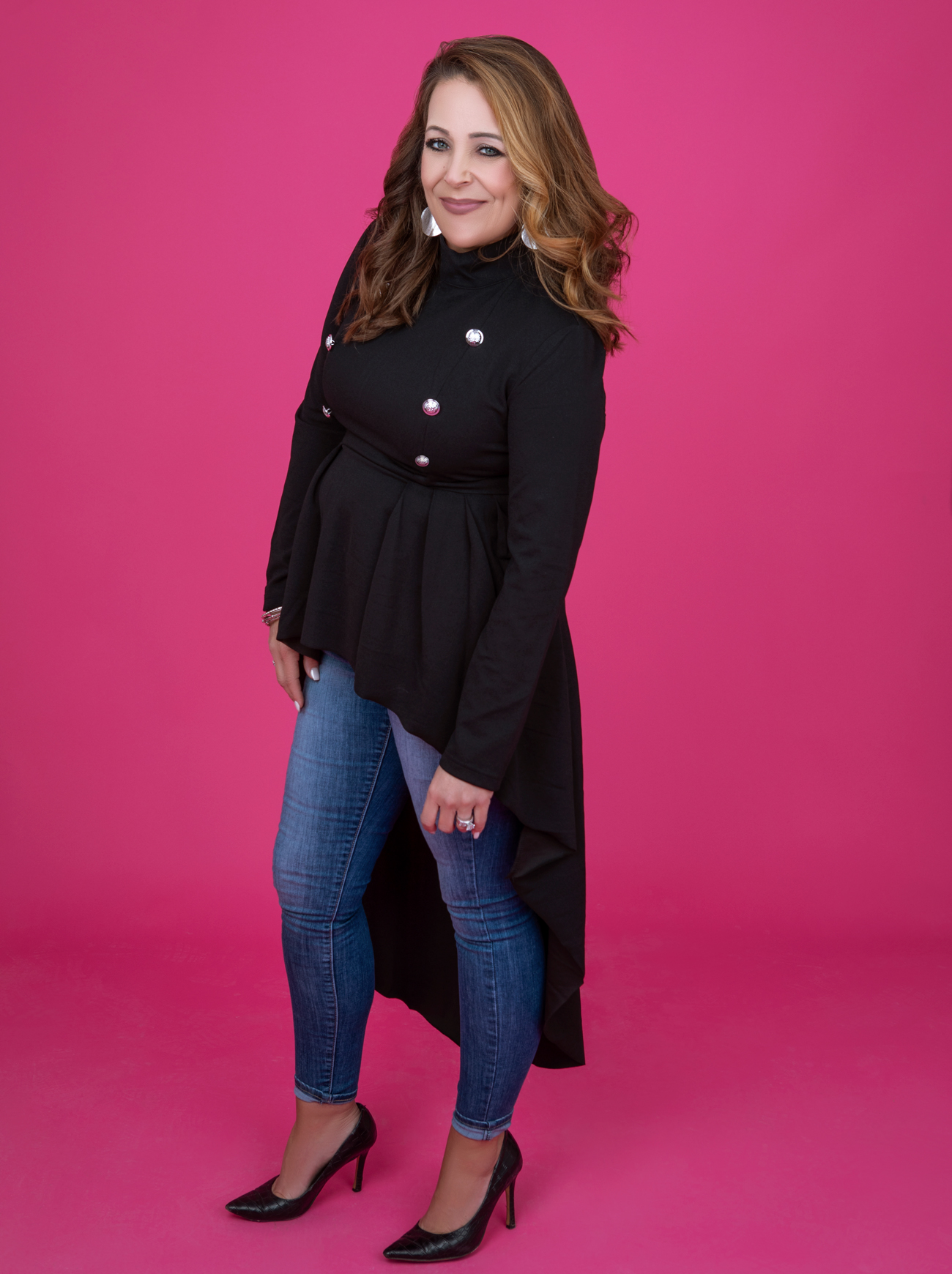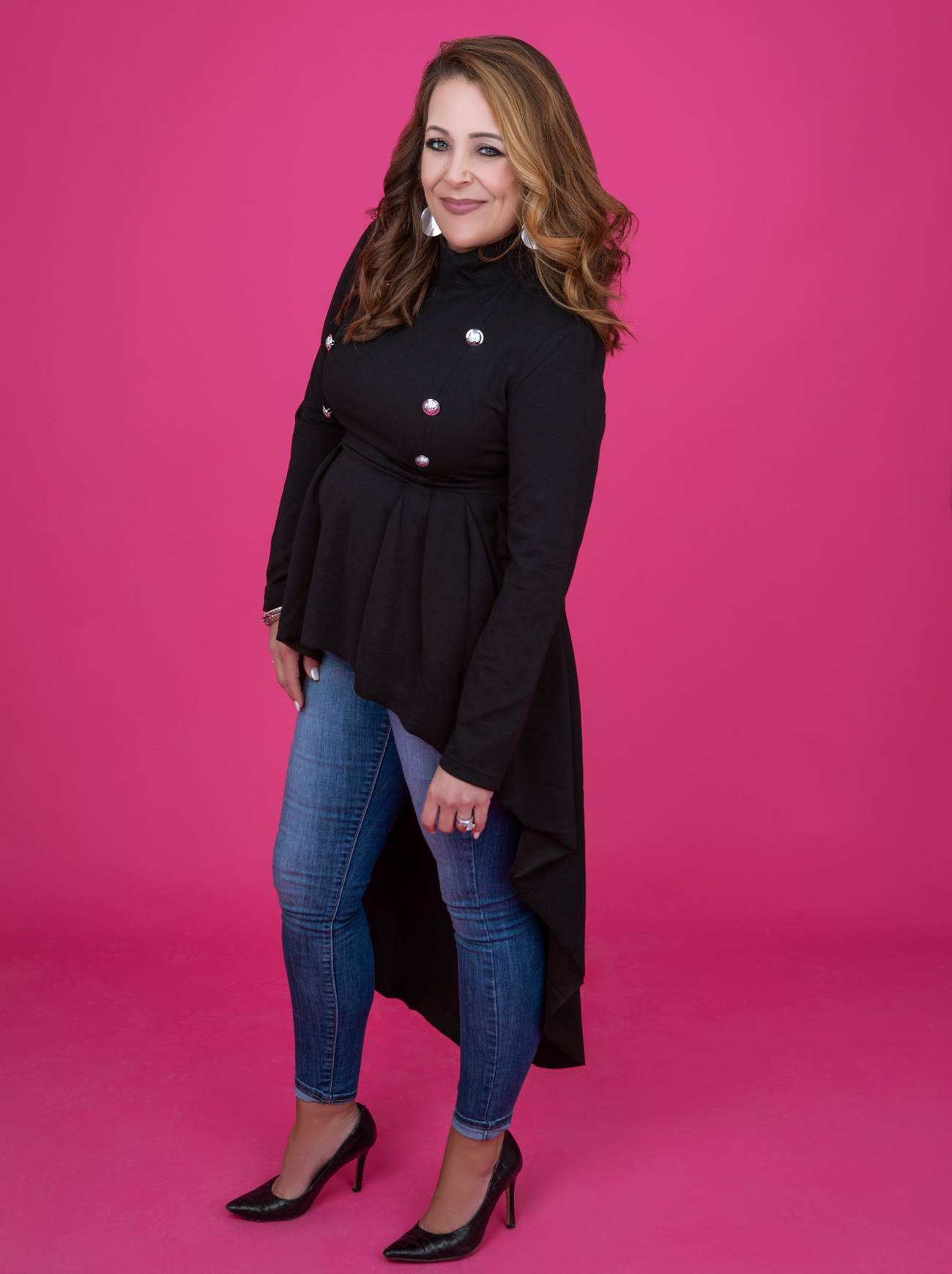 Tina Poiroux is the Executive Director of SouthWest Mobile County Chamber of Commerce, where she has served for 8 years. She has also been a chef and the owner of Grand Catering of Mobile for the past 23 years. Mobile is her hometown, but she currently resides in Grand Bay on her family's local farm. Tina has been married to Russ, "the love of her life," for the past 27 years, and they have three grown children: Cody, Hannah, and Jillian.
Tell us about your business(es)/employer. List services offered and/or work you do and how you describe what you do to others:
The Chamber of Commerce is an advocate for business and a resource for entrepreneurs. Our passion is to see the entire community healthy and successful. Promoting small businesses is one of the many things we do, but workforce development and educating our future workforce has become our new inspiration for 2021.
Share any relevant education, accolades, experiences related to your success:
I have received many accolades as an Executive Director, Chef, Coach, and Teacher, but nothing as accomplished as becoming a mother. I am proud to be referred to as "Cody, Hannah, and/or Jillian's mom," especially when someone references their accomplishments. This is my proud "Mama Moment!"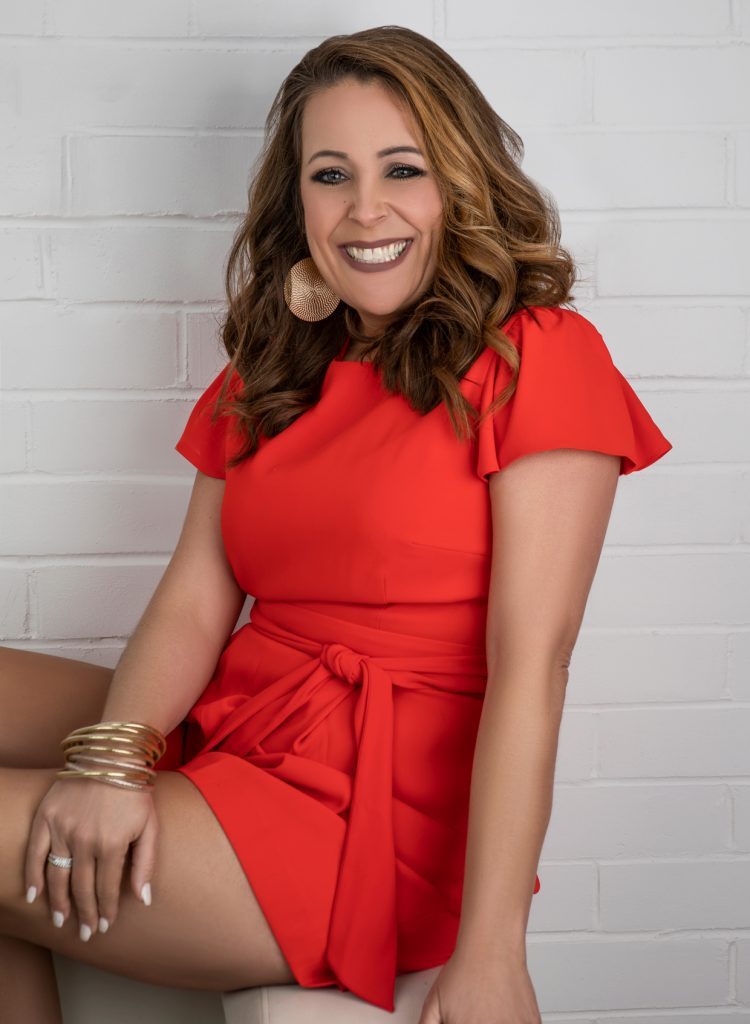 Tell us why you chose your profession, the value it brings to you and/or the community:
The Chamber chose me and asked me to join their team. I had just retired from teaching school and coaching and wanted a career change. I had no idea what God had in store for me and the future for the Chamber. The Chamber has been a game changer in my career, and the potential to continue to grow is still in the horizon for me. I am someone who settles somewhere continuing the same practices. If I am going to the top, I am taking everyone around me on that journey.
Are you involved with the community, any nonprofits, etc., and why is that important?
I currently sit on several boards, including Ronald McDonald House Charities, Mobile Distinguished Young Women, and Boys & Girls Club of South Alabama. I continually advocate for the local homeless community in our area and provide resources to families regularly with food and clothes as well as looking to be the point of contact to help with rehabilitation.
What advice or suggestions can you give to women walking the path of empowerment or struggling with self-doubt?
Surround yourself with people who help you remember how strong you are in the moments you do not feel very strong; these individuals are our lifesavers.
How important are relationships/networking to your personal and professional life?
Networking is the key to success for businesses. It also propels me as an individual in my confidence. I have been able to build on the many professional relationships I have gained from working at the Chamber and value every relationship. When talking with young people I always emphasize that the connections made now may pay off getting that "big job" in the future.
Do you have a mentor? Who are they and how have they helped you?
Bonnie Tully, President of the Evonik Corporation. Early in my career, I met Bonnie when she was working in Mobile, and I had the pleasure and opportunity to be able to work with her on numerous community projects. She has no idea what she did for my career or the impact she made on my life, but her leadership and tenacity to bring respect for other women in leadership changed my way of thinking. Her strengths are not what she says but how she leads and the respect she receives from both the male and female workforce. You may try and recreate this leadership quality she has, but the impact will never compare.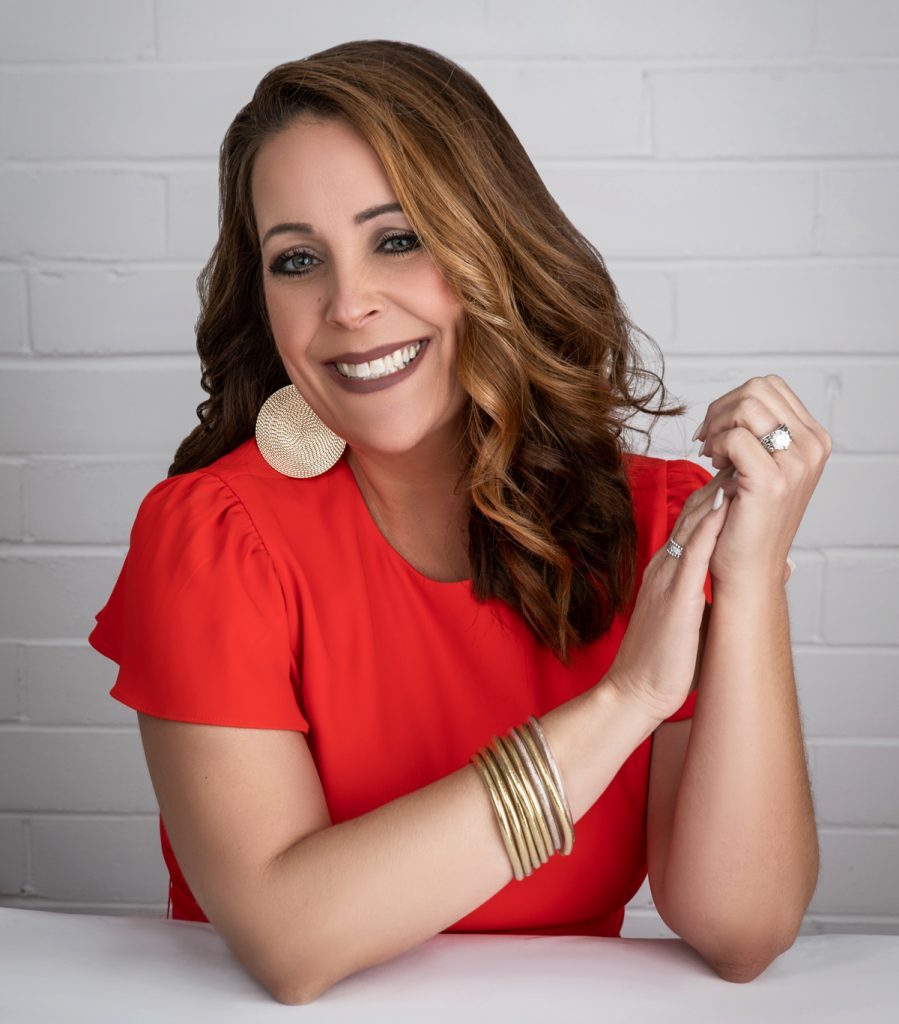 You seem to really love what you do, tell us why:
I am honored to lead SouthWest Mobile County Chamber at a time when our members need us most. Mobile businesses are dealing with so much uncertainty through the pandemic, the challenges of a recession and uneven recovery, stark shifts in government leaderships and policy, and near-constant disruptions being driven by rapid technology advancement. Along with these challenges come tremendous opportunities for the Chamber to serve people and the community in new ways. Learning to innovate for the future and being on the forefront gives me the ability to see many successes in businesses as we adapt and change for the future.
"Surround yourself with people who help you remember how strong you are in the moments you do not feel very strong; these individuals are our lifesavers."
What/who inspires you?
My mother is my inspiration. She has walked the path of Godliness for most of my life. I have seen her overcome struggles and challenges over time, but she has consistently stood firm on her faith, and she has carried herself with integrity and grace daily. She was also a career-driven woman with 2 children and knew how to keep the balance of faith, family, and career. I learn from her each day, and I cannot imagine not having her in my life. We have both overcome cancer, and we are living testimonies to God's continued grace.
What is the hardest part about being a working mom/wife/single mom?
Balancing the day-to-day is difficult, at times, but setting priorities and scheduling set times to be together as a family is important. I have grown children still living at home and stopping to listen to them speak about their day is still my favorite part of the day. I am so proud of who they have become and what they have accomplished and what their future holds.