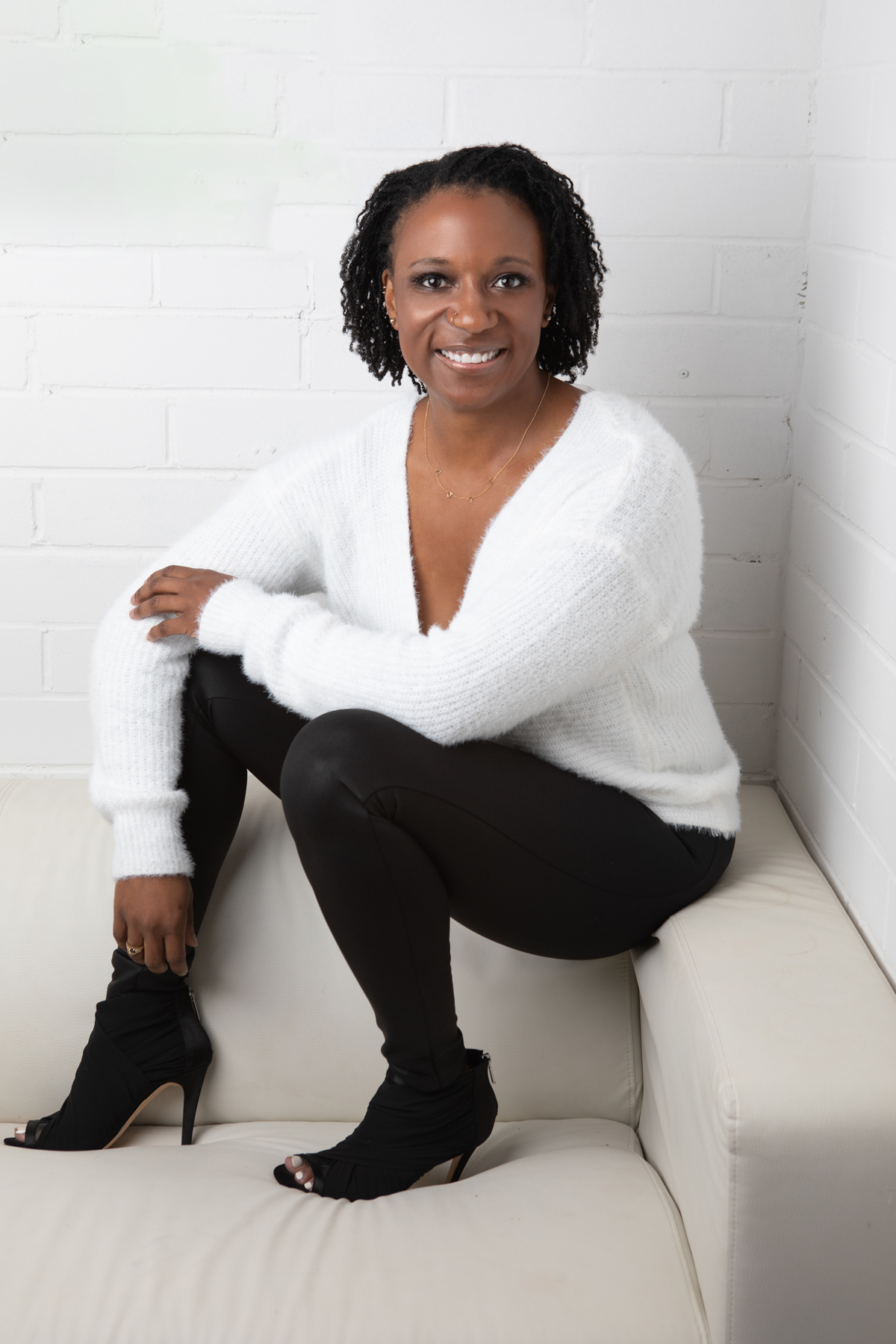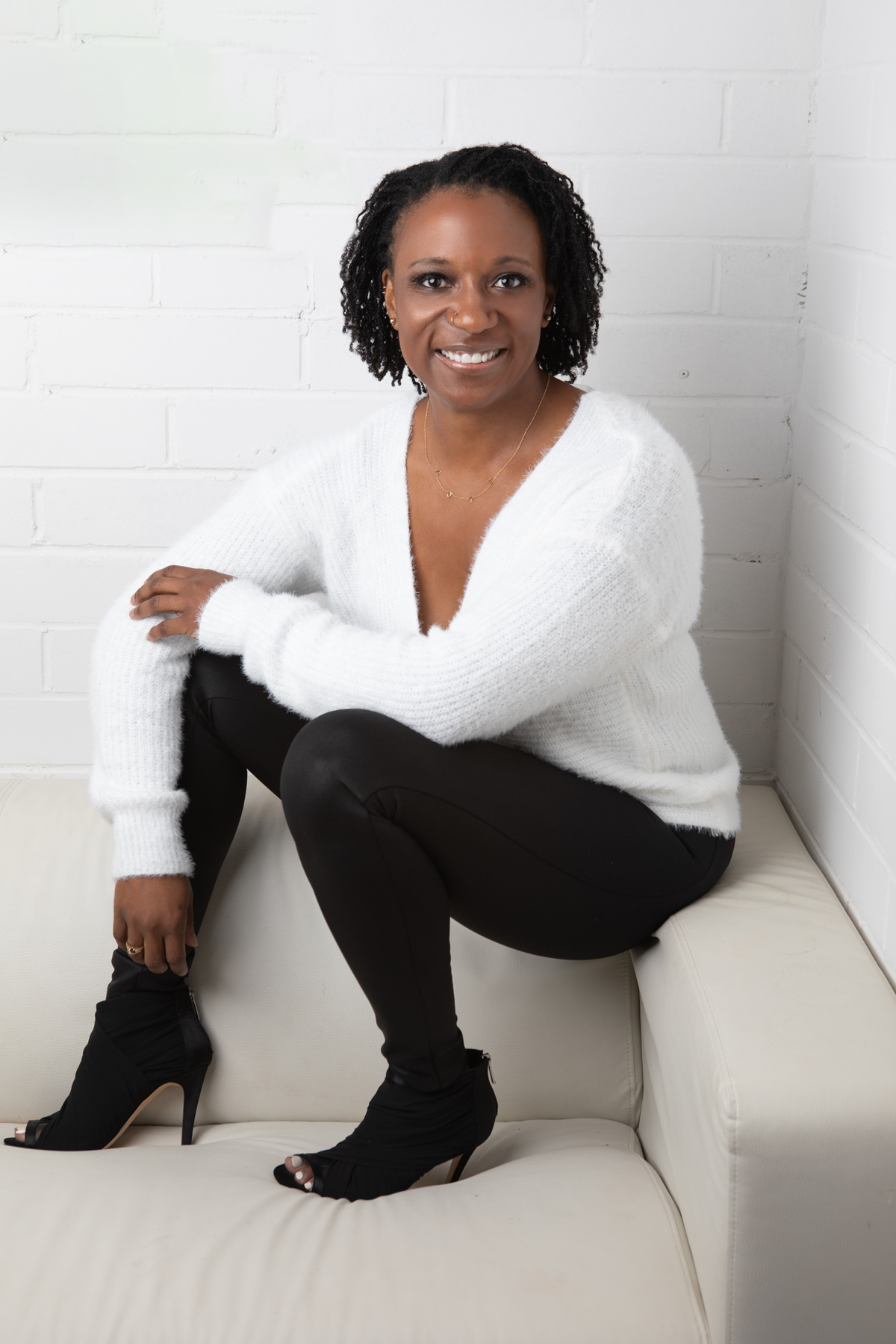 TaQuitia Winn is a public servant to her core. She served our country for twenty years in the U.S. Coast Guard and retired as a Lieutenant, O-3. But upon her retirement several years ago, she immediately began devoting her time to helping improve our community, volunteering with several organizations that serve the underprivileged and marginalized in our community. Originally from Muscle Shoals, Alabama, TaQuitia currently resides in Mobile with her three beautiful children, Matthew, Haylee, and Hannah.
How you describe what you do to others:
I am the Founder of Black Women Speak (BWS). Our mission is to educate Black families, empower Black voices to speak up on issues and to be an advocate for change. BWS originated in 2017 as a Facebook group of Black women actively engaged in the political process, and it has since grown to a community of almost a thousand women.
I am also a state coordinator for The Poor People's Campaign, A National Call for Moral Revival (PPC), helping to bring awareness to the issues of systemic racism, poverty, the war economy, and the ecological devastation facing communities throughout the state of Alabama. We help to build unity across lines of division; PPC is not a Democrat- or Republican-led movement. It is a fusion movement led by women and men, gay and straight, Latinx, Asian, Black, and white.
Tell us why you chose your profession, the value it brings to you and/or the community:
I chose the U.S. Coast Guard because I liked their missions of Maritime Response and Prevention; saving lives and protecting the environment is what drew me to serve.
Are you involved with the community, any nonprofits, etc. and why is that important?
Yes, The Poor People's Campaign. There are regressive policies that are being passed at the local and state level; these policies will have a long and lasting effect on poor and low-wealth communities. We must organize to make changes to the policies at the state and local level because 140 million poor and low-income people in the United States are hurting. I feel compelled to stand alongside others who believe that we should care for all Americans and ensure they are afforded the right to life, liberty, and the pursuit of happiness.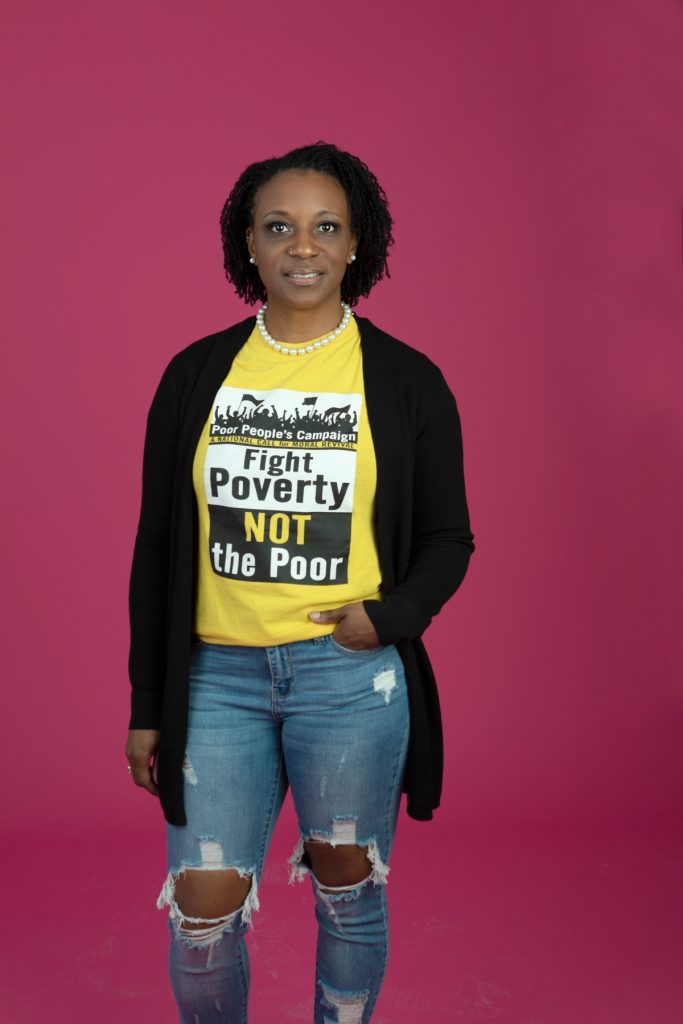 What is your vision or hope for women in the Mobile and Gulf Coast communities?
My hope for women in Mobile and the Gulf Coast is to see more women of color in elected office.
Are there any specific policies and/or laws you would like to see changed to advance women?
I believe that women should have economic equity and that we should eliminate any barriers that limit our full participation in society.
Was there a moment for you that was a game changer and can you tell us about it?
I've always been passionate about social issues. My children inspired me to push harder to create a better world for them and their children.
How important has education and/or continuing education been to you?
I've always been a lifelong learner. I may not hold a degree, but reading, researching and asking why has always been my nature. I'm just naturally inquisitive. You are never too old to learn. When you stop learning and exploring, you stop living.
How important are relationships/networking to your personal and professional life?
Networking is so very important. The relationships I currently have here in Mobile are all because of networking. I graduated from Leadership Mobile, Class of 2019, and I met so many people in this program, too. Everyone I have met in Mobile has helped me to grow and learn the uniqueness of the city. The military also relies heavily on networking. The relationships you create with industry partners and those within the service can help you to achieve the unimaginable.
Do you have a mentor? Who are they and how have they helped you?
Absolutely, my mom is my mentor, cheerleader, and counselor, at times. She has been there for me through it all. She has helped me to maintain a good work-life balance. I've also had other mentors throughout my career. I am grateful for all the lessons and guidance that they gave me to help me become a better servant leader.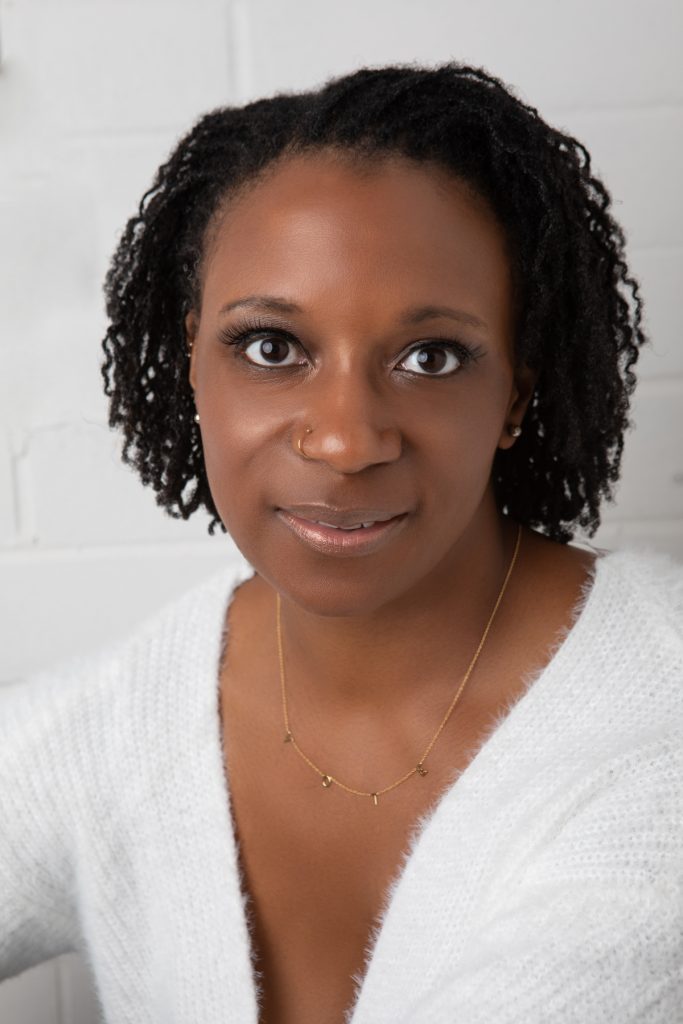 You seem to really love what you do, tell us why:
I have always led a life of service. It's in my DNA. I am a servant leader, and my passion is helping others. I served 20 years in the military, serving my country. I will spend the remaining years of my life serving others. I am passionate about this work. I do it for free, and it is the most rewarding work that I have ever done.
How do you think professional environments need to change to support and/or be more welcoming to women?
We need to ensure women have a seat at the table, and we need to value the insights of women.
What's the hardest part about being a working mom/wife/single mom?
The hardest part of being a mom is finding time for self care. We often put ourselves on the back burner to care for everyone else but ourselves. In order for us to give our best to others, we must take care of ourselves, too. Sometimes the day's task can be overwhelming, especially when you are caring for a special needs child.
What does an average day look like for you?
Zoom calls, emails, managing day-to-day operations of numerous social media platforms, caring for two children, one of whom is deafblind, assisting them with virtual school, attending sporting events, and taking care of everything around the house.
"In order for us to give our best to others, we must take care of ourselves, too."
How do you take care of yourself everyday so that you stay balanced and centered?
My daily care routine is to sit outside and quietly observe nature and reflect on the many blessings that I have received. I'm truly grateful for the life I live, and I thank the most high daily for His grace. Showing gratitude everyday and taking deep breaths in nature gives me life and helps me focus on what's important.