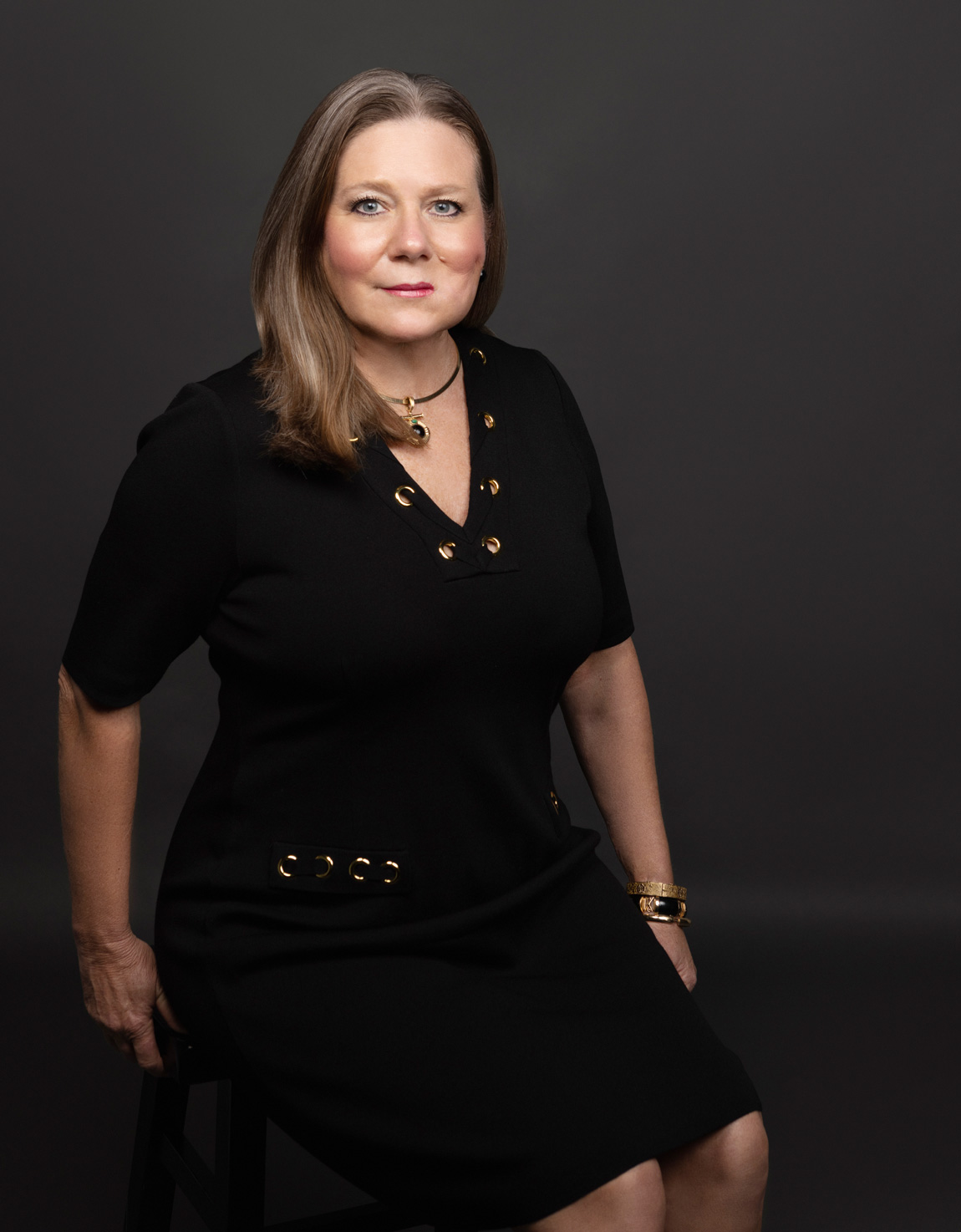 Jill Chenoweth has been working in the nonprofit sector for almost 30 years and most recently served as President & CEO of United Way of Southwest Alabama. She has a true heart for service and has made an undeniable impact in the Mobile area throughout the majority of her life.
United Way of Southwest Alabama fights for health, education, financial stability, and access to life's basic essentials for every person in every community they serve.
She is the co-founder of the South Alabama Coalition of Nonprofits, a group of nonprofit organizations sharing a common purpose based on increasing effectiveness, advocacy for those who receive the services and for the nonprofit sector, and public awareness and support of the nonprofit sector in the community.
Her additional accolades and accomplishments that highlight her success include:
1999 Active of the Year Award from the Junior League of Mobile
2016 Ignatian Award for Lifetime Service from Spring Hill College
2018 Leading lady by the Girl Scouts of Southern Alabama
2022 One of the Women Who Shape the State
2021 Service Award Choctaw County Chamber of Commerce
2002 Certificate of Achievement for Professional Development from the YWCA
Leadership Mobile Class of 2000
Tourism Ambassador for City of Mobile
Board Member United Way of Alabama
State Service Commissioner Governor's Office of Volunteer Services
2000 -2002 Education Co-Chair for Envision Coastal Alabama/Mobile Area Chamber of Commerce
Welfare Reform Task Force Child Care Chair for 2 years
1998 President of United Way of Southwest Alabama Agency Council and Member of the Board of Trustees
1996-1999 United Way of Southwest Alabama Agency Council Representative
Art Patrons League Board Member for 4 terms
Member of Mobile United and former Steering Committee member
Sustainer Junior League of Mobile and former Board of Directors member for 2 terms 
Member Mobile Lions Club
Member d'Iberville Chapter of the Daughters of the American Revolution
Jill believes that volunteering is the backbone of a healthy community, and her parents instilled the personal conviction to give of her time, talents, and financial resources to local nonprofits when and where possible.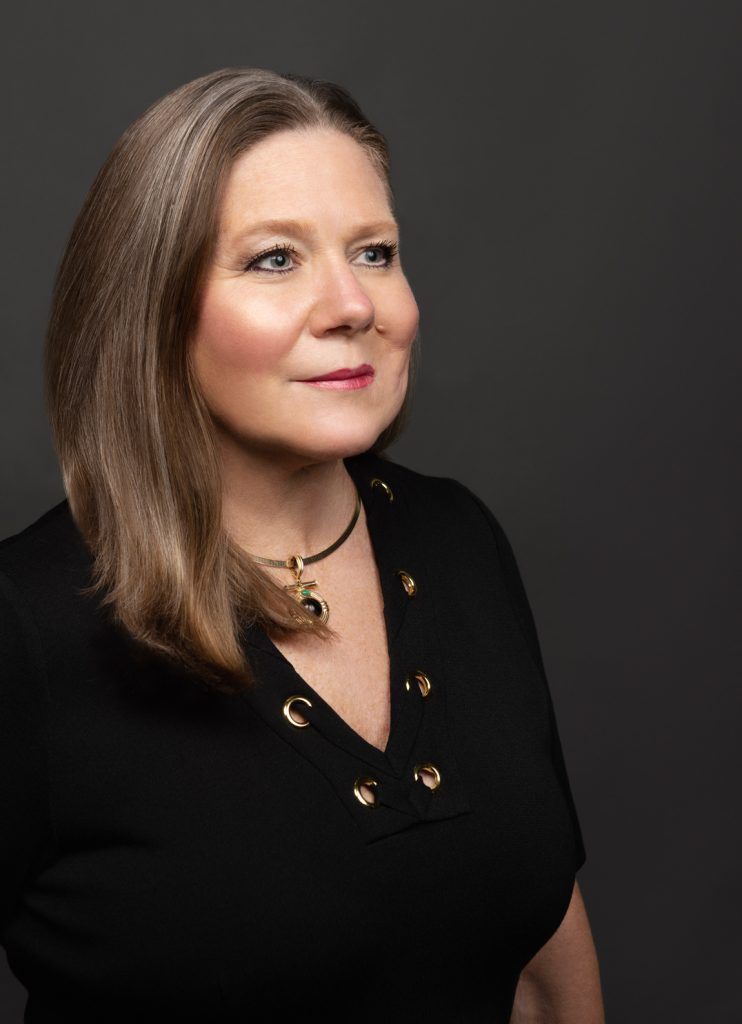 One of Jill's hopes for the state is that women find equity in the workplace and in their own homes. She shares, "My vision is for women to pursue their dreams whatever they may be and to succeed at whatever they deem important."
Jill is a firm believer in the power of mentorship and relationships. Throughout her life and career, she's had several mentors, but one in particular has had a continued impact on her. Barbara Johnson has helped guide her personal and professional decisions for years, and the two have spoken almost every morning for 27 years!
She urges women to follow suit and "find a great group of friends that you can rely on to tell you the truth when you are wrong; to praise you when you have done well; and to hold your hand during moments of doubt."
Jill prioritizes collaboration, believes in our community, and never backs down from a challenge. The Mobile community and the Southwest Alabama region are lucky to have the experience and heart of Jill Chenoweth leading the charge in the nonprofit world.