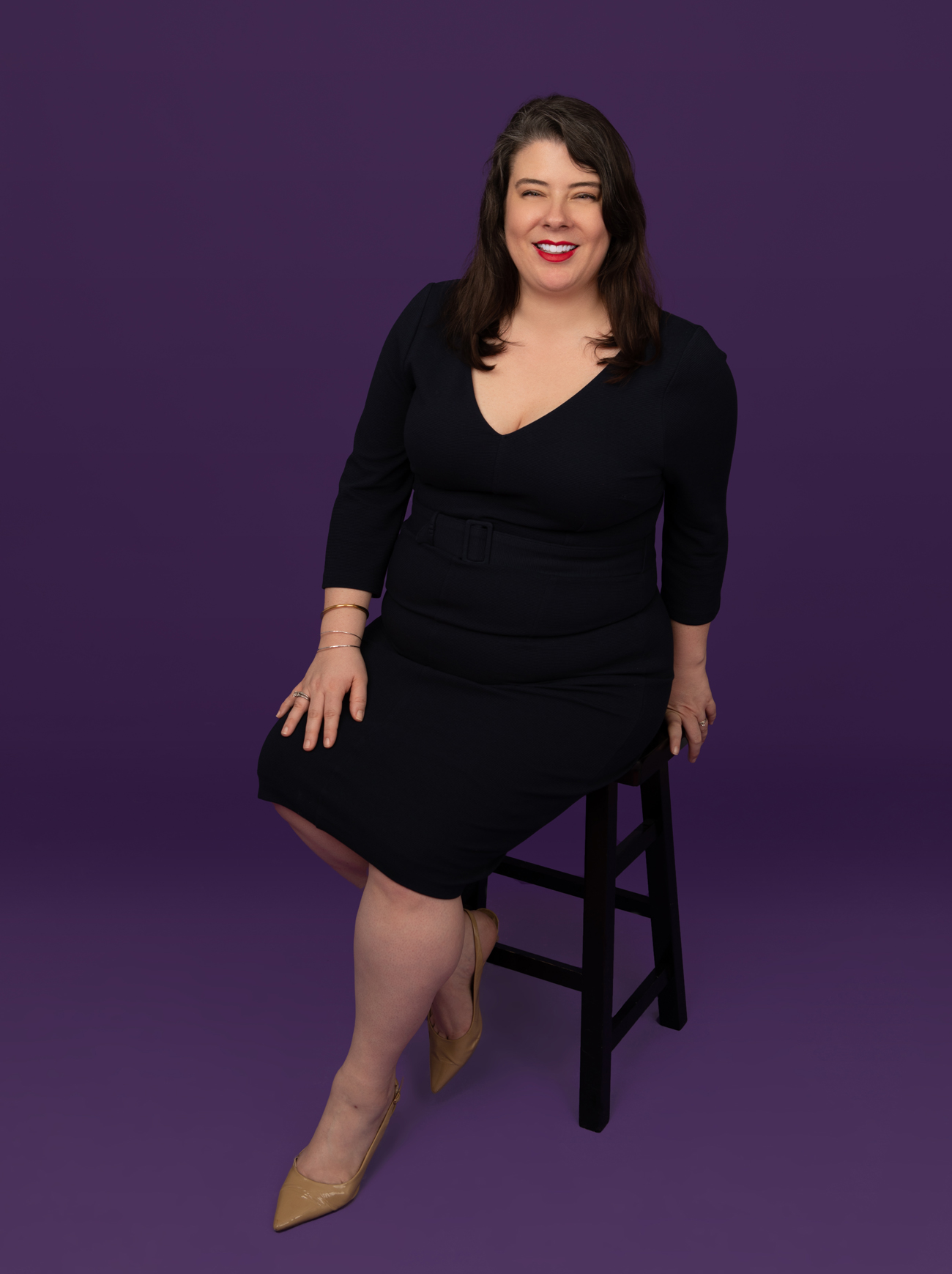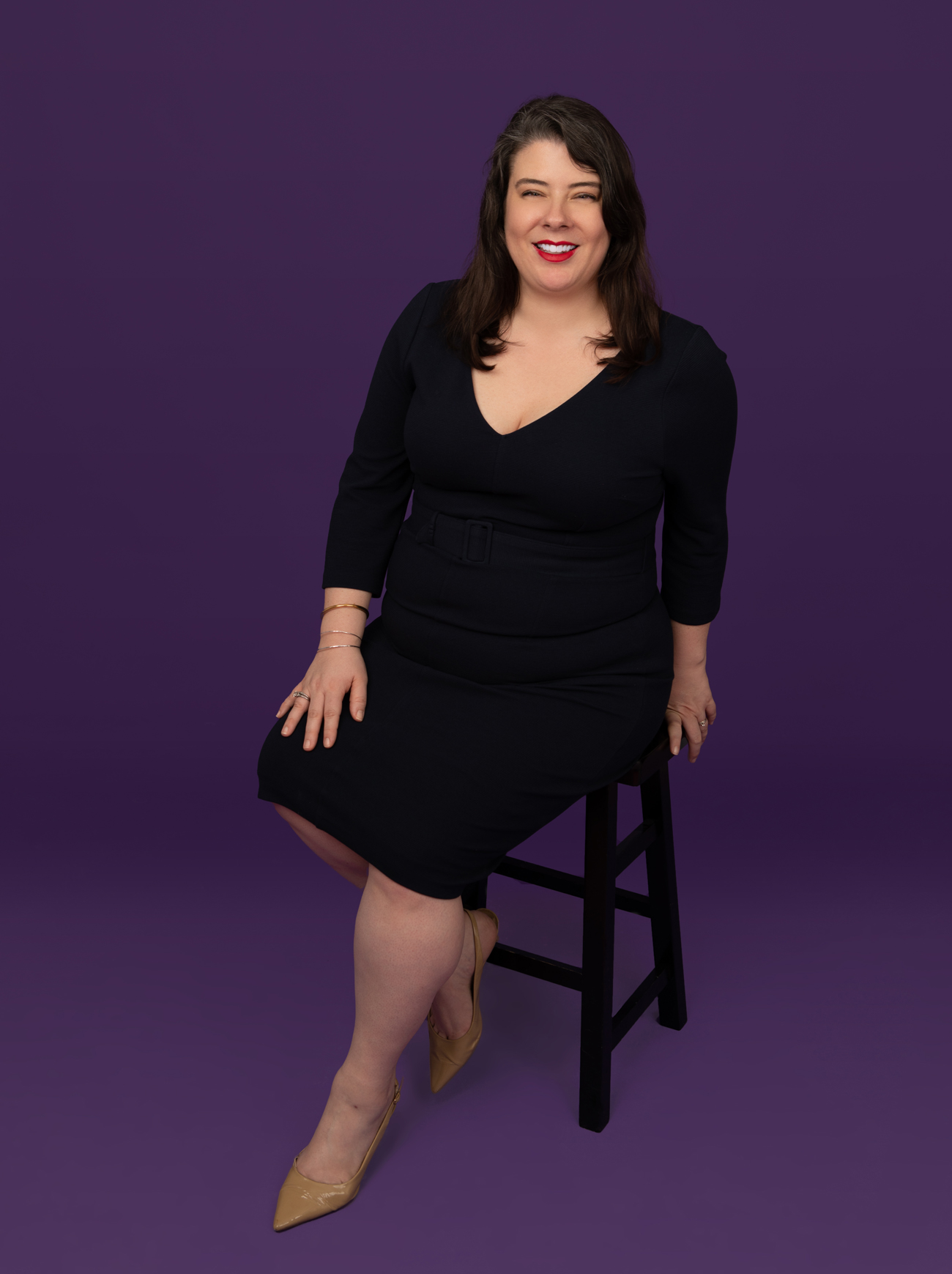 Tarah Keech is a master life coach and mentor and the founder of Tarah Keech Coaching. Tarah offers personal and group coaching as well as leaders' coaching (and certification) to help professionals overcome anxiety, stress, and uncertainty in order for them to fully thrive while doing the work they love. Tarah has been transforming lives as a master life coach and mentor and as "the Queen of Burnout Prevention" since 2012. Originally from Grand Bay, Alabama, she and her husband Brian now happily reside in Mobile with their two beautiful daughters Stella and Etta.
Tell us why you chose your profession, the value it brings to you and/or the community:
I love helping my clients get rid of the noise and a constantly reactive status quo by helping them learn how to really listen to themselves to clarify what they want. From there, they can decide that they're ready and choose the answer that feels best on how to get there, and then do the work of showing up for themselves by taking action that feels good until it's done.
Are you involved with the community, any non profits, etc. and why is that important?
Mobile and the Gulf Coast is full of amazing, heart-centered people with vision and passion to be and create the change that we know is possible. I love to serve our community and welcome chances to share my Burnout Prevention & Recovery workshops to local nonprofits.
What is your vision or hope for women in the Mobile and Gulf Coast communities?
Our beautiful community has raised a generation of women with limitless potential. I believe that each and every woman within our community is capable of realizing their purpose with joy. When we understand how our minds, thoughts, and emotions are designed to serve us, we can tap into that potential and realize the fullness of our purpose with joy and with ease.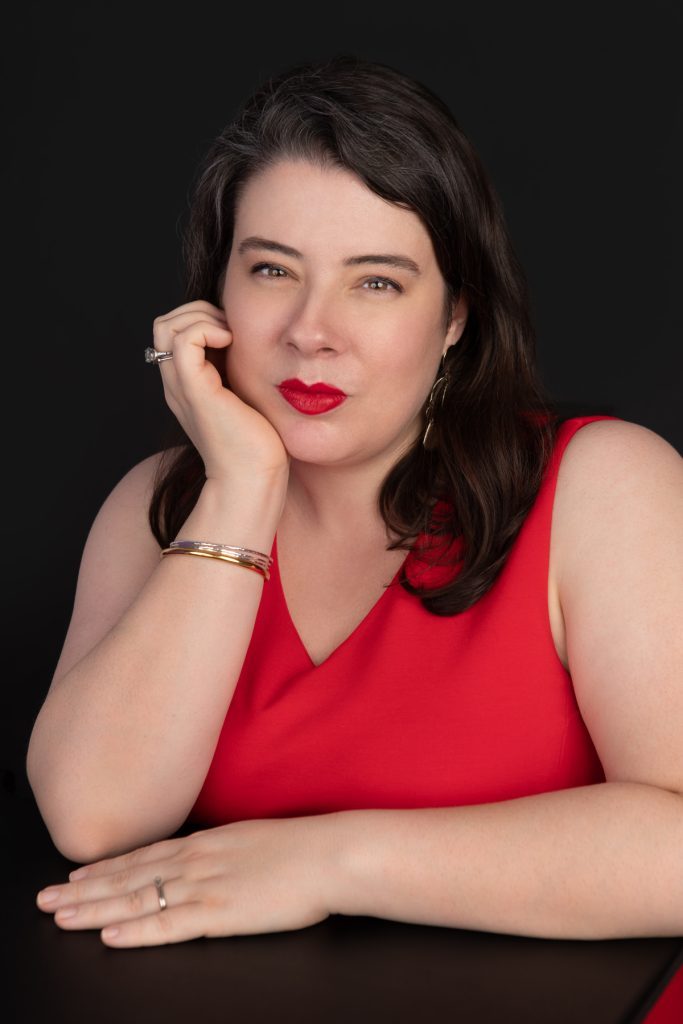 What advice or suggestions can you give to women walking the path of empowerment or struggling with self doubt?
Please know that your thoughts and your emotions, yes, even the experiences of insecurity, anxiety, pain, and burnout, are part of how our brains are equipped. They are not signs you're doing it wrong–they are signs that you're ready for a change.
Be curious and kind to yourself as you reflect: What is it that you truly want? Why is that important to you? And, how do you want to feel as you create that for yourself?
Know that all of your answers are possible. And it's possible one step at a time.
Was there a moment for you that was a game changer and can you tell us about it?
From coming up in an Air Force get-it-done-no-matter-what family, to running three businesses concurrently, serving as a project manager for non-profits, and leading end-of-life caregiver research, having a series of miscarriages, being a consultant in the Fortunes, and stressing to the point where I nearly quit, I've been in the trenches of burnout. It was only when I became a corporate consigliere that those titans of industry, behind closed doors, shared that they felt like failures, too, like they were never enough. That's when it clicked. We torture ourselves and keep ourselves stuck when we don't understand how our thoughts work.
But knowing and doing are two very different things. It wasn't until I learned about coaching and how to coach myself that I was able to put my psychology training together with my real-life experiences, rewire my brain, and put my values intentionally into pride of place in my work and personal life.
You seem to really love what you do; what do you love about it?
I love doing what I do because I can guide others and teach them how to unwind the thoughts, stories, meaning, and wounds that otherwise keep us stuck, in survival mode, and opting out of doing the work we really want to do. And when we get unstuck, we can do what we do for the reasons that we love. We get to step into the fullness of our possibilities and that is fulfillment. Life makes more sense and is so much more joyful.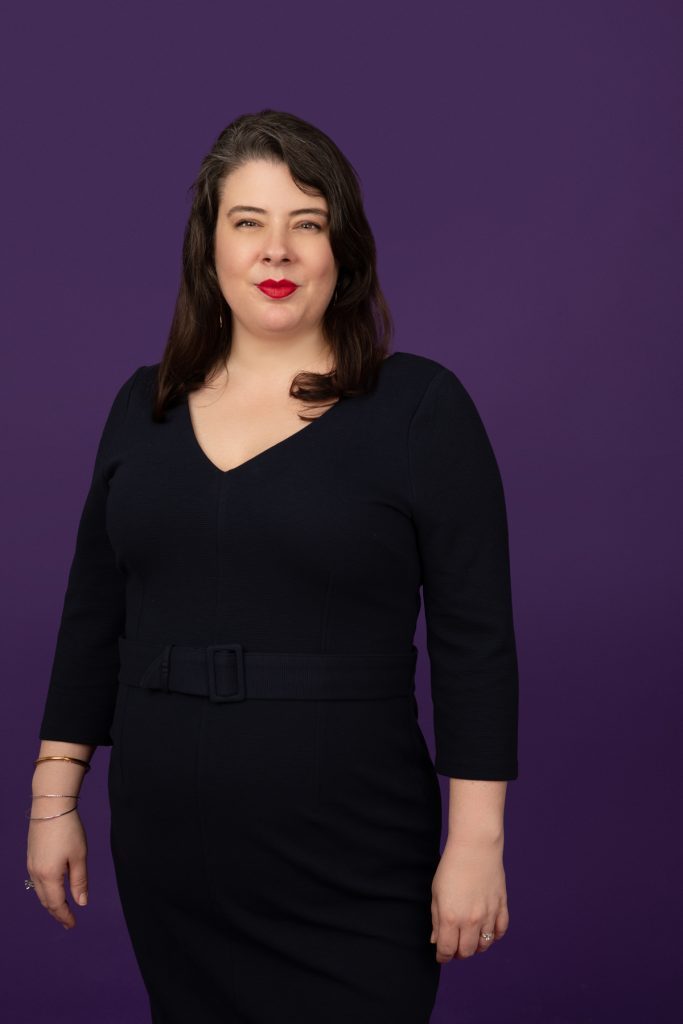 How important has education and/or continuing education been to you?
Our minds are literally wired to continue learning. Being able to continually expand and revise our perspectives is a survival asset, and it's so much fun! Fostering curiosity and openness is one of my core values, and I love the chance to learn, lean in, and dig into new thoughts, ideas, and perspectives. It's also what led me to get a masters in clinical psychology.
How important are relationships/networking to your personal and professional life?
So important. I love the connections I'm able to make when I meet new people, and it's one of my favorite things about living in Mobile. We may seem like a small city, but there are so many cool, inspiring people here with fascinating life stories all of which have woven them into our hometown.
Do you have a mentor? Who are they and how have they helped you?
I have so many! I encourage all of us to constantly be observing and seeking to add people to our circles who inspire us and embody more of what we want to be and do in the world. My mentors have been bosses, public figures I've reached out to, close friends who I admire, and professionals I've hired to work with me as coaches and consultants. They've all demonstrated and, or directly shared their experiences and lessons learned with me that I then am able to apply without having to relive the hardships and investments.
What/who inspires you?
Being a mom is amazing. I adore my kids and am in love with my husband. I'm inspired by my parents and treasure the wisdom and openness they've raised me with. Kids help us see where we are ready to grow. If you have stories from your own childhood that are still playing out in your life, you will see those in your relationship with your kids. If you've got old wounds, bad habits, self-damaging thoughts, you will see them in your own parenting. Kids can teach us so much about ourselves.
I'm also inspired by my clients who are ready for what's next. Being ready is key: it's a prerequisite for accomplishing everything, but getting ready is often taken for granted. When a client is ready, or ready to get ready, that lights me up.
"I encourage all of us to constantly be observing and seeking to add people to our circles who inspire us and embody more of what we want to be and do in the world."