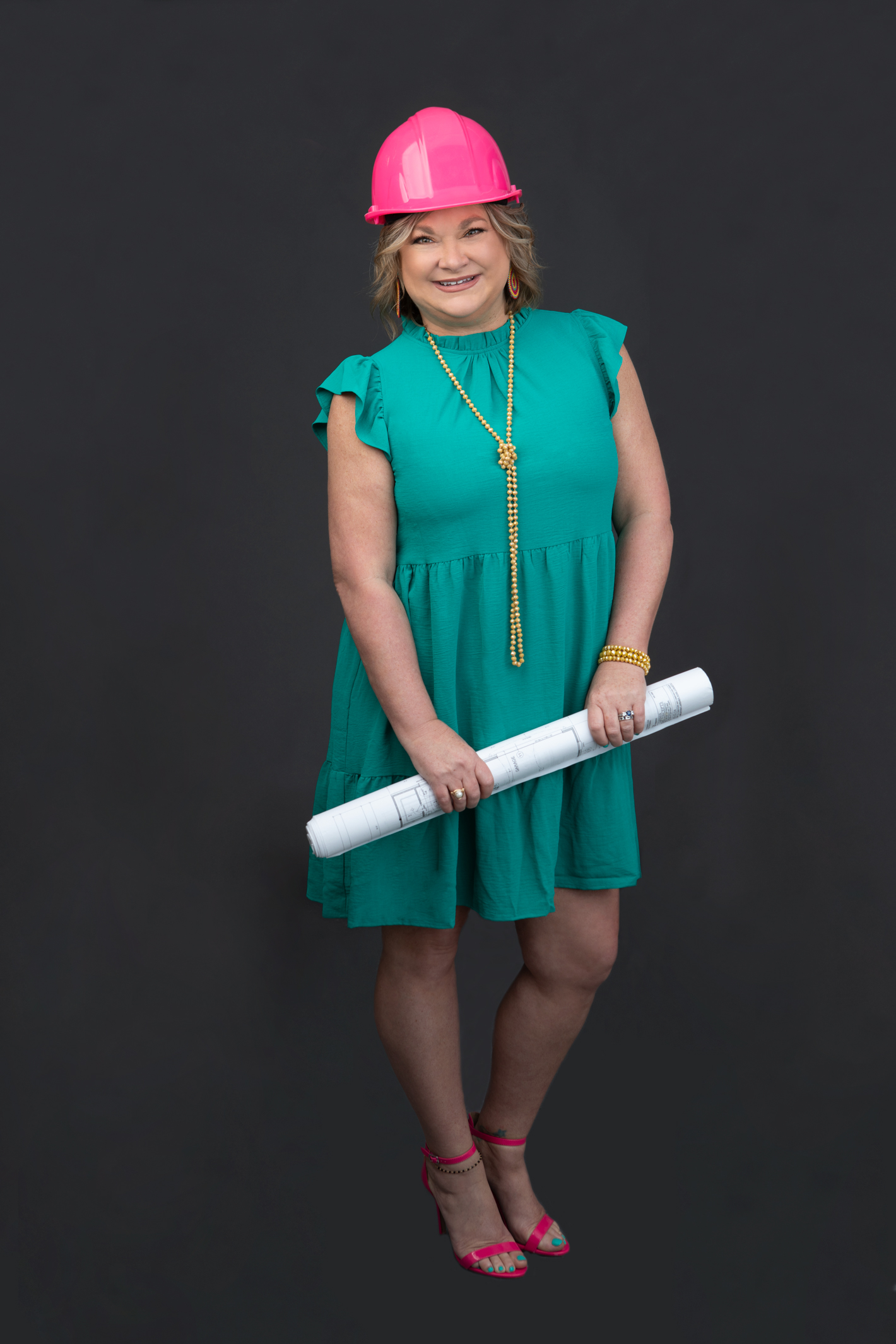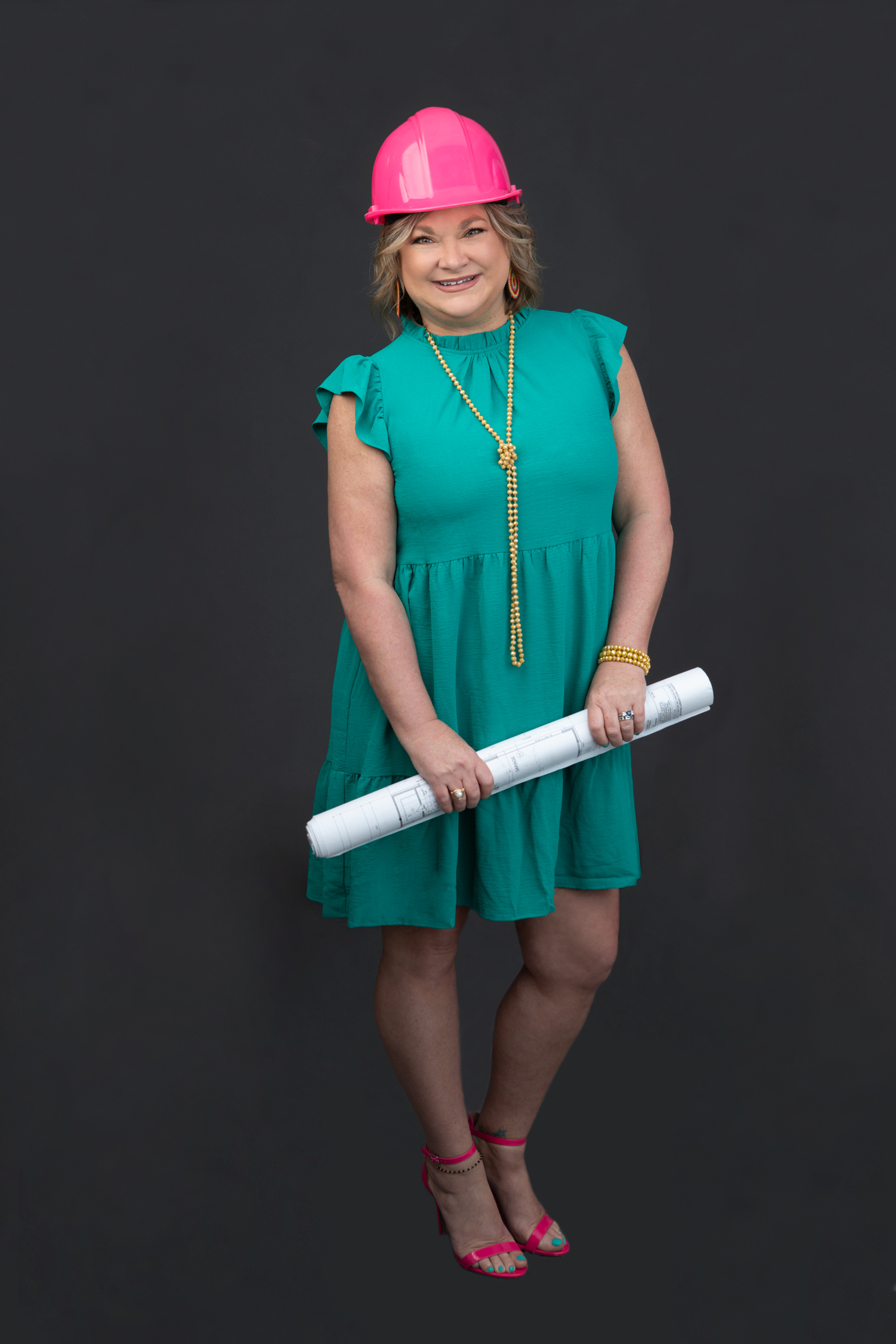 Tonyea Weber serves as Associate Broker and Vice-President of John Howard Companies, Inc., a full-service real estate company. Her deep commitment to her work and love of community are notable, serving the Mobile area since her arrival in 1997. Indeed, her 23-year career in real estate has served many an eager home buyer and seller and allowed her to combine her professional expertise with her keen focus on building and nurturing personal relationships. Tonyea and her husband Joe are proud to call Mobile their home.
Tell us about your business(es)/employer. List services offered and/or work you do and how you describe what you do to others:
John Howard Companies is a full-service real estate company listing and selling new construction, as well as general real estate in correlation with John Howard Homes, a local custom homebuilding company that has been building and selling homes since 1966.
Tell us why you chose your profession, the value it brings to you and/or the Community:
I have been in the real estate industry in some way, shape, or form for most of my adult life, and I absolutely love it! My career in real estate has allowed me endless possibilities and continues to allow me the freedom to determine my own future. If you know me, you know that I am a passionate person by nature, and I love that my career challenges me daily. Whether I am working with a first-time buyer, a motivated seller, a seasoned investor, or a land developer, I love the challenge that each transaction brings me and the relationships that are formed. I simply cannot imagine doing anything else.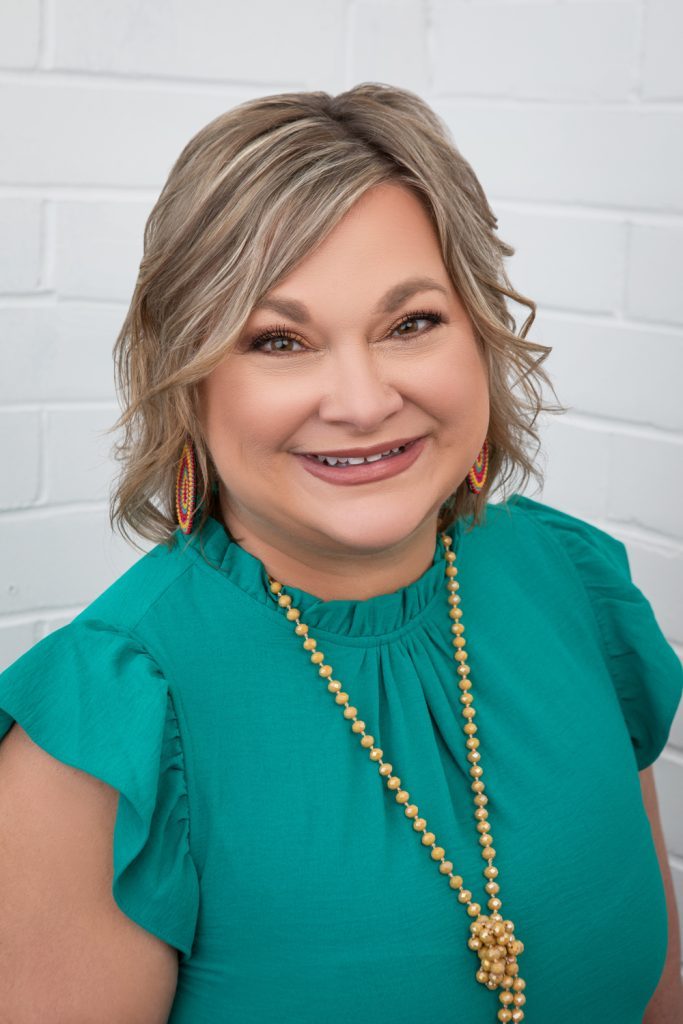 Are you involved with the community, any nonprofits, etc. and why is that important?
I firmly believe that TOGETHER WE CAN MAKE A DIFFERENCE, and it is with this mantra in mind that "Bras For A Cause Gulf Coast" began. From the inaugural bra auction dinner in 2014, Bras For A Cause Gulf Coast has grown to be an independent, non-profit charity that holds an annual gala and has raised over $174,000 to date. These contributions go directly to the everyday needs of both women and men undergoing breast cancer treatment right here in our community. We have a wonderful team of volunteers, models, and sponsors that make it all happen.
I have served actively on numerous boards and/or committees such as the Home Builders Association of Metro Mobile, the Mobile Association of REALTORS, the Ronald McDonald House, the Penelope House, Bras For A Cause Gulf Coast, and the Leukemia & Lymphoma Society. I am also committed to and have participated in community endeavors such as toy drives, coat drives, food drives, collecting for ARF, feeding the ladies at McKemie Place, sending packages to deployed military members, and cancer walks, etc.
What is your vision or hope for women in the Mobile and Gulf Coast communities?
EMPOWERMENT! Empowerment requires confidence, along with a strong character of integrity and personal values. By teaching our daughters to be strong, hardworking, and purpose-driven, we raise them to become empowered women. Remember, little girls with dreams become women with vision.
What advice or suggestions can you give to women walking the path of empowerment or struggling with self-doubt?
There will be good days, and there will be not so good days. Having a vision and setting goals for yourself will provide the inspiration and drive you will need to make it through the tough days. Be strong. Stay focused, and always stay true to yourself and your convictions because YOU ARE ENOUGH! With everything in life, there is a choice to be made. With every choice, good or bad, there is a consequence so stop, think, and trust your gut before you make any choice. And don't forget to hustle, to have the courage, confidence, self-belief, and self-determination to go out there and work it out until you find the opportunities that you want in life.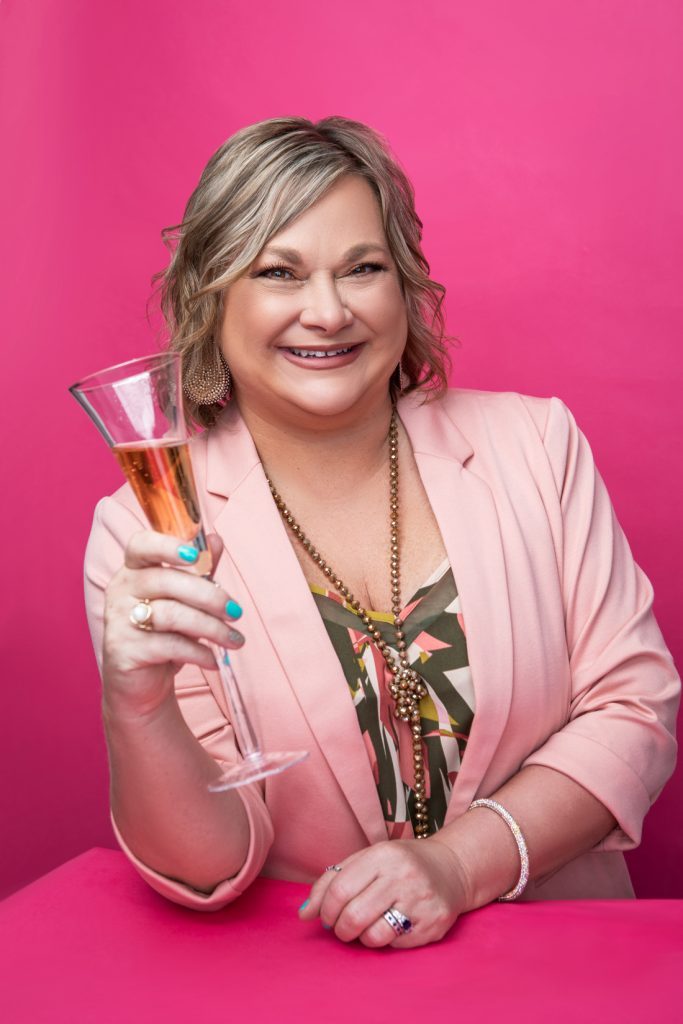 How important have education and/or continuing education been to you?
One of my favorite quotes is: "[E]ducation is the passport to the future. For tomorrow belongs to those that prepare for it today" by Malcolm X. While structured education is not for everyone, knowledge is power, so never stop learning. Whether you take a course, read a book, or simply surround yourself with brilliant people, challenge yourself, find what motivates you, and always feed your mind. I just started taking scuba diving lessons at the ripe old age of 52. While I am most certainly nervous, I'm extremely excited about the whole new world that I might discover.
"By teaching our daughters to be strong, hardworking, and purpose-driven, we raise them to become empowered women."
How important are relationships/networking to your personal and professional life?
Networking is all about building relationships. A successful real estate career is about building both professional and personal relationships, and networking is an excellent means to achieve that goal. Professionally speaking, it gives us the opportunity to exchange information regarding challenges that we face in an ever-changing industry, and it is definitely a source for new ideas and perspectives that can help strengthen and grow our business. Personally speaking, it helps build our confidence, challenge ourselves, and develop long-lasting relationships.
How do you feel about Forty Over Forty and being a part of it?
I am so very honored to have been chosen to be a part of 40 over 40. GirlPower!