Chef Kristen Essig builds a legacy in New Orleans and pushes for positive changes in the restaurant industry
Chef Kristen Essig says at heart, she's a maker. While she always wanted to do something for a living that allowed her to create and that she enjoyed, it might come as a surprise to learn that the James Beard Award finalist for Best Chefs: South doesn't know if she "ever sought out to be a chef."
"I just wanted to cook every day," says Essig. "I love the tangibility of food and making something that I can share with other people."
The Florida native graduated from the Johnson & Wales Culinary School and after working with several James Beard Award-winning chefs in Charleston, South Carolina, moved to New Orleans, Louisiana working with Chef Emeril Lagasse (also a Johnson & Wales Culinary School alum) at Emeril's and later Chef Anne Kearney at Peristyle (which shuttered in 2009). After a stint as the market manager at the Crescent City Farmers Market and a private chef, Essig got back into restaurants and ultimately landed at Coquette in 2016 as co-chef and business partner with her life partner Michael Stoltzfus. The duo has brought Coquette to national recognition earning nods on bests lists from food, travel and lifestyle outlets and racking up awards. As of this interview, Essig and Stoltzfus are the full throes of putting the finishing touches on a new concept, Thalia.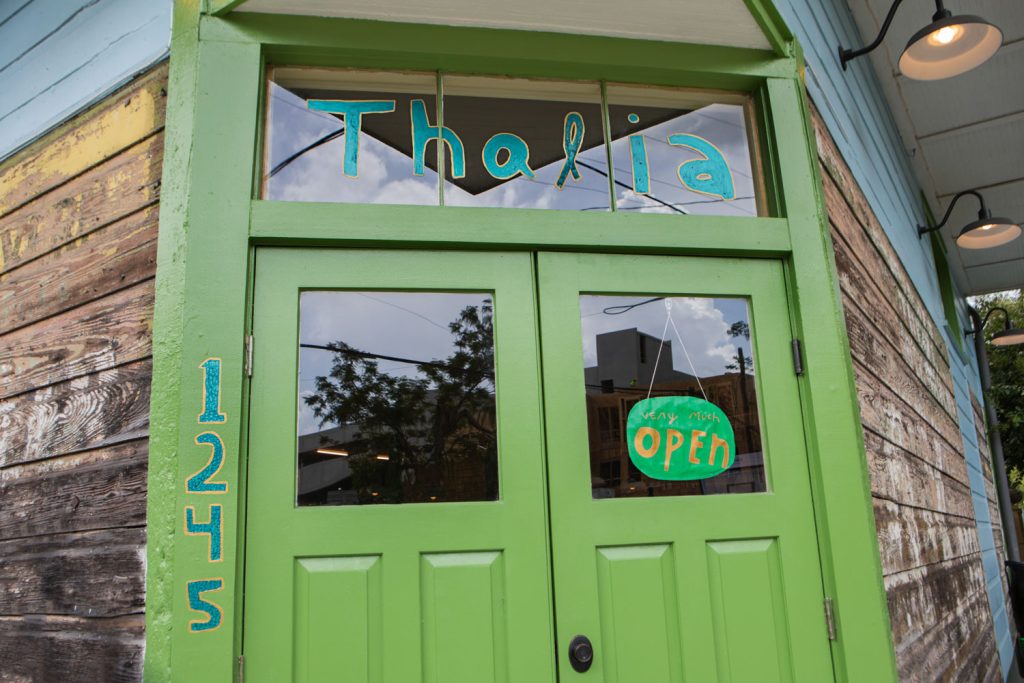 "We wanted to open something for our neighborhood, the Lower Garden District, and we wanted a smaller business model that we could use as a platform for talented employees to have a greater handle on the business workings of a restaurant — not just the cooking," says Essig. "We're also using the next restaurant to test out a whole house tip pool, higher wages and see if we can get that model to work so we can start to contribute to the improvement and sustainability of the current systems in place in the hospitality industry."
In the wake of sexual harassment scandals rocking the restaurant world, as well as industry-wide initiatives to address other issues workers face, Essig says she and Stoltzfus are committed to creating an atmosphere that pushes for positive change.
"Our challenges are what I imagine are pretty universal right now," she says. "We're trying to make our restaurants more professional. Trying to find employees that want to be part of that change, and trying to find a way to provide health insurance for all of our employees. Working in a restaurant, in any capacity is difficult for everyone. From owners, to hosts and ware washers, male or female — challenges will always exist."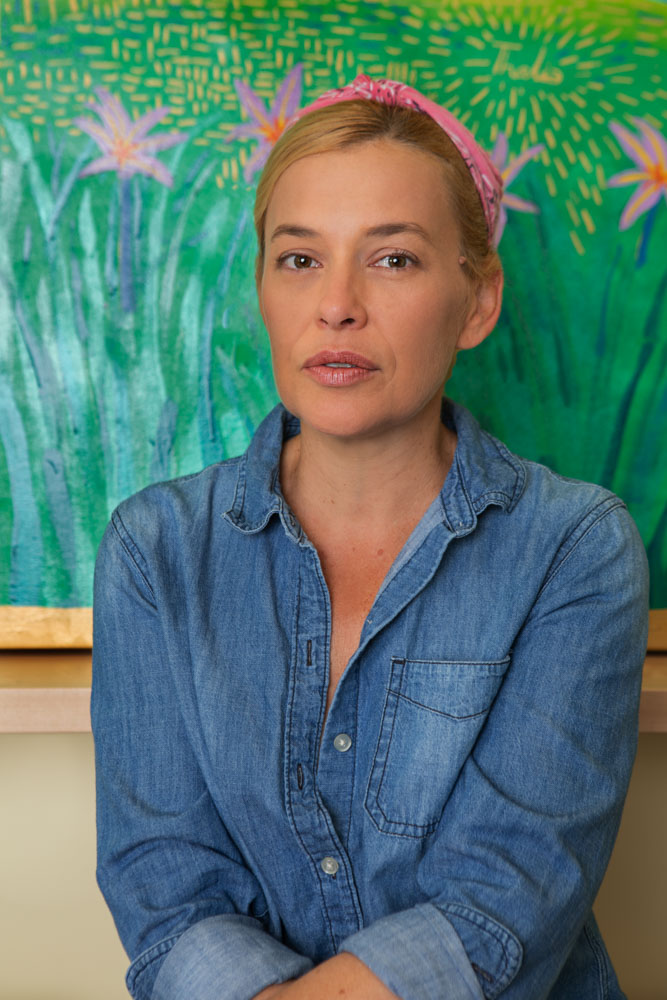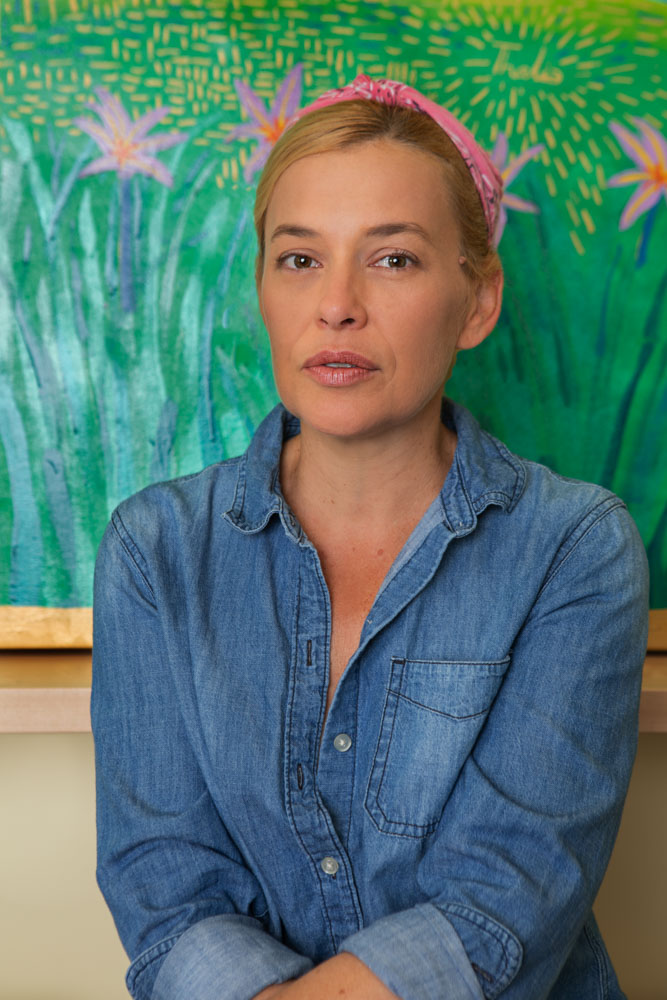 Like most people with Essig's drive, she says finding balance is also a challenge. Neither she nor Stoltzfus has family in New Orleans, so she says she feels like they don't get to see them nearly enough, but the chef has made a commitment to step away from work for both much-needed alone time and also to spend more time with friends and family.
"I honestly love my work and want to do it all the time," she says. "I love the discipline of my work and the time it requires. I'm still trying to figure it all out. I just need to make a better commitment to myself and others."
Essig has built around her a strong support system to advise and, when needed, offer up some real talk. Kearney remains a mentor, as well as Chef Donald Link (whose Link Restaurant Group includes the much-heralded eateries Herbsaint, Cochon, Cochon Butcher, Calcasieu, Peche Seafood Grill, La Boulangerie and Gianna) and Chef Adolfo Garcia (known for La Boca Steakhouse, High Hat Café and Ancora Pizzeria). 
"Chef Rebecca Wilcomb, of Gianna, is always there when I need her with both personal and professional advice and friendship," says Essig. "My best friend, Katie Witry, has also kept me extremely grounded and will call me on my bullshit. We all need a Katie!" 
Over then next year, Essig looks forward to getting Thalia up and running and to creating an environment that cultivates empathy, equity and respect, both for the employees and the guests. Personally, she says she is working on better nurturing relationships with her partner, family and friends. In both cases, it's clear that Essig has a broader goal and vision at heart.
"My work is important to me because I hope it will be my legacy," says Essig. "I don't have children, so my way of passing things on to the next generation of restaurant folk is to be a part of the positive change and influence our industry needs."
Essig's Business Tips
Know when to ask for help and ask for it often, being able to define your own strengths and weakness will make you more efficient at your work and save other people their time as well.
Know when to take a break — whatever that means for you. Take a walk around the block, drive to the park, whatever — breathe.
Don't be afraid to be passionate and emotional, someone's inability to handle your emotions is their problem not yours.
Be generous with your time, your money and your talents. You get what you give — give kindness