Thkisha "DeDe" Sanogo divides her time between her work as Founder and CEO of MyTAASK Technology, Inc.. and her "day job" as a Change Manager with Airbus. Dede is also active in the community and currently resides in Daphne, AL with her husband and three children.
Education: Bachelor's of Business Administration (BBA), Marketing; Master's in Project Management (MPM); Master's of Public Administration (MPA); Change Management and Project Management certifications.
Can you share with us your experience as CEO and Founder of MyTAASK?
I'm the recipient of the Google Black Founder Fund which enabled the founding of MyTAASK Technology, a digital platform that I designed to help busy parents plan and curate personal projects so they can save time, eliminate stress, and spend time on things that matter the most. Our blog focuses on all things planning for work/life integration; it offers great tips, articles, and videos. MyTAASK membership includes a social planning hour once a month and one-on-one personal project management coaching.
Why did you choose this career path, and what value/s does it bring to you personally and to the community?
Project Management is a fundamental skill that spans across professions. It is my belief that mastering planning and project management skills increases productivity and leadership acumen. I love all things practical and organized so the profession chose me.
Are you involved with the community, non-profits, etc., and why is that important?
I aspire to be a servant leader every day. I serve as a member of the Mobile chapter of Jack & Jill of America, Inc., which focuses on cultivating the lives of all children in Mobile and Baldwin County. I also serve as a member of the Baldwin County chapter of Delta Sigma Theta, Inc. where we serve the community in so many important ways.
What is your vision or hope for women in the Mobile and Gulf Coast communities?
All women have unique gifts and talents that have the potential to solve real problems in this world. My hope for women in our community is that they participate in the process of solving these complex problems. Building a business with a family is possible with proper support. Take your seat at the table, and if the table feels full, make your own table.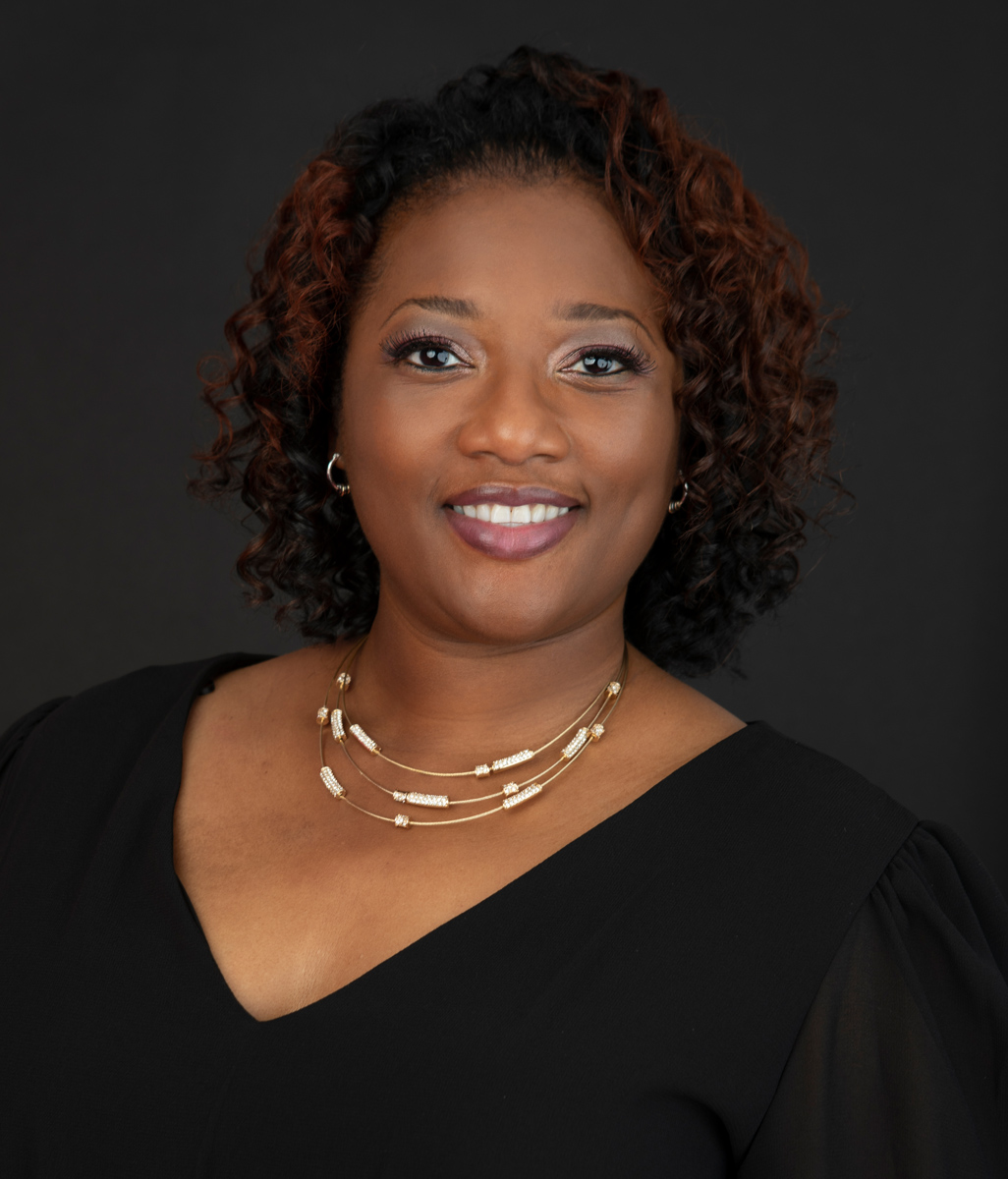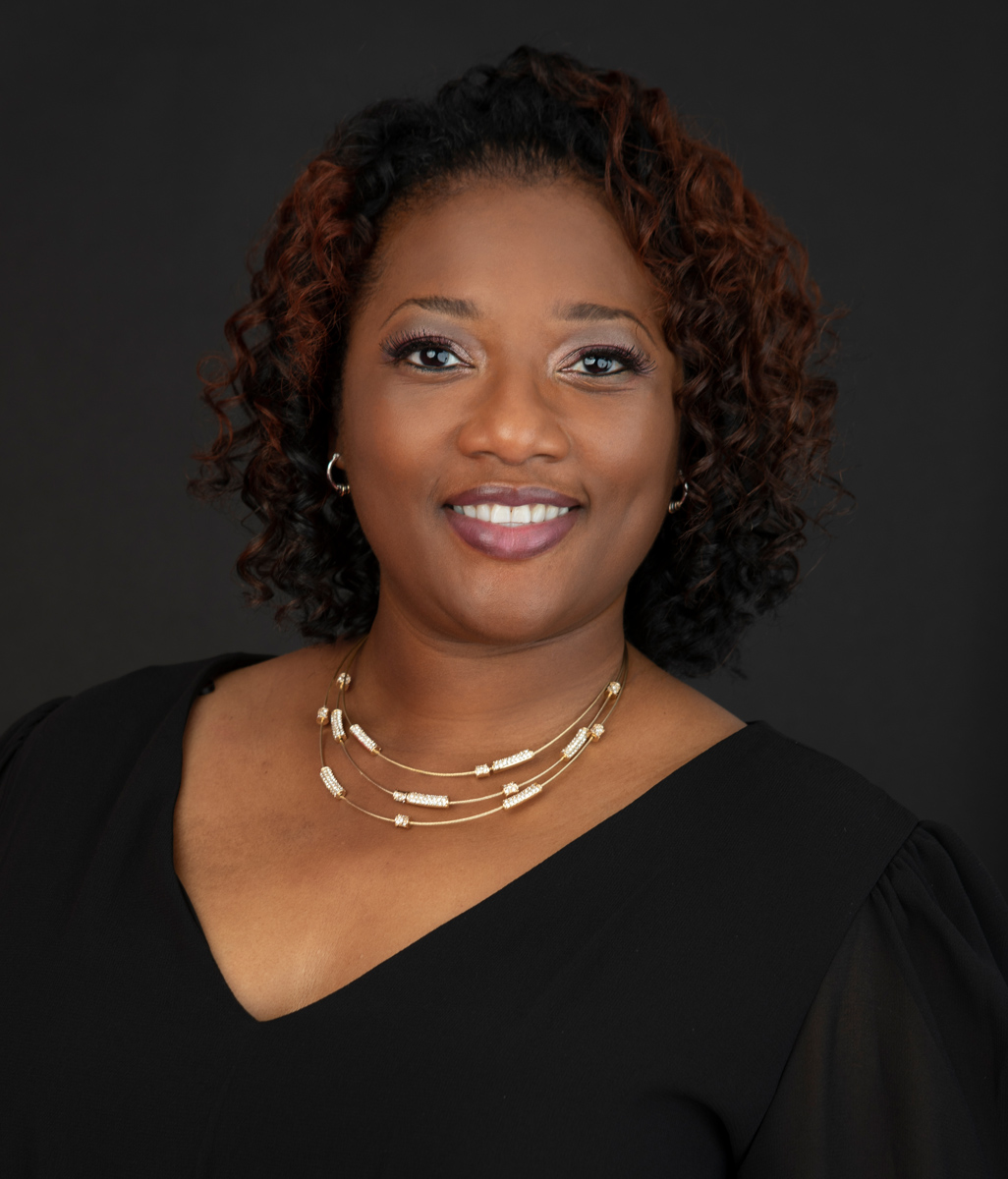 Are there any specific policies and/or laws you would like to see changed to advance women?
Women are natural inventors. I would like to see changes to the patent process to allow programs to assist women earn credit for their ideas. I'd also like to see the gender pay gap close to zero. Same Work, Same Pay! I would also like to challenge existing policies so that more women can sit on the Boards of publicly traded companies and stay in the workforce long enough to become CEOs of top companies.
What advice or suggestions can you give to women walking the path of empowerment or struggling with self-doubt?
You can't sit and dwell in the uncertainty. Use your failure as an opportunity to keep improving and finding unique ways to solve problems. You have to be your own cheerleader and speak power over your life. There is power in the continuous pursuit of taking action.
Was there a moment for you that was a game changer, and can you tell us about it?
Yes, the moment my technology was selected by Google for the Startups Black Founders Fund. The 50K award literally changed my life and came during a time of so much uncertainty. Getting funding was a huge nod of validation.
How important has education and/or continuing education been to you?
Continuous learning is essential to personal growth. You have to "future-proof" yourself by staying on the cutting edge.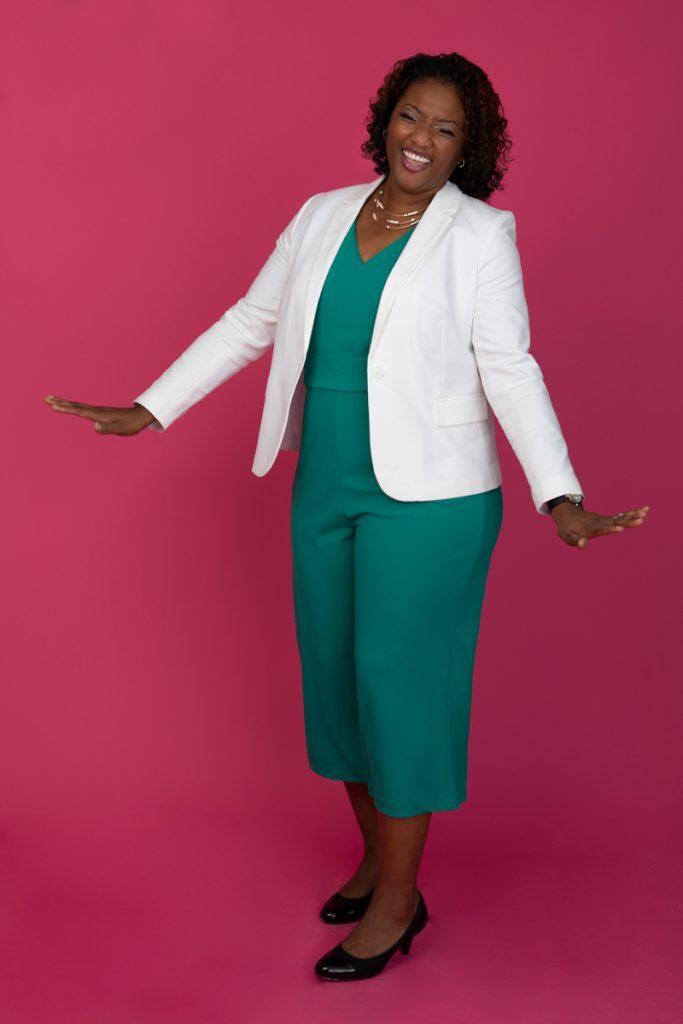 How do you feel about Forty Over Forty and being a part of it?
I am over-the-moon excited about being selected for this prestigious honor. It's so inspiring to be recognized with my peers. Women are too often marginalized and not given credit for doing outstanding things. It is time that we change the narrative and share, uplift, and move forth in the direction of our dreams.
You seem to really love what you do, tell us why:
I love to geek out in developing and sustaining processes. People can have goals for achieving their best selves, but I have the knowledge and experience to transform their vision into reality–especially those who may feel overwhelmed in their charge for changing their lives.
What/who inspires you?
I thrive in helping people achieve their full potential. I turn challenges into triumphs, possibility into potential, and imagination into impactful, real-world outcomes. As a tech entrepreneur, I know the struggles for aspiring business leaders, busy mothers, and wives, and I work to help inspire them to pursue their passions, to overcome obstacles, and to reach their dreams.
Women are too often marginalized and not given credit for doing outstanding things. It is time that we change the narrative and share, uplift, and move forth in the direction of our dreams.